This is a list of 10 best JavaScript (jQuery & Vanilla JS) countdown plugins which can be used to tell the visitor how many dates, times, products left before the event. Enjoy.
Originally Published Jan 14 2019, updated Jan 25 2021
Table of contents:
Best jQuery Countdown Plugins:
Final Countdown is a cool jQuery timer plugin used to countdown in seconds, minutes, hours and days to any date time, with a ring-style countdown indicator.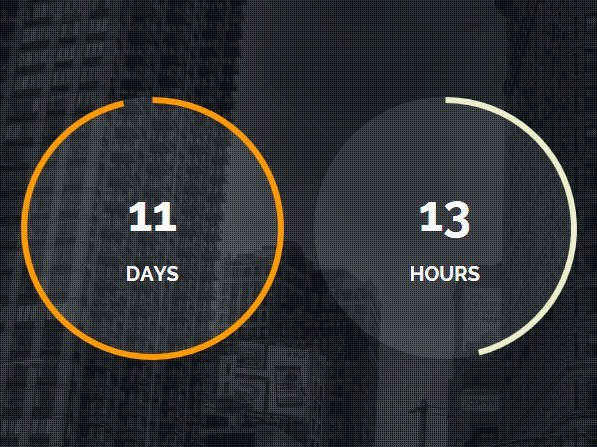 ---
flipTimer is a jQuery plugin that enables you to count down towards or count up from a certain time as a vintage flip clock, depended on CSS3 animations, transitions, transforms and @keyframes.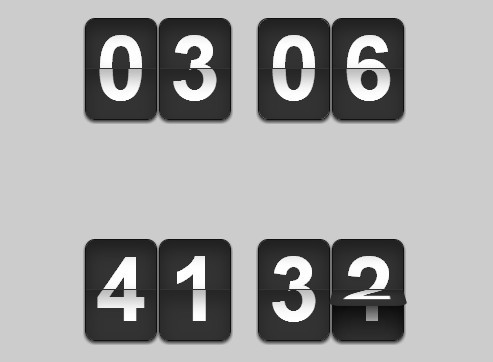 ---
A fully responsive, jQuery & CSS3 powered flip clock plugin to display a digital countdown timer in a custom Datetime format.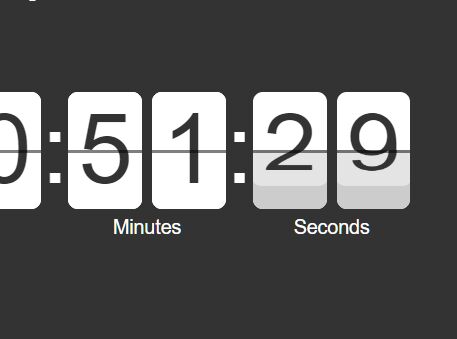 ---
The jQuery Circle Bars plugin makes it easier to draw animated, customizable, circular progress bars and/or countdown timers using pure CSS/CSS3.
---
A minimal jQuery countdown clock plugin which allows you to count down to a target date time with the support of custom UTC Timezone offset.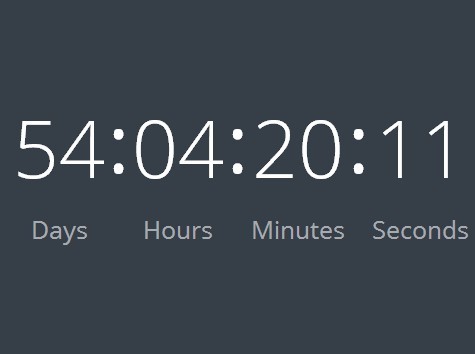 ---
Best Vanilla JS Countdown Plugins:
A minimal countdown timer with a SVG based circular countdown indicator, implemented in pure JavaScript and CSS/CSS3.
---
countDown.js is a dependency-free JavaScript library for creating a countdown or count up timer just like thretro-lookingng flip clock.
---
flipdown.js is a lightweight, responsive, high-performance countdown plugin to create a retro-style flipping countdown clock that shows how many days/hours/minutes/seconds until an event you provide.
---
An open-source, fully customizable, pretty nice, classic flip clock style countdown & counter component in vanilla JavaScript and CSS.
---
An easy-to-style countdown timer implementation in pure JavaScript. It will display EXPIRED when the countdown is over.
---
More Resources:
Want more jQuery plugins or JavaScript libraries to create awesome Countdown Timers on the web & mobile? Check out the jQuery Countdown and JavaScript Countdown sections.
See also: