Here's the 276th Weekly Web Design & Development Collective that aims to introduce fresh new, trendy and easy-to-use web design & development resources (freebies, codes, graphics, tools, inspiration, etc) from the past week. Have fun with it and remember to share with your friends.
Web Design & Development News: Collective #276
shiny
Add shiny reflections to text, backgrounds, and borders on devices that support the DeviceMotion event.
destyle.css
Opinionated reset stylesheet that provides a clean slate for styling your html.
uos
Update On Scroll (uos) is a 250b library to provide the easiest way for updating values on scroll. Based on percentual or pixel based begin and end values, progress is returned trough a callback.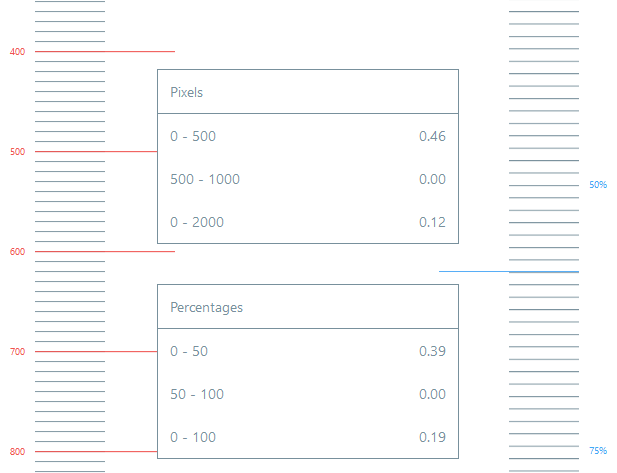 indigo-player
Highly extensible, modern, JavaScript video player. Handles MPEG-Dash / HLS / MPEG-4 and is built on top of the HTML5 video element.
Vara
Vara is a javascript library that can create text drawing animations.

funcy.js
A functional web components wrapper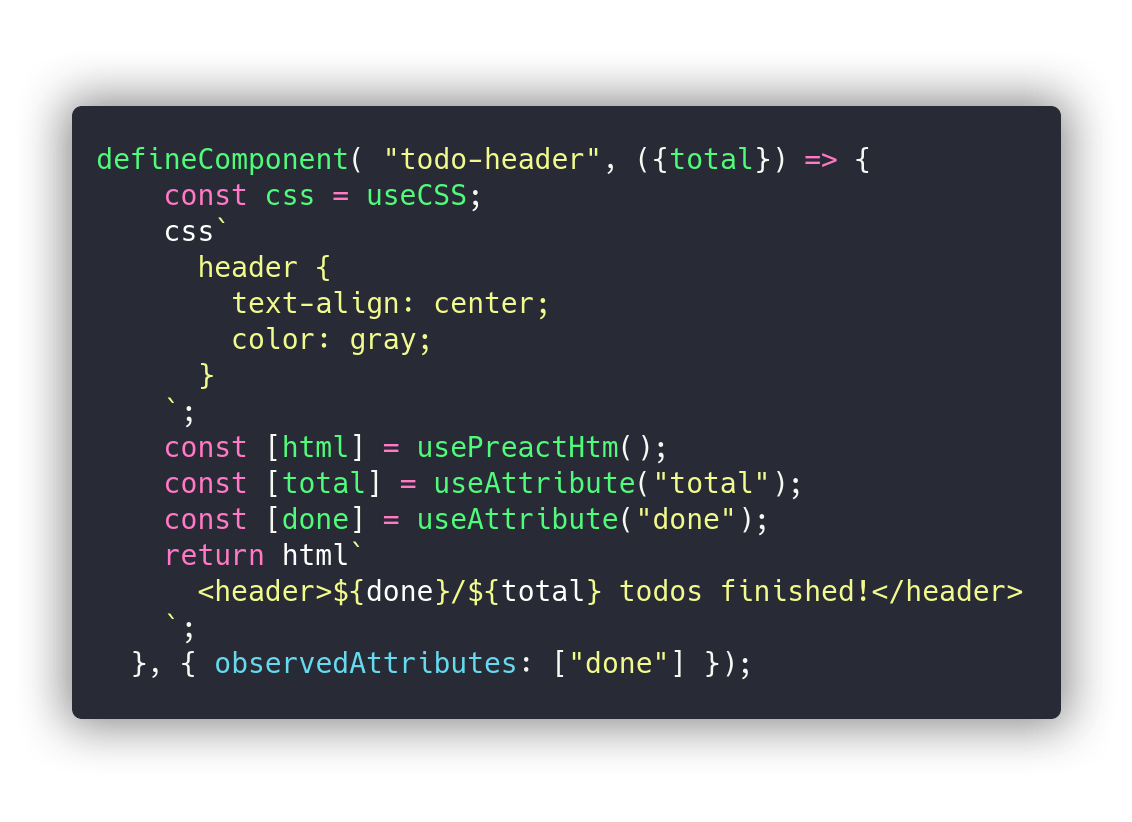 keshi
Keshi is a better in-memory cache for Node and the browser.

[Download]
Bouncer.js
A lightweight form validation script that augments native HTML5 form validation elements and attributes.
titatoggle
Pure css toggle buttons based on the bootstrap checkbox pattern.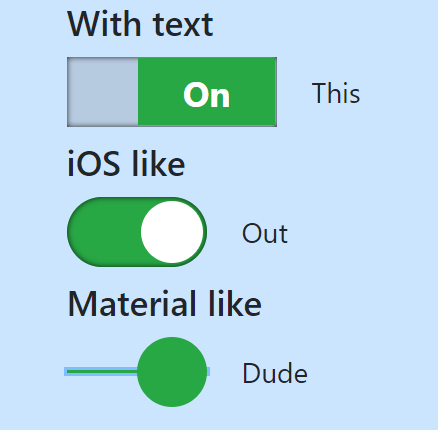 5 Best Countdown Timer JavaScript Libraries For 2019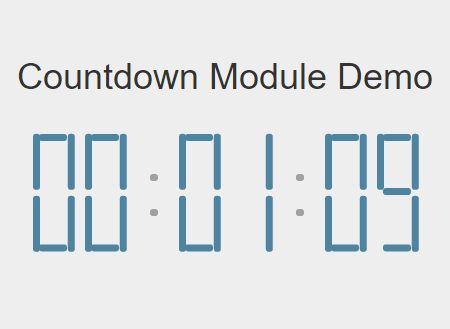 5 Best Table Of Contents Plugins To Improve WordPress UX And SEO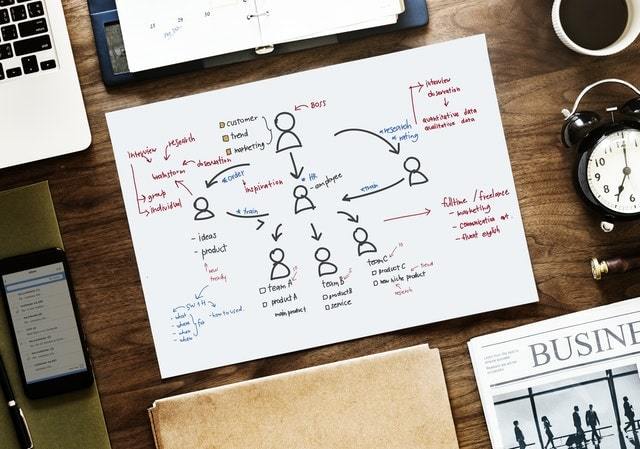 [Download]
TAPE FLOW Free Font
An all-caps font which started year ago as a logo for a side-project. Its inspired by almighty duct-tape and also, some of the old skate ads and hand-crafted fonts. Perfect for any urban, grunge or modern design project.
[Download]
Interactive Particles with Three.js
A tutorial on how to draw a large number of particles with Three.js and make them interactive.