Particles System made easy!
This is a collection of 10 best jQuery plugins and Vanilla JavaScript libraries that make it easier to create customizable, interactive particles for the particles background or particle animation effects in your next modern web design. Have fun.
Originally Published Jan 20, updated Feb 15 2021
Table of contents:
Best jQuery Particle Plugins:
polygonizr is a jQuery plugin which uses JavaScript and HTML5 canvas to draw an animated, customizable, polygonal particles system on the webpage.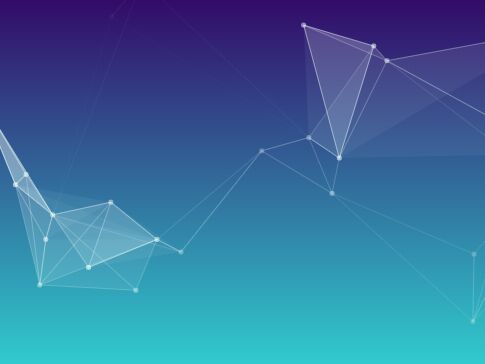 ---
A JavaScript plugin to create a mobile-friendly background particle system with an interactive parallax effect that reacts to cursor move and motion sensor (gyroscope & accelerometer).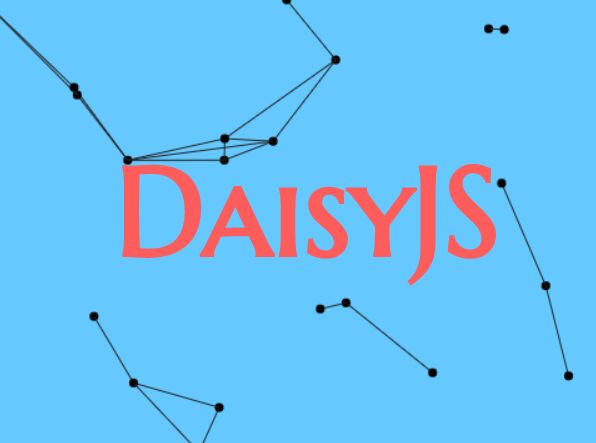 ---
Particleground is a fancy jQuery plugin to create an animated 'Particle System' background with an interactive parallax effect that responds to mouse movement.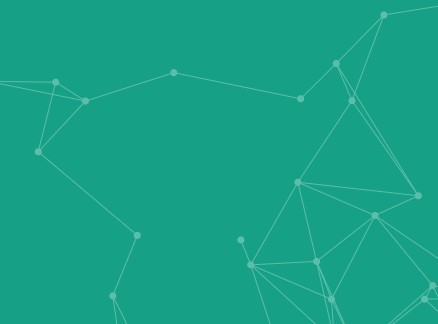 ---
Buoyant is a tiny jQuery plugin to create animated particles from any CSS shapes or images that move randomly across the background of your webpage when activated.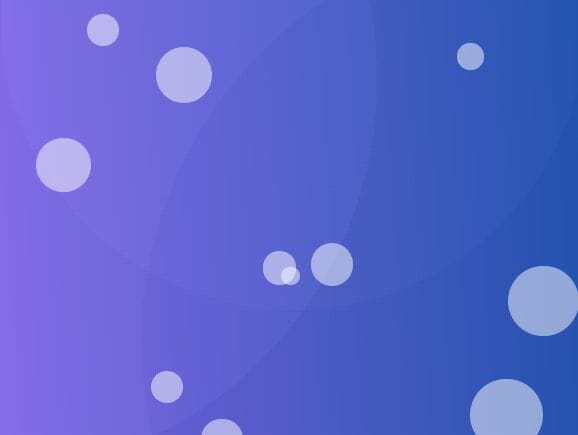 ---
Yet another particle system written in jQuery and CSS that helps you create highly customizable, randomly animated particles in the background.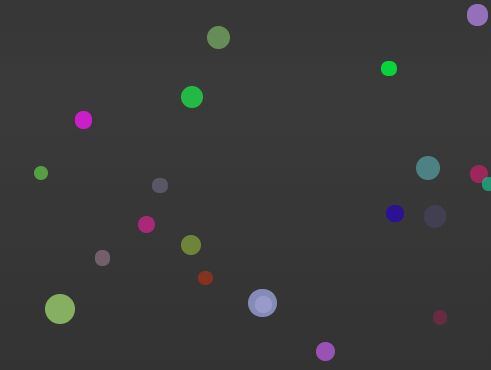 ---
Vanilla JS Particle Libraries
A standalone JavaScript library helps you create an animated & interactive Particle System that reacts to viewer's cursor. Based on Html5 canvas element.
---
A simple script to generate responsive, random, CSS3 animated particles (balls) for your background.
---
A fancy JavaScript plugin for generating an interactive, canvas based particles system from an image you provide.
---
The nodes.js JavaScript library lets you create a particles system with animated nodes and connecting lines for the background.
---
canvas-nest.js is a minimal JavaScript library that draws an animated, canvas based particle/nest system for interactive background.
---
More Resources:
Want more jQuery plugins or JavaScript libraries to create awesome Particles on the web & mobile? Check out the jQuery Particle and JavaScript Particle System sections.
See also: