A Back To Top button enables the users to smoothly scrolls the page back to the top when they reach the very bottom of the document.
While there are a lot of smooth scroll solutions that allow you to implement a scroll to top functionality on any element, you might also need a scroll to top plugin to make things simple.
This is why I listed here the 10 best and top-downloaded jQuery/JavaScript back to top plugins that make it easy to implement a scroll to top functionality on your long webpage to enhance the user experience. Have fun.
Originally Published May 17 2019, updated Mar 08 2021
Table of contents:
jQuery Back To Top Plugins:
A smooth page scrolling effect for returning to the top of the page using jQuery that provides visitors with an easy way to quickly scroll to the top of the page.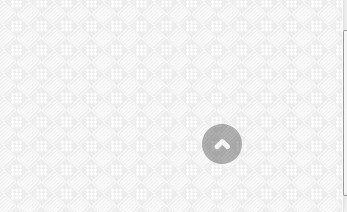 ---
A simple yet fully configurable back to top button plugin for jQuery that enables the user to quickly scroll your long page to the top (or a specific point within the document) with a smooth transition.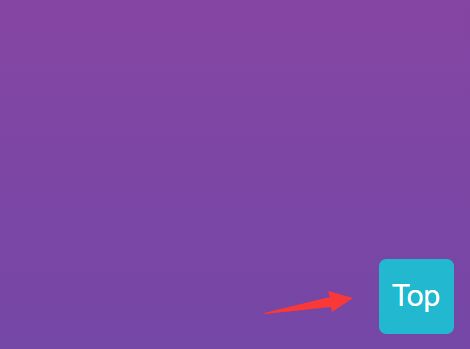 ---
Material ScrollTop is a lightweight jQuery plugin to create a Material Design-style auto show/hide button which allows you to scroll the page to the top of body element.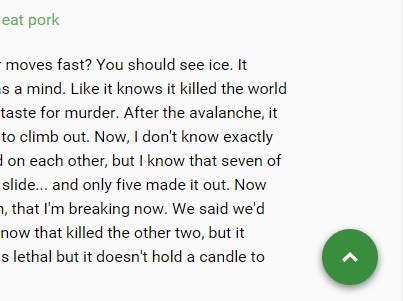 ---
Just another jQuery scroll to top plugin that displays a back to top button at the lower right corner of your current page.
---
scrollToTop is fast jQuery plugin that allows you to scroll to top and bottom of your page with a smooth scrolling effect.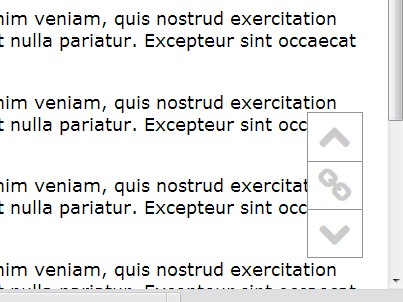 ---
Vanilla JS Back To Top Libraries:
ue-scroll-js is a tiny JavaScript plugin to display a customizable 'Scroll To Top' button at the bottom of the webpage when scrolling down.
---
A pure JavaScript smooth scroll plugin that smoothly scrolls the page to a specific point within the document. Without any dependencies.
---
The Vanillatop plugin helps you create an auto show/hide back to button on the webpage.
---
A minimal yet customizable and smooth scroll to top button component implemented in vanilla JavaScript.
---
An animated, highly customizable back to top button for scrolling the page to the top. Written in pure (vanilla) JavaScript.
---
Conclusion:
Want more jQuery plugins or JavaScript libraries to create awesome Back To Top buttons on the web & mobile? Check out the jQuery Back To Top and JavaScript Back To Top sections.