Want to have a custom dialog plugin to replace the native browser JavaScript popup boxes?
Here are the 10 best and top-downloaded jQuery and Pure JavaScript dialog popup plugins to help web developers to create pretty, customizable Alert box, Confirm box, and Prompt box on the web app. Have fun!
Originally Published May 17 2019, updated Mar 04 2021
Table of contents:
jQuery Dialog Plugins:
Bootbox is a tiny jQuery plugin for creating alert, confirm and flexible dialog boxes using Twitter's bootstrap framework.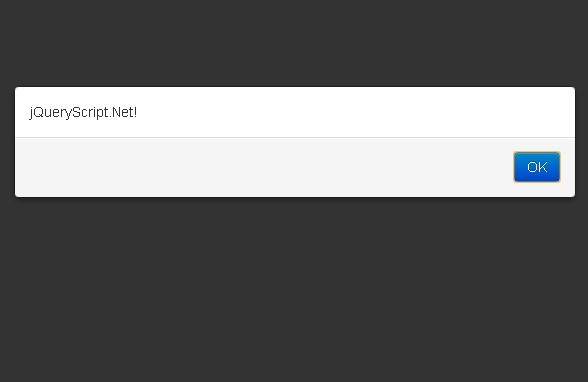 ---
Dialogify is a jQuery plugin to create modern, customizable dialog/popup boxes and modal windows using the dialog element and HTMLDialogElement API.
---
Alerts.js is a simple plain jQuery plugin that creates customizable popup boxes to replace the default loading, alert, dialog, confirm and prompt dialog boxes.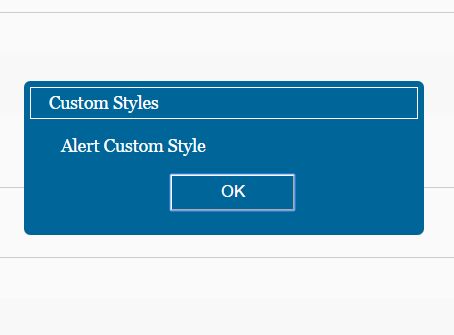 ---
jBox is a flexible, modular, robust jQuery plugin to implement a wide variety of popup windows on your web page & application.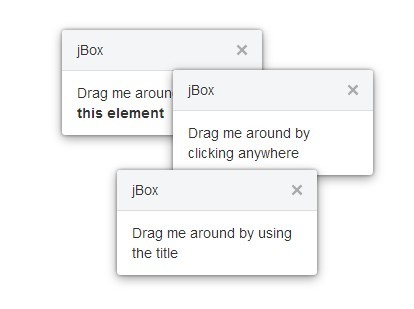 ---
cornerSlider is a jQuery plugin for creating a corner popup window that slides out or in from the edge of the web page while scroll down or up.
---
Vanilla JS Dialog Plugins:
A vanilla JavaScript library to create a draggable & resizable dialog popup without any frameworks or libraries (e.g. jQuery UI).
---
A tiny pure JavaScript library that creates Medium.com styled confirm dialog boxes with CSS3 animations and callbacks on your web project.
---
A lightweight vanilla JavaScript library to create customizable confirmation dialog boxes that allow to perform custom actions as you click the confirm/cancel buttons.
---
A pure JavaScript plugin for creating Material Design inspired alert, confirmation, selection dialog popups without any dependencies.
---
mcx-dialog-mobile is a pure JavaScript plugin to create mobile-first, iOS-inspired dialog popups (alert/confirm dialog, action sheet, loading spinner, toast notification) on your web app.
---
Conclusion:
Want more jQuery plugins or JavaScript libraries to create awesome dialog boxes on the web & mobile? Check out the jQuery Dialog and JavaScript Popup sections.
See also: