You might have noticed that there is an animated top progress bar as you move around Youtube.com.
This progress bar is what we call a loading bar, which is a type of loading indicator that can be used to visualize the loading progress when loading new content.
In this post, we're going to share with you the 7 best loading bar jQuery plugins and JavaScript libraries that help you implement the Youtube.com inspired top slim loading progress bar on your web app to indicate the current content loading progress. Have fun.
A standalone JavaScript plugin to generates a canvas based top progress bar that represents the current loading status of your web page. Ideal for page loader, ajax loader and more.
---
A super tiny JavaScript library to create a custom *FAKE* page load progress bar on the top of the page.
---
A small jQuery plugin that creates an Youtube style top loading bar to visualize the Ajax loading progress.
---
A small and dependency-free loading indicator library to create a Youtube-like loading bar on the top of the webpage.
---
A lightweight (2kb minified) jQuery plugin used to display an HTML5 canvas based top loading indicator when some content is being loaded.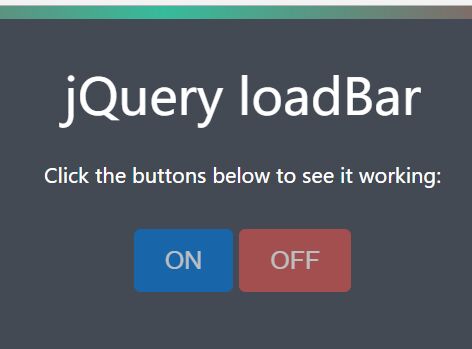 ---
A pure JavaScript component that displays a progress bar/loading indicator on the top of the page just like Youtube.
---
A minimalist jQuery plugin to create a slim top loading bar for Ajax requests when using jQuery get() or post() functions.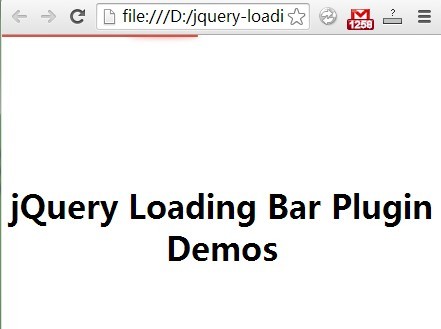 ---
See Also: