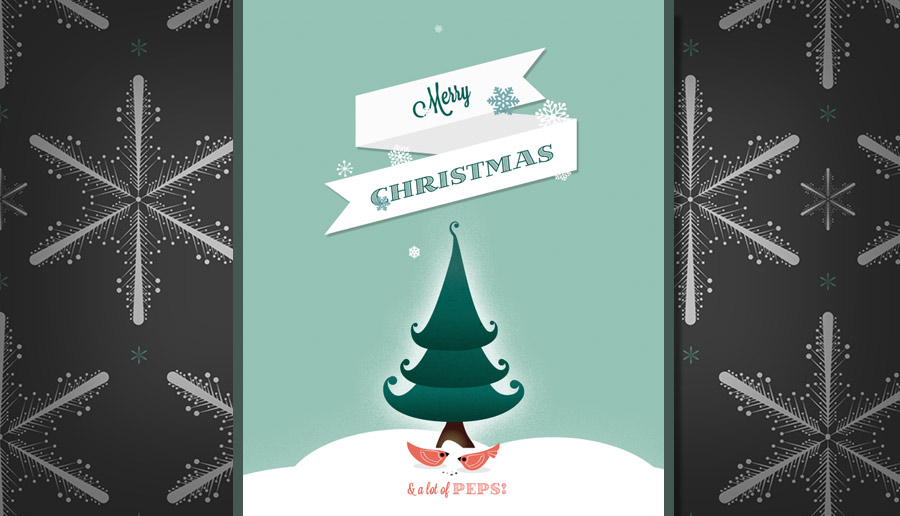 | | |
| --- | --- |
| File Size: | 376 KB |
| Views Total: | |
| Last Update: | |
| Publish Date: | |
| Official Website: | Go to website |
| License: | MIT |
| | |
Awesome parallax Scroll/'>scrolling effects built with skrollr.js for create a beautiful Merry Christmas site.
skrollr is a Stand-alone parallax scrolling lib for mobile (Android + iOS) and desktop in just over 3.4k (gzipped) for desktop that allows you to animate any CSS property of any element depending on the horizontal scrollbar position. All you need to do is define key frames for each element at certain points in top scroll offset.
Change log:
v0.6.25 (2014-05-23)
v0.6.24 (2014-04-25)
Fixed some issue with forceHeight
Fixed a regression breaking IE 8
Added support for animating attributes
v0.6.23 (2014-04-18)
Experimental support for emitting events when the scrolling passes a keyframe (check out the docs for keyframe option/event).
When using refresh, make sure elements which do not longer have keyframes get properly cleaned up.
Fixed refresh not accepting NodeLists.
Expose the status of mobile mode as isMobile() function.
v0.6.22 (2014-02-21)
v0.6.19 (2014-01-03)
Constants can now be defined as functions or percentage offsets.
v0.6.18 (2013-12-18)
For more Advanced Usages, please check the demo page or visit the official website.