Here's the 10th Weekly Web Design & Development Collective that aims to introduce fresh new, trendy and easy-to-use web design & development resources (freebies, codes, graphics, tools, inspiration, etc) from the past week. I hope you like it.
Web Design & Development News: Collective #10
kickoff
A lightweight front-end framework for creating scalable, responsive sites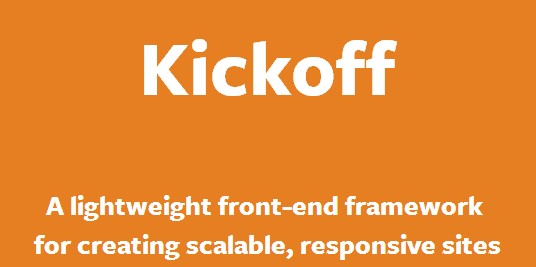 ChitChat.js
ChitChat.js is an open-source chat bar client and node.js server that you can easily drop into your website.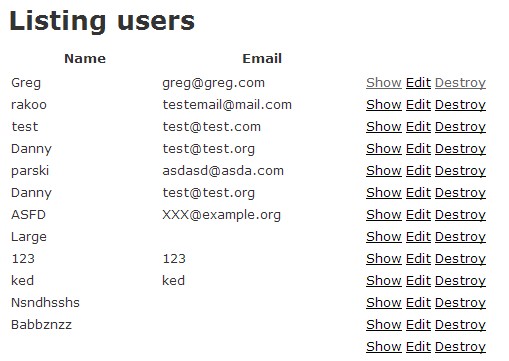 Knwl.js
Find dates, times, emails, phone numbers, links, reading time, even the emotion of the text, or check if it's spam. Knwl.js makes it possible to scan through large amounts of text for data that may be of interest.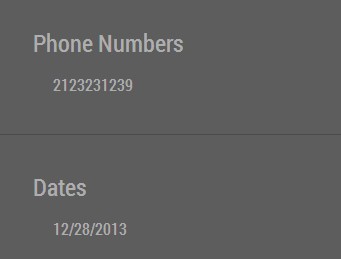 Progress Button Styles
A set of flat and 3D progress button styles where the button itself serves as a progress indicator. 3D styles are used for showing the progress indication on one side of the button while rotating the button in perspective.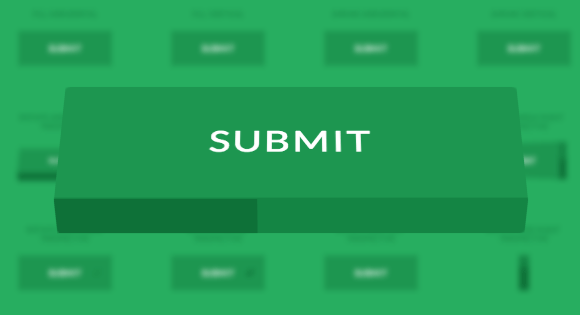 Infinity space icons
Contains more than 230 characters: spaceships, satellites, planets, shooting stars and a lot more space symbols.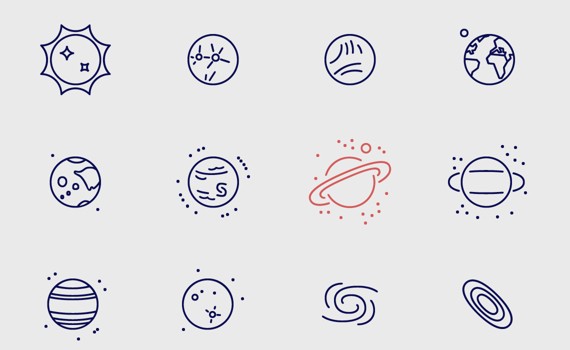 [Download]
Creepy | Greek / Latin font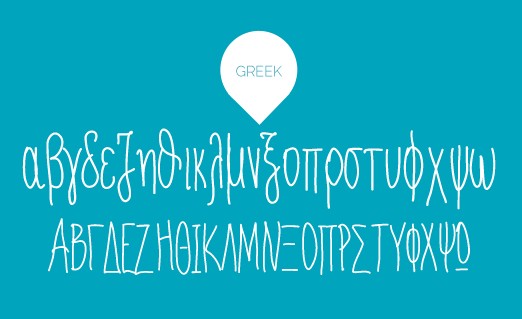 [Download]
Simple bootstrap from Twitter with Metro style.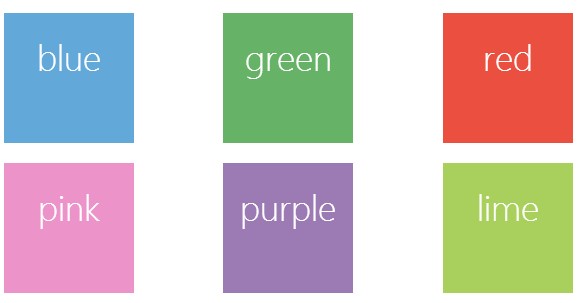 fastclick
FastClick is a simple, easy-to-use library for eliminating the 300ms delay between a physical tap and the firing of a click event on mobile browsers.
[Download]
Someicons
152 Awesome Free Line/Stroke icons for Designers and Developers.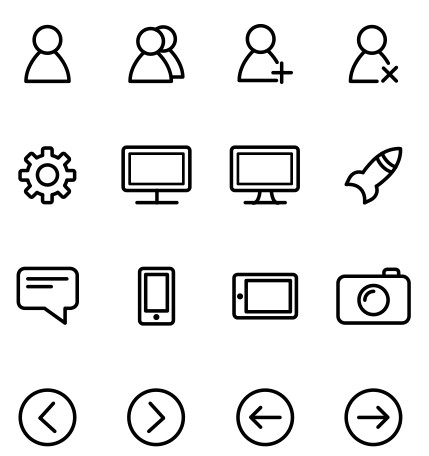 [Download]
15+ Weather Icon Sets You Shouldn't Miss
A hand crafted collection of 15+ weather icon sets we found on the web around the world.
[Download]
Spotlight - Free Portfolio WordPress Theme
Spotlight is a Premium WordPress Theme worth $40 but we decided to share it for free in here, Bootstrapee. Recommended gift for this freebie is $10.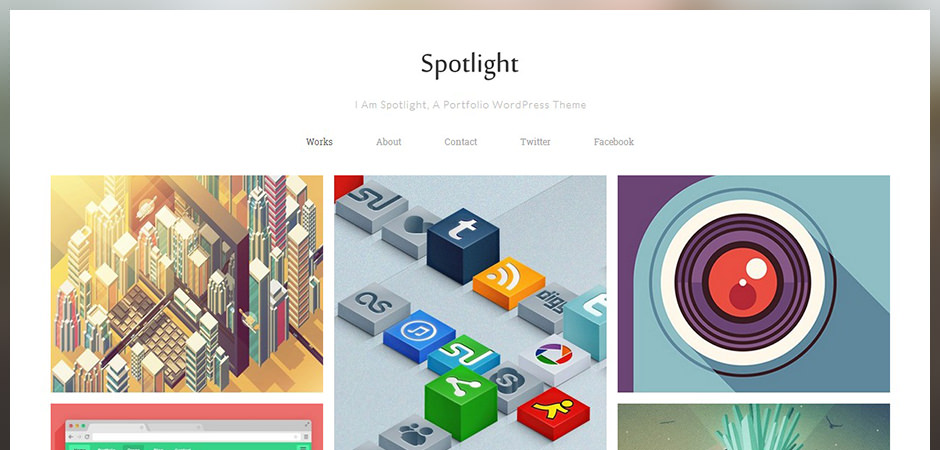 [Download]
Free Business Web Template PSD
An unique and hand crafted collection of Top New Christmas & Happy New Year graphic design freebies that cover icons, shapes, patterns, ornaments, and many more.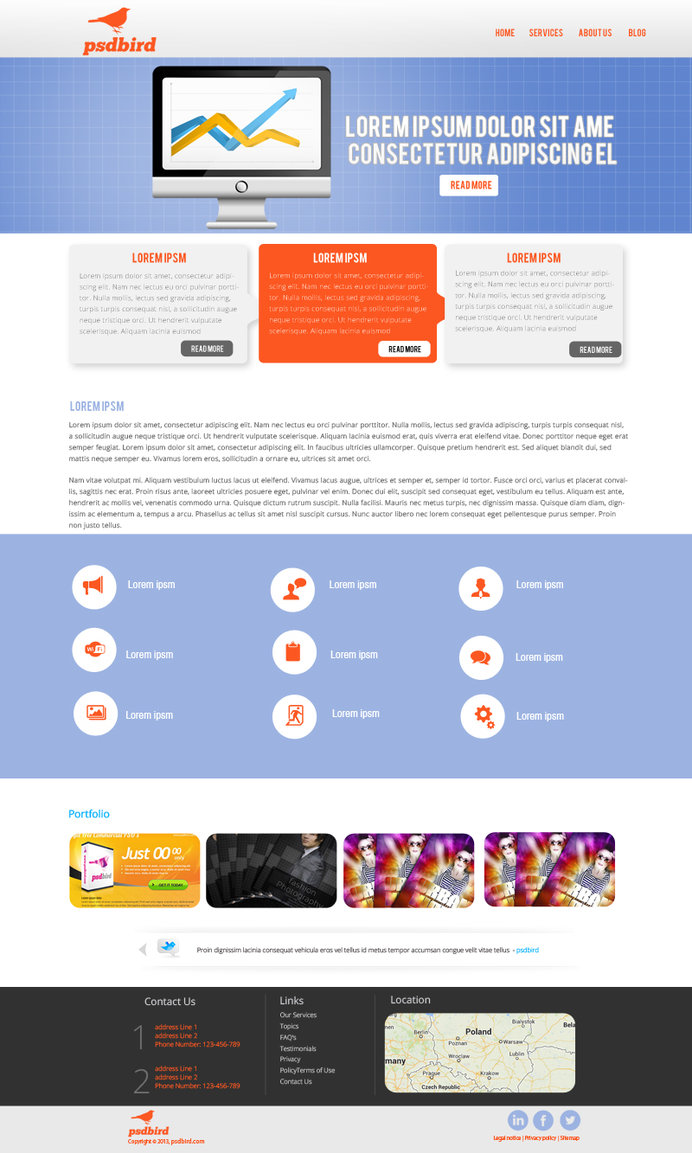 [Download]
antwort
Antwort offers responsive layouts for Email that both fits and adapts to client widths
Tablet-Friendly Almost Flat UI Kit
Specifically made to be tablet friendly with large touch points, drag-friendly sliders, and even more – most of this can be recreated in CSS for quick loading of your responsive designs. - See more at: http://monkee-boy.com/blog/2013/06/freebie-friday-tablet-friendly-almost-flat-ui-kit/#sthash.MQPKagbQ.dpuf
[Download]
Round Around 50 icon pack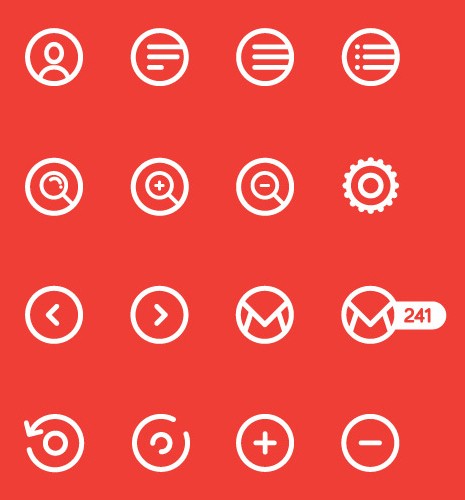 [Download]
20 Large Blurred Backgrounds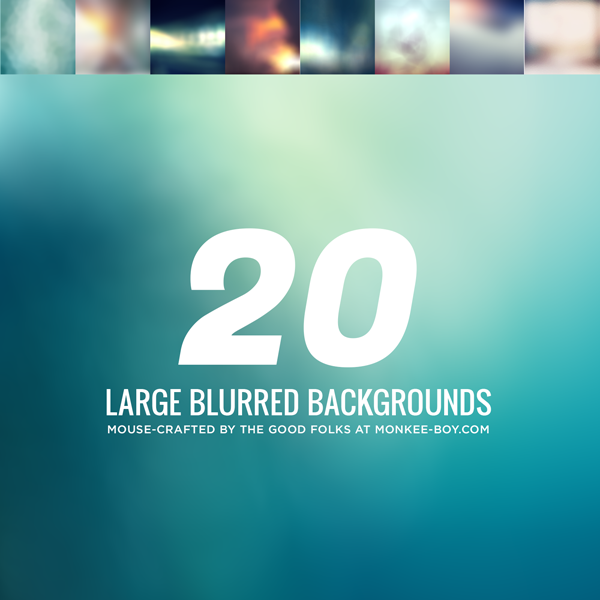 [Download]
Moose Free Homepage PSD
Multipurpose Responsive HTML5 Template
[Download]
Pricing Tables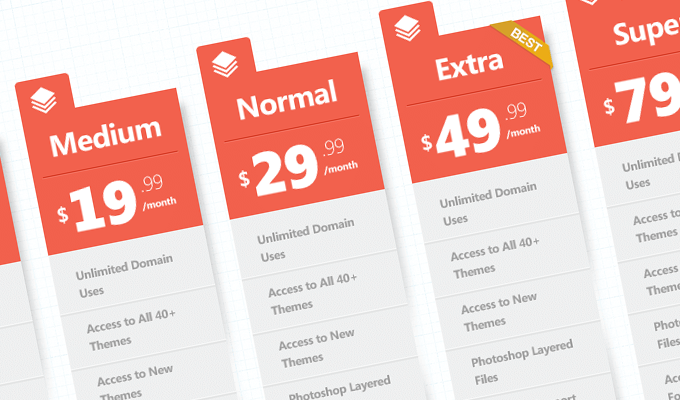 [Download]
24 Ecommerce Line Icons (PSD, AI)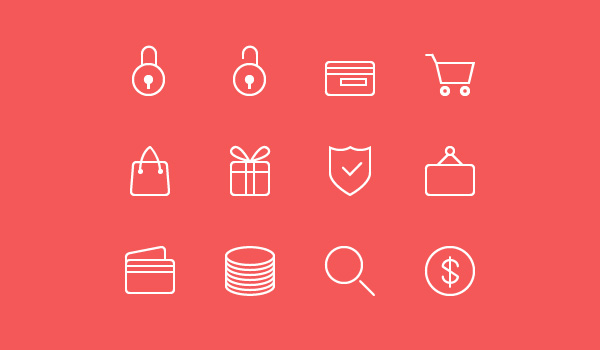 [Download]
Free Awesome Flat Ui Kit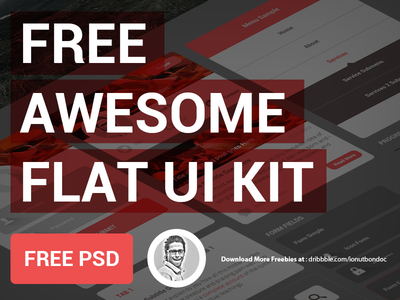 [Download]
Tiny Social Media Icons
A psd/vector set of tiny social media icons including twitter, facebook, google plus and much more; free to download.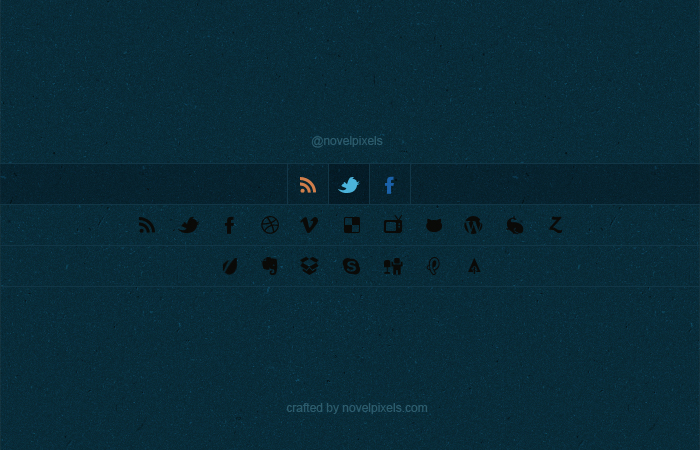 [Download]
AC Line free font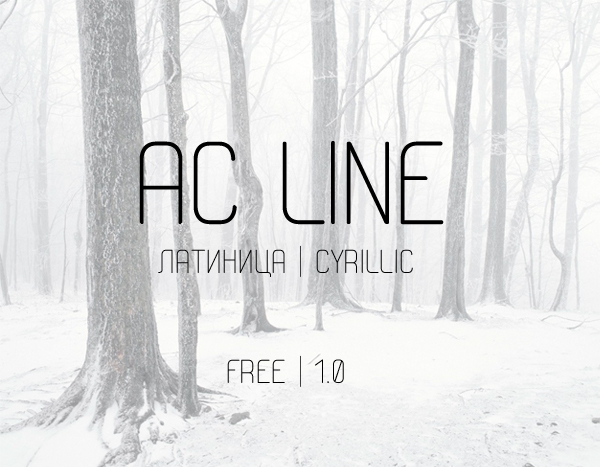 [Download]
IK - Multi Purpose PSD Template

[Download]
Getaway - Responsive Site Template Freebie
A HTML/CSS Responsive Landing Page Freebie
[Download]
SVG Tabs
An excellent feature of SVG is that you can define a shape (or set of shapes) once, and then use it multiple times throughout a page. You can even apply different fills and filters and whatnot to the different versions. SVG templating, if you will.
[Download]