Here's the 216th Weekly Web Design & Development Collective that aims to introduce fresh new, trendy and easy-to-use web design & development resources (freebies, codes, graphics, tools, inspiration, etc) from the past week. Have fun with it and remember to share with your friends.
Web Design & Development News: Collective #216
Geo-Maps
High Quality GeoJSON maps programmatically generated.
[Download]
QSS
The goal of QSS is to define a simple syntax for specifying element queries by adding a new ending part between a CSS selector list and the block of rules that help define the breakpoints when those rules are to apply.
scrollama
Scrollama is a modern & lightweight JavaScript library for scrollytelling using IntersectionObserver in favor of scroll events.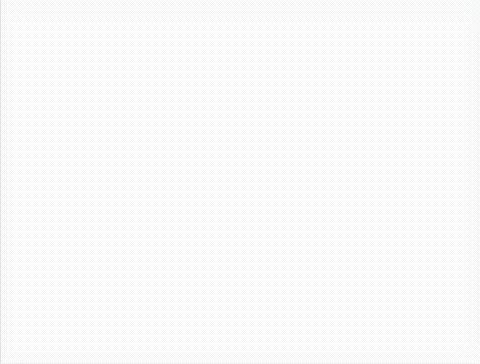 Before, After & More – Sliding Doors
Using clip-path to create a nice accordion-style sliding door effect. Styling elements based on sibling count. Also, it's responsive (depends on first image size).
instagram.css
Instagram.css - Pure CSS Instagram filters. You can add all these Instagram-like filters to your photos with using CSS only.
AI-Blocks
A powerful and intuitive WYSIWYG interface that allows anyone to create Machine Learning models!
purgecss
Purgecss is a tool inspired by Purifycss to remove unused css. Originally thought as the v2 of purifycss, purgecss has for goal to act in a similar way while correcting the known problems of purifycss.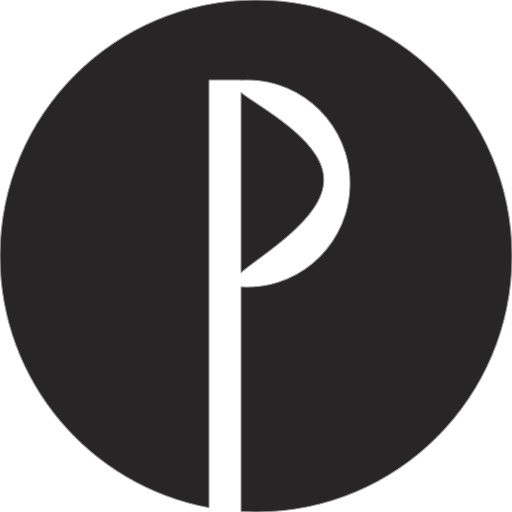 [Download]
luxon
Luxon is a library for working with dates and times in Javascript.
DateTime, Duration, and Interval types.
Immutable, chainable, unambiguous API.
Parsing and formatting for common and custom formats.
Native time zone and Intl support (no locale or tz files).
Background Mouse-Position Slider
Background Mouse-Position Slider implemented in JavaScript and CSS.
miox
Modern Infrastructure Of Complex SPA
js-lingui
Seamless internationalization in Javascript and React.

match-sorter
Simple, expected, and deterministic best-match sorting of an array in JavaScript.
lottie-web
Render After Effects animations natively on Web, Android and iOS, and React Native.
uiw icons
The premium icon font for uiw Component Library.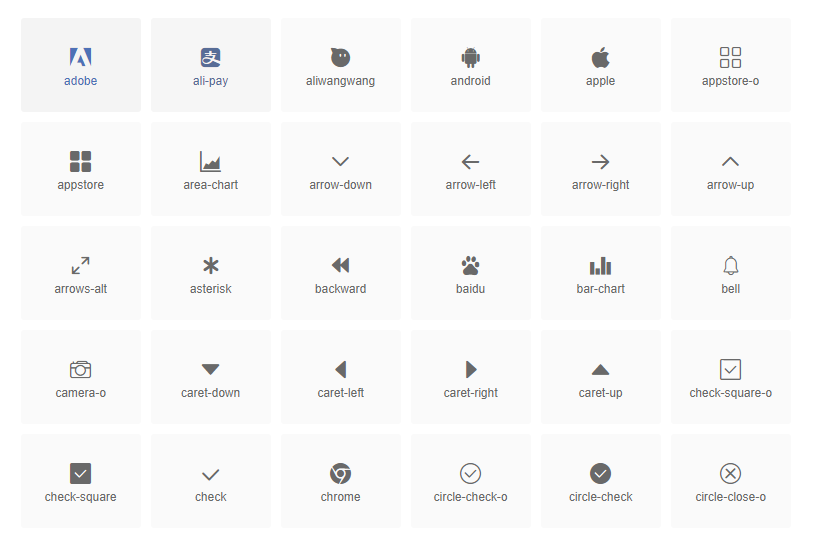 Soapstone Typeface
The premium icon font for uiw Component Library.
[Download]