Here's the 283rd Weekly Web Design & Development Collective that aims to introduce fresh new, trendy and easy-to-use web design & development resources (freebies, codes, graphics, tools, inspiration, etc) from the past week. Have fun with it and remember to share with your friends.
Web Design & Development News: Collective #283
User Idle Tracker
A library to check the status of the user and to run a callback when its considered Idle.
reaviz
REAVIZ is a modular chart component library that leverages React natively for rendering the components while using D3js under the hood for calculations. The library provides an easy way to get started creating charts without sacrificing customization ability.
Generate a Chart Image from URL
Create static charts for embedding in email, SMS, reports, and more.
[Preview]
avif.js
AVIF (AV1 Still Image File Format) polyfill for the browser.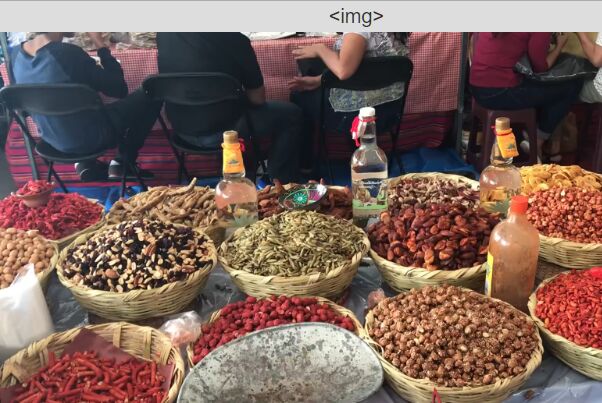 tumult
Yet another Javascript noise library. Currently supports Perlin noise for any arbitrary dimension.
[Download]
light-swiper
A lightweight Swiper native js plugin (3kb gziped) .
Realtime Analog Clock/Timepicker
Javascript library to generate analog clock timepicker.
Displacement Scroll
Moi
A simple, light and highly customizable personal site template.
Free White Christmas SVG font
[Download]
PEYTON Font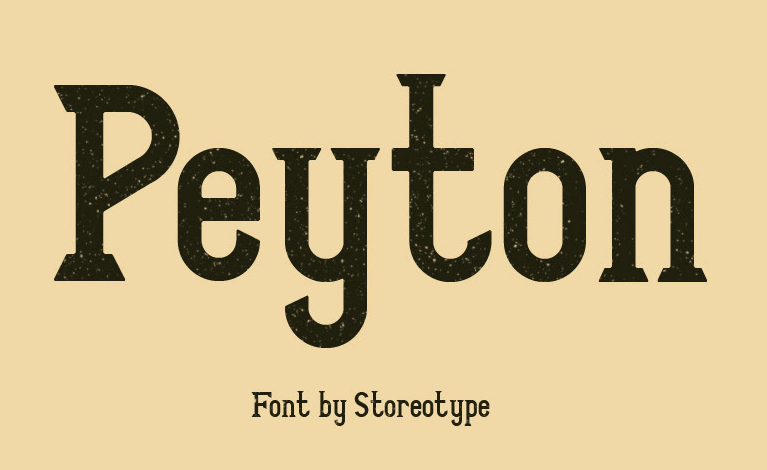 [Download]