What Is Masonry Layout:
The Masonry layout is a modern grid layout system that dynamically places grid items with different sizes in a responsive, fluid, vertical layout as you see on Pinterest.com.
The Best Masonry Layout:
In this article, I'd like to introduce the 10 best jQuery, vanilla JavaScript, and Pure CSS libraries that help web developers to quickly implement the Masonry Layout on the modern web/mobile project. Have fun.
Originally Published Mar 2019, updated Feb 20 2020
Table of contents:
jQuery Masonry Layout Plugins:
Masonry is a Pinterest Style Dynamic Grid Layout jQuery Plugin for modern web & mobile design.
---
Salvattor is a javascript layout library that enables you to create customizable and dynamic grid layout with html5 data-* attributes and CSS-driven configuration. A good alternative to the jQuery Masonry plugin.
---
Freewall is a responsive and cross-browser jQuery plugin for creating dynamic grid layouts for desktop, mobile and tablet.
---
Justified-Gallery is a simple and fast jQuery plugin that automatically adjust the width and height of your images to create a justified image gallery on your web site.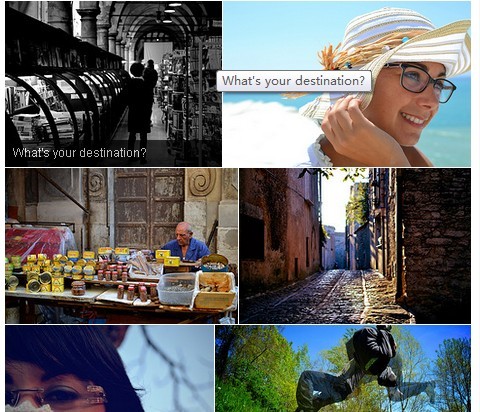 ---
Wookmark is a jQuery Plugin that lays out a series of elements in a dynamic column grid.
---
Vanilla JavaScript Masonry Layouts:
Shuffle is a responsive Vanilla JavaScript (ES6) plugin for categorizing your grid of items to make them sortable, searchable and filterable.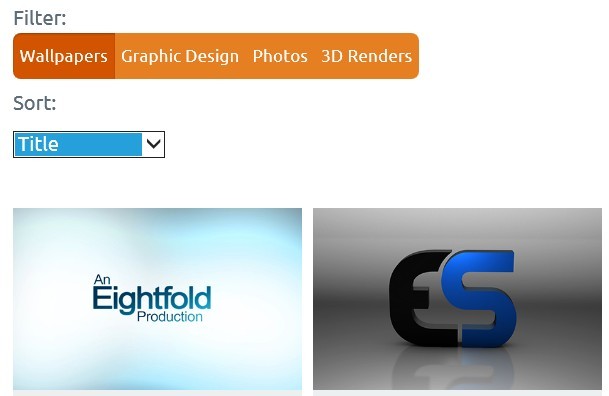 ---
Colcade.js is the minimal version of the famous Masonry plugin that helps developers generate responsive, fluid, blazing fast grid layout in jQuery or Vanilla JavaScript.
---
zoomwall.js is a JavaScript library for creating a neat, compact thumbnail grid which expands into a fullscreen gallery lightbox as you click on a thumbnail image.
---
Pure CSS Masonry Layouts:
Driveway.css is a pure CSS library to generate a responsive, interactive, customizable, Masonry-style layout using pure HTML/CSS.
---
The ragrid.css provides an easy and convenient way to create a responsive, flexbox-based grid layout for your modern web project. Fully customizable via attributes instead of CSS classes.
---
More Resources:
Want more jQuery plugins or JavaScript libraries to create awesome Masonry Layout on the web & mobile? Check out the jQuery Masonry Layout and JavaScript/CSS Masonry Layout sections.
See also: