What is Grid Layout
Grid layout is one of the most popular cross-platform layout design concepts in modern web & mobile design.
The grid layout dynamically resizes and arranges grid items in a responsive, multi-column, card-style UI depending on the screen size.
The Best Grid Layout System
In this blog post you will find the 10 best responsive grid layout systems implemented in jQuery, Vanilla JavaScript, or even Pure CSS/CSS3. I hope you like it.
Originally Published Nov 22 2017, updated Jan 06 2022
Table of contents:
jQuery Grid Layout Plugins:
Gridstack.js is a vanilla JavaScript widget/grid layout plugin inspired by Gridster that allows you to dynamically and responsively rearrange grid items through drag and drop.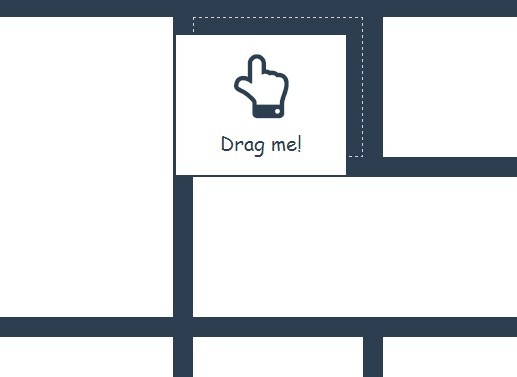 ---
A powerful, responsive, interactive, filterable jQuery & CSS3 image gallery plugin designed for portfolio websites.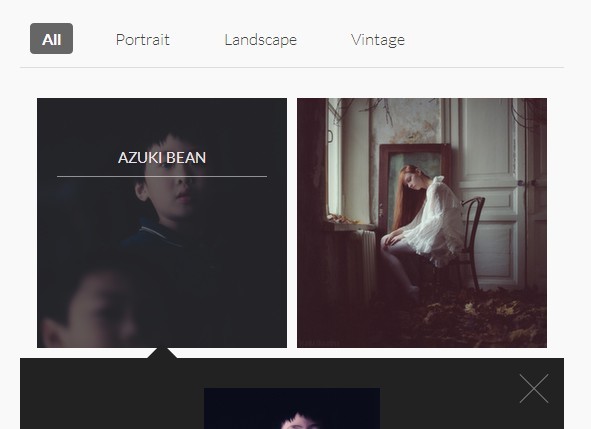 ---
Gridstrap.js is a jQuery plugin to create a responsive, draggable, resizable Bootstrap grid layout where the users can move & rearrange grid items via drag'n'drop and touch events.
---
A touch-enabled, jQuery based draggable grid layout plugin that allows your visitors to dynamically rearrange grid items through drag'n'drop or touch events.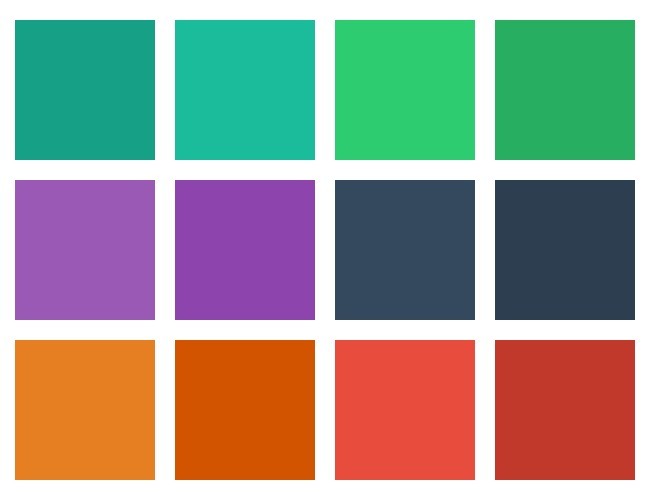 ---
A jQuery plugin for modern cross-platform web design that allows you to switch between list view and grid view with just one click.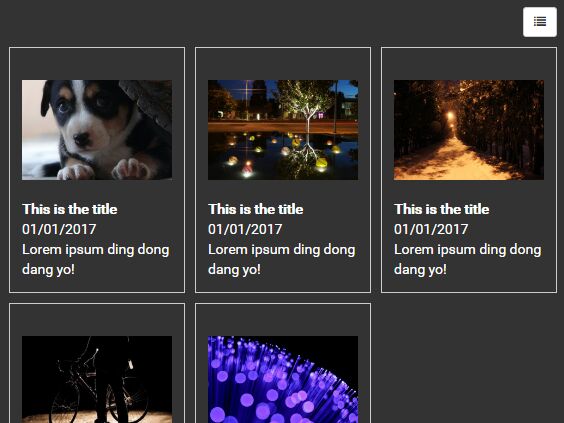 ---
Vanilla JS Grid Layout Libraries:
A lightweight (3kb minified) JavaScript library to generate a dynamic, flexible grid layout using pure JavaScript.
---
A versatile JavaScript library which helps you create responsive, draggable, filterable, searchable grid layout with smooth animations based on Velocity.js.
---
A JavaScript library for rendering a responsive, mobile-friendly, mosaic tiling layout (also called Masonry Layout) on the page.
---
Pure CSS Grid Layout System:
a lightweight, flexible CSS library which lets you create responsive, neat, justified grid layout for showcasing your photos as you seen on Google Image Search and Flickr. Heavily based on CSS3 flexbox and fully customizable via SCSS.
---
A CSS(SCSS) library to generate modern, responsive, flexible grid layout using the CSS Grid Layout technology. The library also provides a fallback that uses CSS flexbox.
---
More Resources:
Looking for more jQuery plugins or JavaScript libraries to create awesome Grid Layouts on the web & mobile? See jQuery Grid Layout and JavaScript/CSS Grid Layout sections for more details.
See Also: