What is Grid Layout
Grid layout is one of the most popular cross-platform layout design concepts in modern web & mobile design.
The grid layout dynamically resizes and arranges grid items in a responsive, multi-column, card-style UI depending on the screen size.
The Best Grid Layout System
In this blog post you will find the 10 best responsive grid layout systems implemented in jQuery, Vanilla JavaScript, or even Pure CSS/CSS3. I hope you like it.
Originally Published Nov 22 2017, updated Jan 04 2020
Table of contents:
jQuery Grid Layout Plugins:
Yet another jQuery plugin that makes it easier to create responsive, fluid/elastic grid layout like the famous Masonry or Pinterest layouts.
---
Isotope is a Magical Dynamic Layout Plugin features Layout modes(Intelligent, dynamic layouts that can't be achieved with CSS alone.), Filtering (Hide and reveal item elements easily with jQuery selectors) and Sorting (Re-order item elements with sorting. Sorting data can be extracted from just about anything).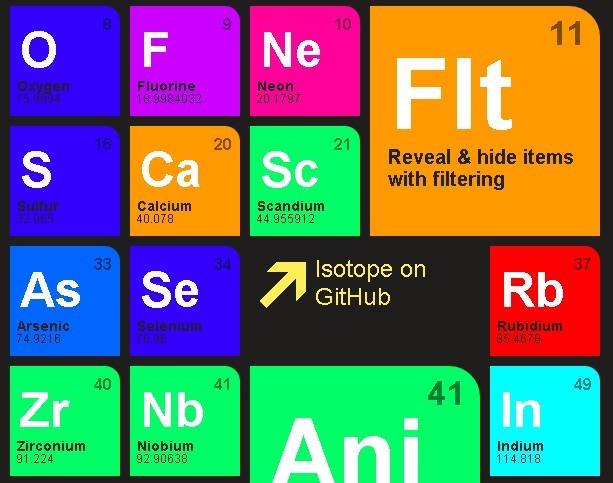 ---
Wookmark is a jQuery Plugin that lays out a series of elements in a dynamic column grid.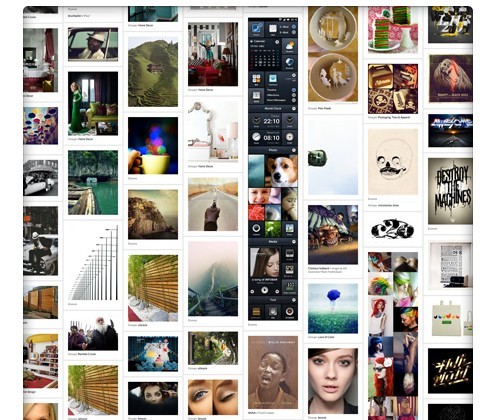 ---
Freewall is a responsive and cross-browser jQuery plugin for creating dynamic grid layouts for desktop, mobile and tablet.
---
Columnizer is a responsive jQuery plugin for generating a newspaper column layouts that automatically splits your 1 div of content into as many columns as will fit the user's browser.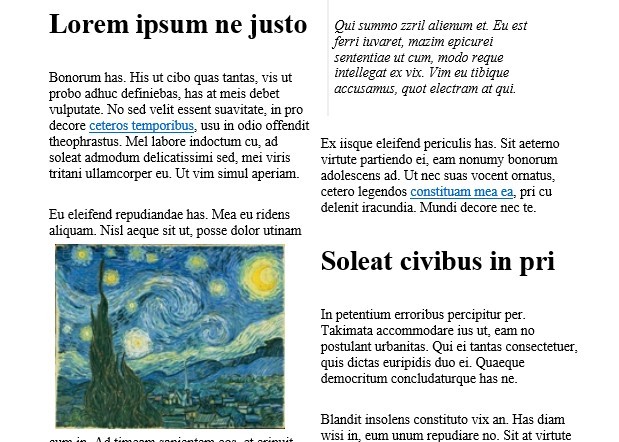 ---
Vanilla JS Grid Layout Libraries:
muuri is a versatile JavaScript library which helps you create responsive, draggable, filterable, searchable grid layout with smooth animations based on Velocity.js.
---
Magic Grid is a lightweight (3kb minified) JavaScript library to generate a dynamic, flexible grid layout using pure JavaScript.
---
Shuffle is a responsive JavaScript plugin for categorizing your grid of items to make them sortable, searchable and filterable. With this plugin, your visitors can filter items by groups with CSS transitions. Great for creating a resonsive & Filterable Portfolio website.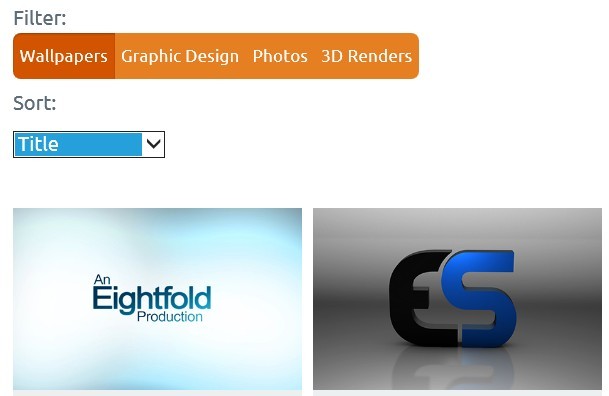 ---
Pure CSS Grid Layout System:
flex.css is a lightweight CSS library that makes it easier to generate responsive, complex, cross-platform web layout for both desktop and mobile. Heavily based on CSS3 flexbox model.
---
The ragrid.css provides an easy and convenient way to create a responsive, flexbox-based grid layout for your modern web project. Fully customizable via attributes instead of CSS classes.
---
More Resources:
Want more jQuery plugins or JavaScript libraries to create awesome Grid Layouts on the web & mobile? Check out the jQuery Grid Layout and JavaScript/CSS Grid Layout sections.
See Also: