Here's the 302nd Weekly Web Design & Development Collective that aims to introduce fresh new, trendy and easy-to-use web design & development resources (freebies, codes, graphics, tools, inspiration, etc) from the past week. Have fun with it and remember to share with your friends.
Web Design & Development News: Collective #302
Blurry
Simulating depth of field with particles on a shader.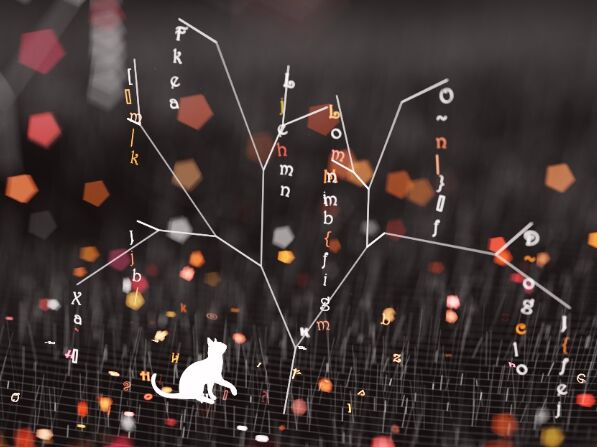 ---
waveProgress
A canvas based progress wave plugin.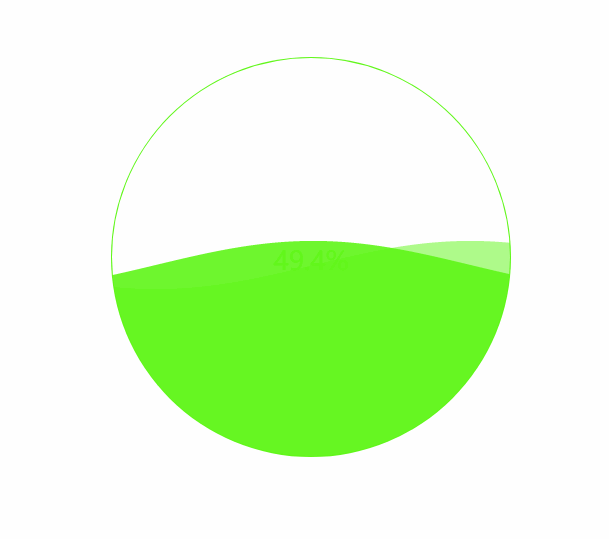 ---
pseudo3d.js
A simple pseudo-3D renderer built with vanilla JS.
[Download]
---
table-to-excel
Export HTML table to valid excel file effortlessly. This library uses exceljs/exceljs under the hood to create the excel.
[Download]
---
mnmlurl
Minimal URL - Modern URL shortener with support for custom alias & can be hosted even in GitHub pages.
---
motion
Motion is an open source, production-ready library that's designed for all creative developers.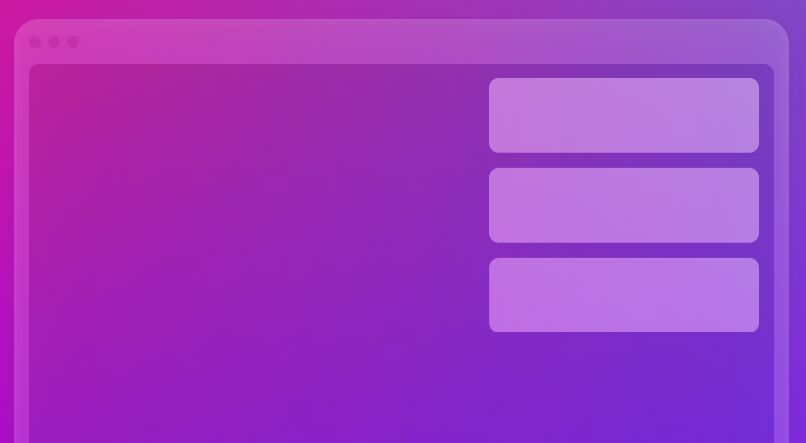 ---
spectral
A flexible JSON (and YAML) linter with out of the box support for OpenAPI v2 and v3.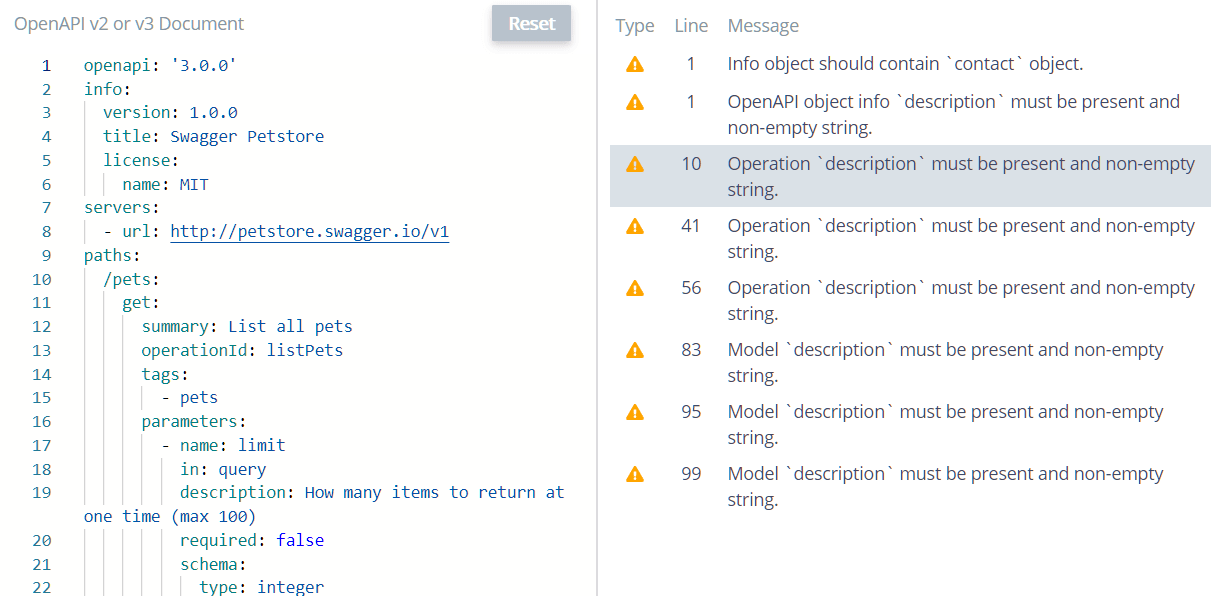 ---
HyperMD
A WYSIWYG Markdown Editor for browsers.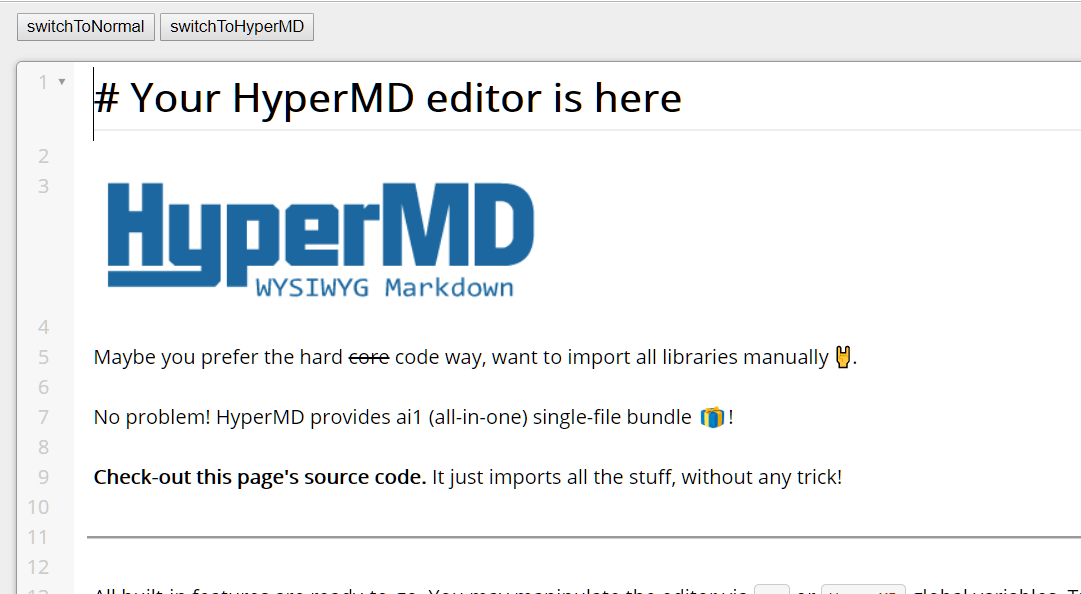 ---
abcjs
This library makes it easy to incorporate sheet music into your websites. You can also turn visible ABC text into sheet music on websites that you don't own using a greasemonkey script, or change your own website that contains ABC text with no other changes than the addition of one javascript file. You can also generate MIDI files or play them directly in your browser.
---
docusaurus
Easy to maintain open source documentation websites.
---
3D Carousel with Mouse Control.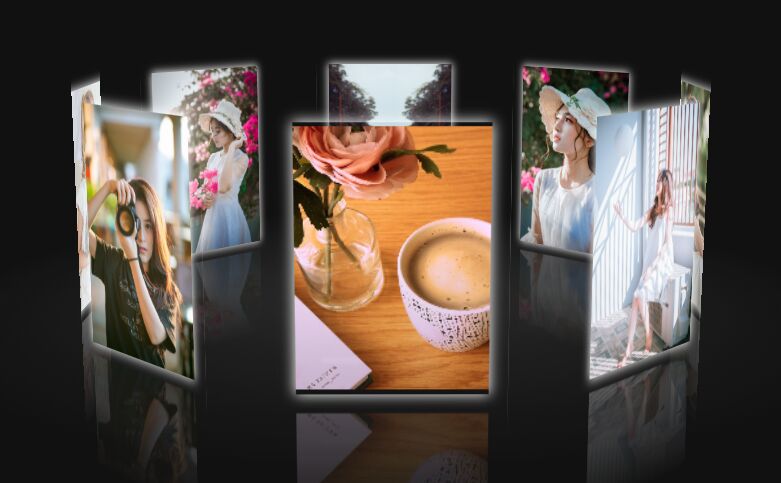 ---
Gutter - Vintage Free Font
GALAXY is completely free for all commercial and non-commercial purposes.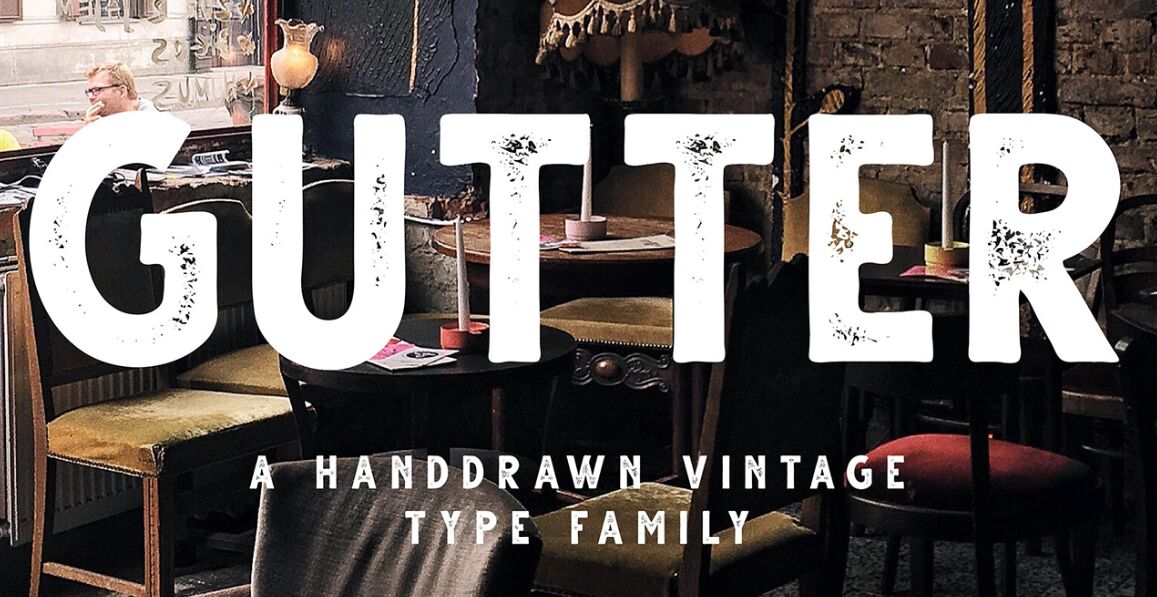 [Download]
---