Here's the 348th Weekly Web Design & Development Collective that aims to introduce fresh new, trendy and easy-to-use web design & development resources (freebies, codes, graphics, tools, inspiration, etc) from the past week. Have fun with it and remember to share with your friends.
Web Design & Development News: Collective #348
rough-notation
Rough Notation is a fancy JavaScript library for annotating your text with animated, sketchy/hand-drawn styled graphics using Rough.js.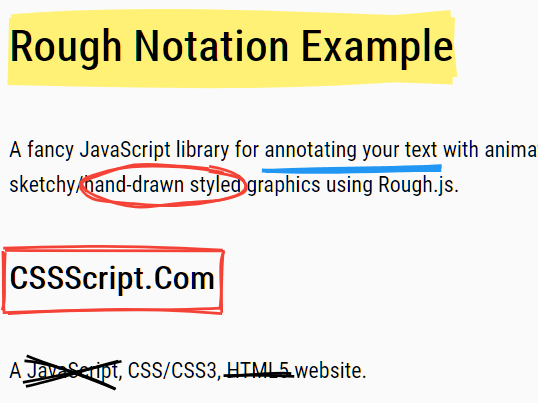 ---
wifi-card
Print a simple card with your WiFi login details. Tape it to the fridge, keep it in your wallet, etc. Your WiFi information is never sent to the server. No tracking, analytics, or fingerprinting are used on this website.
---
bonsai.css
A performant, responsive, utility-first CSS framework for developers to quickly create modern web pages & web applications using 100+ built-in CSS Utilities.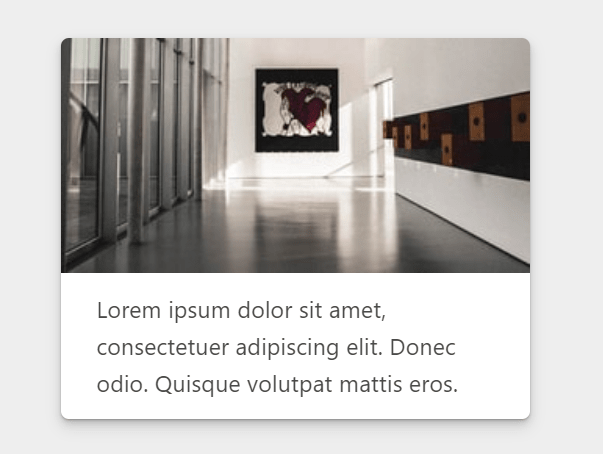 ---
Powerful, simple, and flexible JS Library for creating realistic and beautiful page turning effect.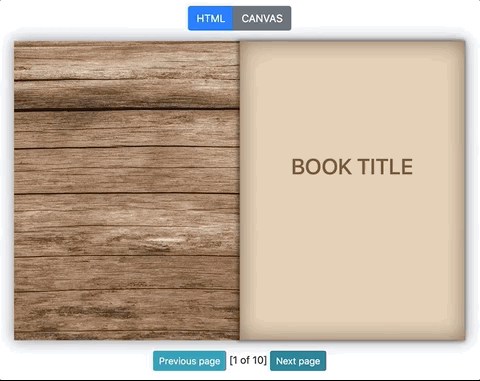 ---
RVerify.js
RVerify.js is a creative captcha library to determine whether or not the user is human by rotating an image.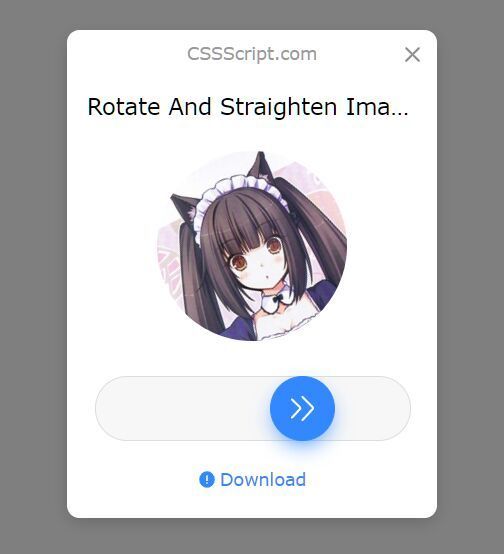 ---
virtual-art-gallery
Explore an Art Gallery in your browser.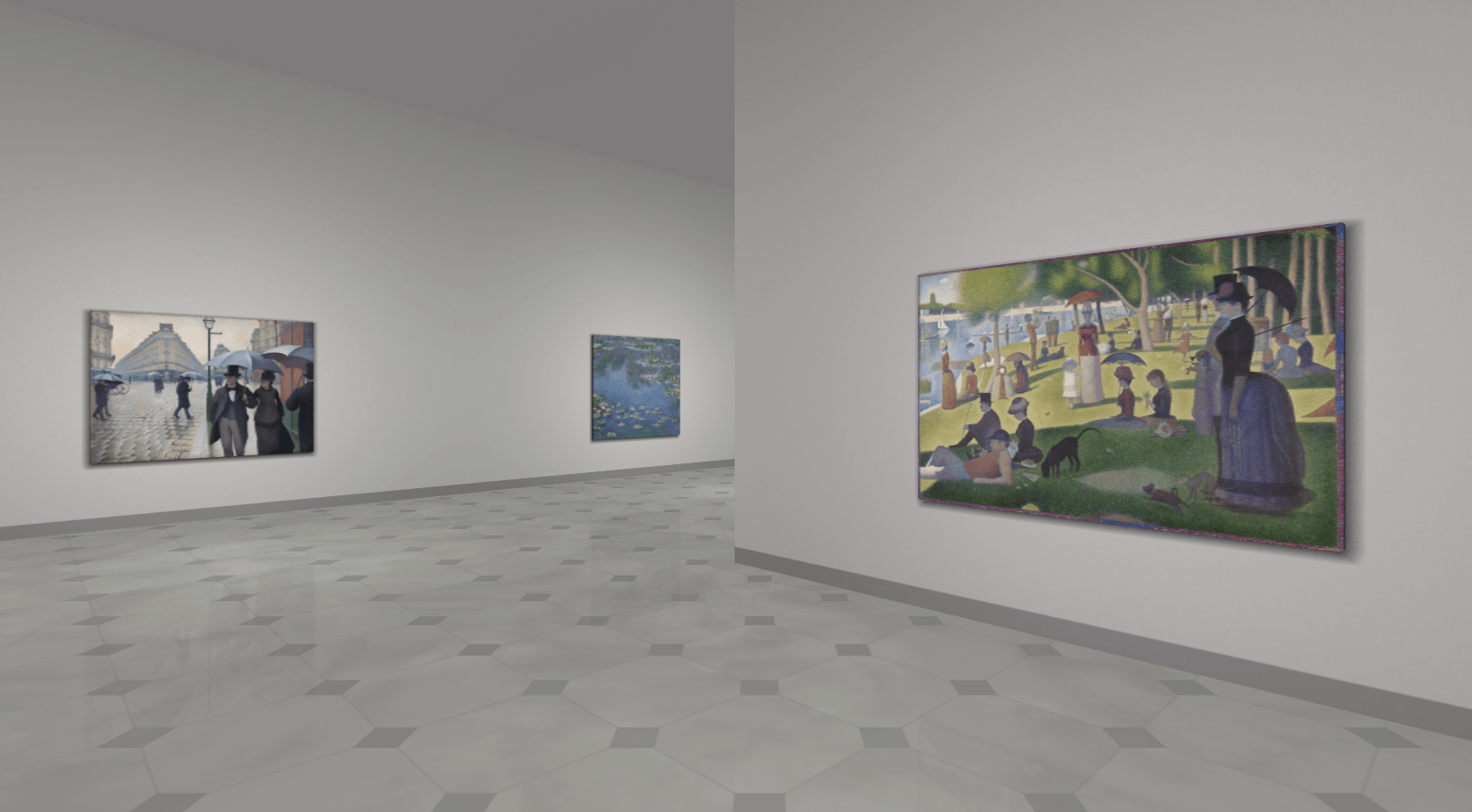 ---
spirit.css
A simple, lightweight and powerful CSS framework.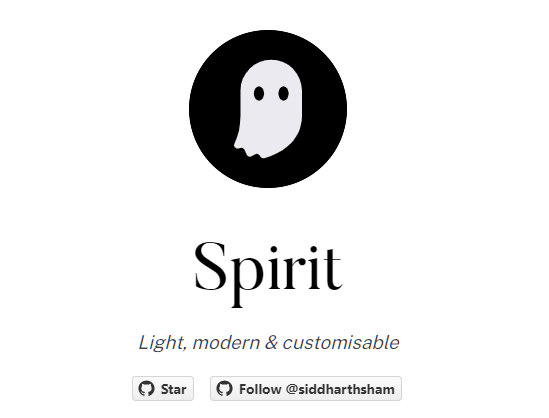 ---
checkboxland
Checkboxland is a fancy JavaScript library to render any shapes, grids, elements, animations on a grid using HTML checkboxes.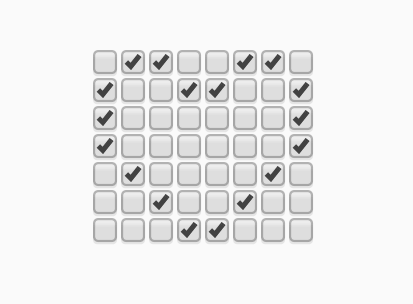 ---
sparks
A typeface for creating sparklines in text.

---
image-scrubber
A friendly browser-based tool for anonymizing photographs taken at protests.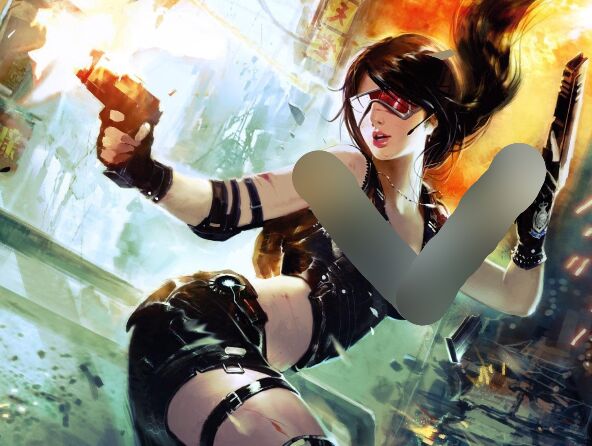 ---
awesome-consolelog
This package allows you to print beautiful console.log.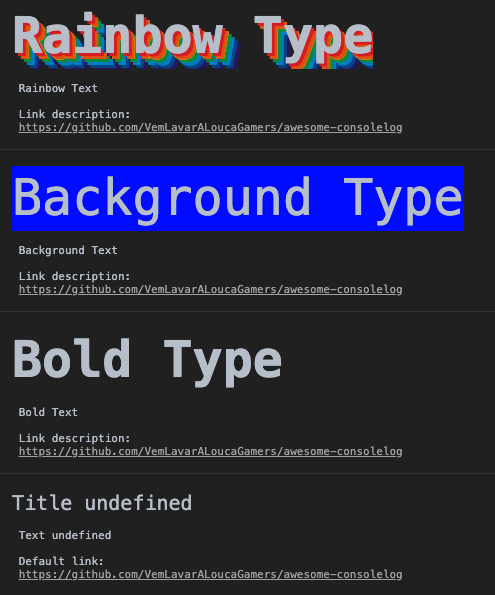 [Download]
---
10 Best Calendar Components For React & React Native Apps
---
Range Sliders With a Rolling Counter
See the Pen Range Sliders With a Rolling Counter by Jon Kantner (@jkantner) on CodePen.
CSS Only Context menu with Feather icons
See the Pen Context menu with Feather icons by Håvard Brynjulfsen (@havardob) on CodePen.
---
Free Microsoft Surface Book 3 With Pencil Mockup For Figma App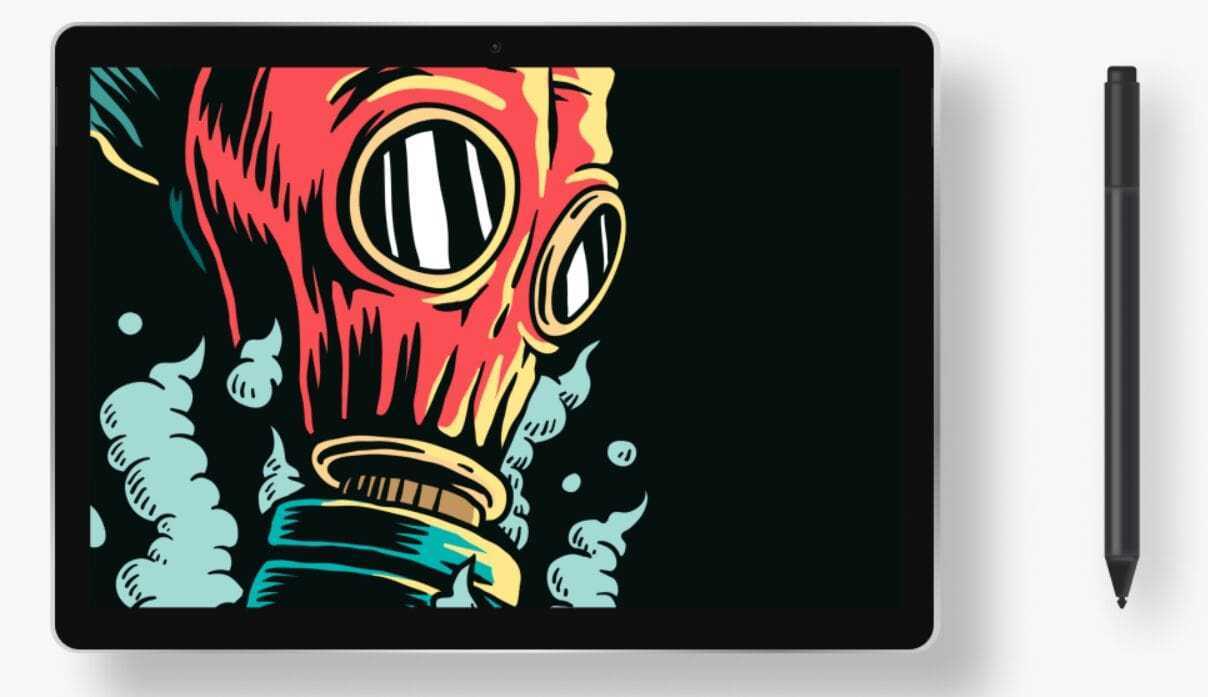 ---