Here's the 350th Weekly Web Design & Development Collective that aims to introduce fresh new, trendy and easy-to-use web design & development resources (freebies, codes, graphics, tools, inspiration, etc) from the past week. Have fun with it and remember to share with your friends.
Web Design & Development News: Collective #350
shapez.io
An open source base building game inspired by factorio. Available on web & desktop.
---
A Music Grid you can play around and create short music.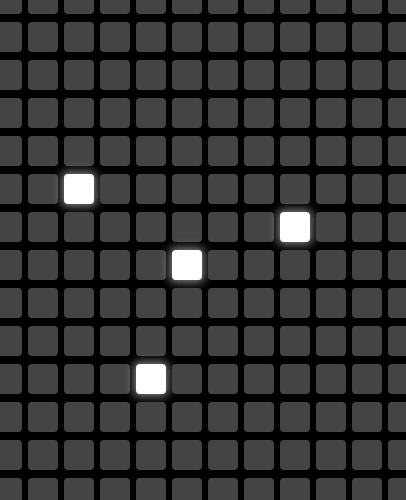 ---
Grid.js
Grid.js is a tiny yet advanced, feature-rich, developer-friendly data table/grid library for representing tabular data on the web.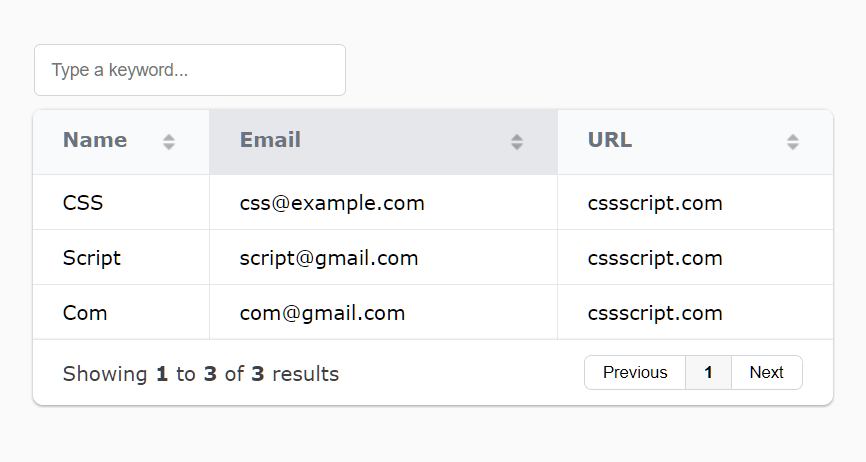 ---
react-product-card
Animated Product Card with the help of React and SCSS (PWA).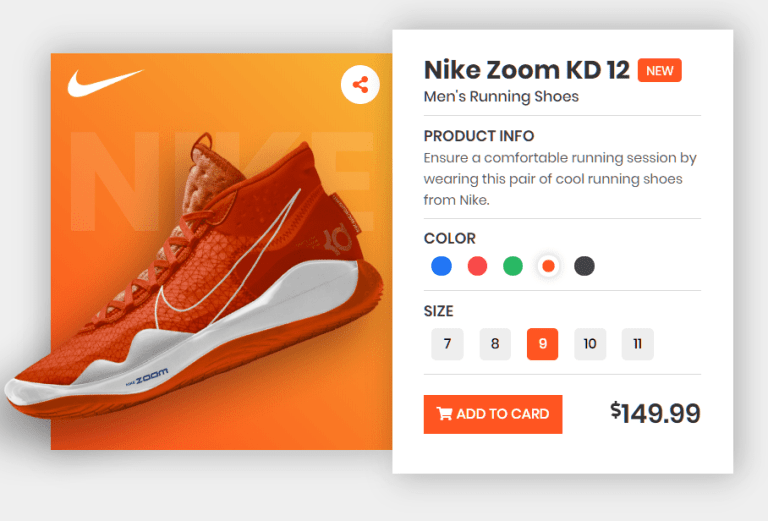 ---
HTML-Joysticks
Just another virtual joystick controller that supports both mouse and touch events.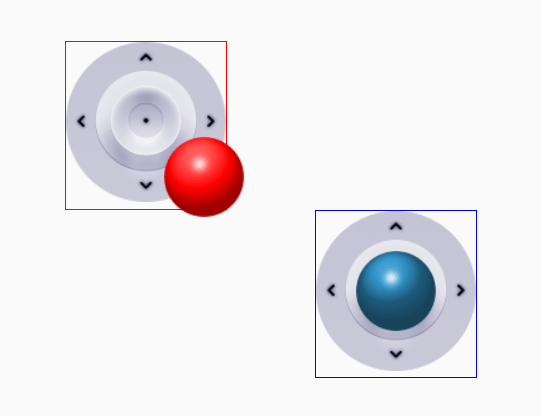 ---
Pure HTML & CSS iPhone 11 Pro Max design.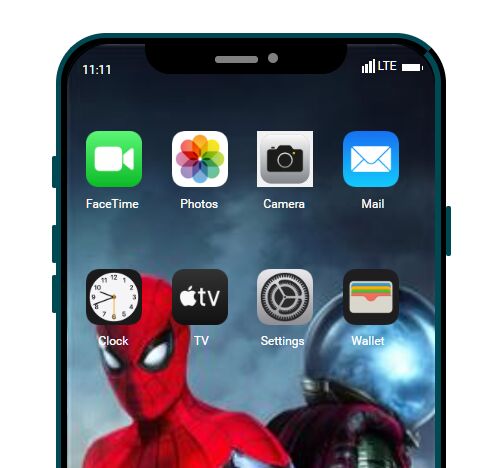 ---
svguitar
JavaScript (TypeScript) library to create beautiful SVG guitar chord charts directly in the browser.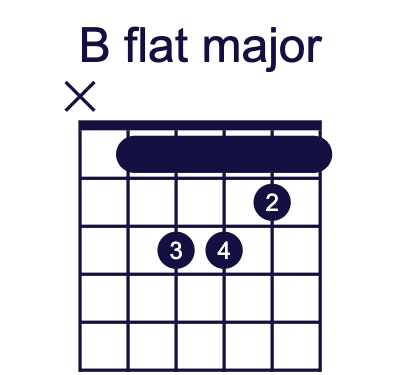 ---
copy-marker
Chrome extension: Create URLs with highlighted page selection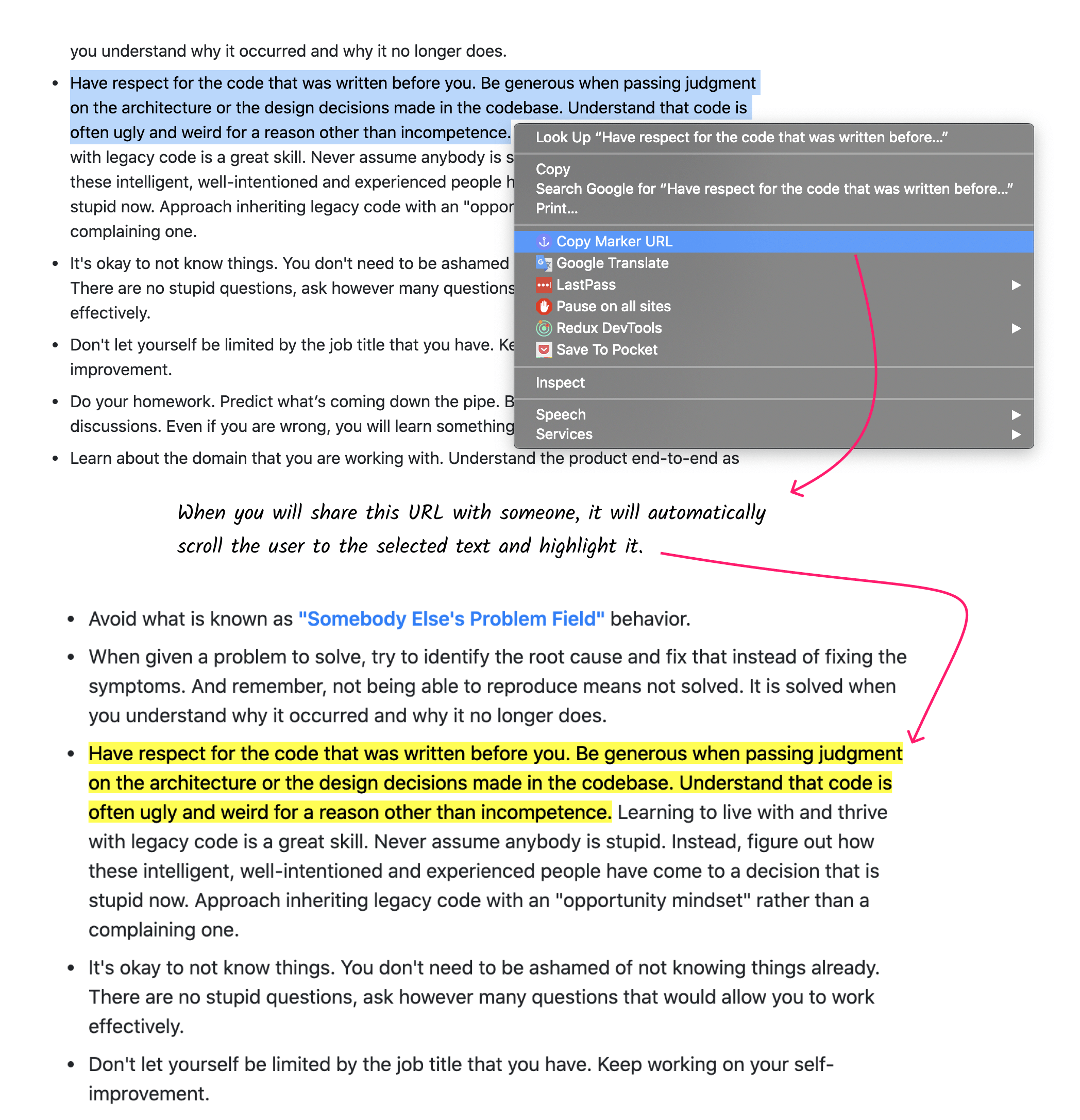 [Download]
---
Cookie-AutoDelete
Firefox and Chrome WebExtension/Addon that deletes cookies as soon as the tab closes, domain changes, browser restarts, or a combination of those events.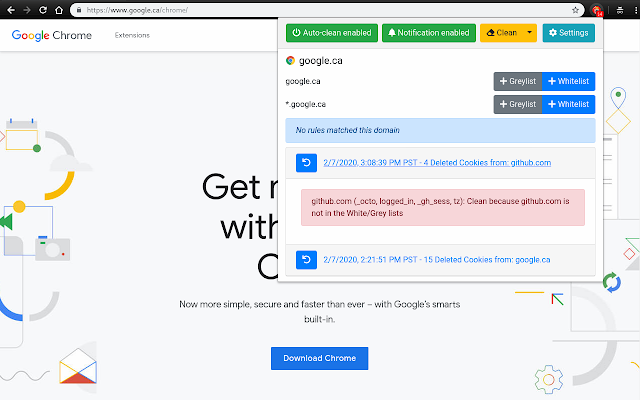 [Download]
---
5 Best Multiple Select Components For Vue.js
5 Best Vue.js Multi-Select components from which you can pick to enhance & beautify the native multiple select box.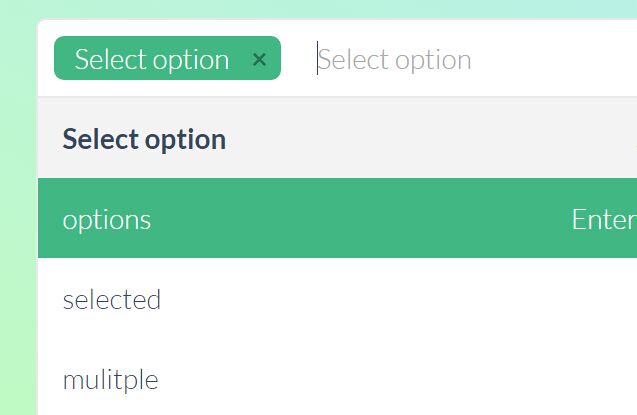 ---
7 Best Progress Bar Components For React & React Native
7 best React & React Native components to create progress bars and progress indicators to represent percentage data.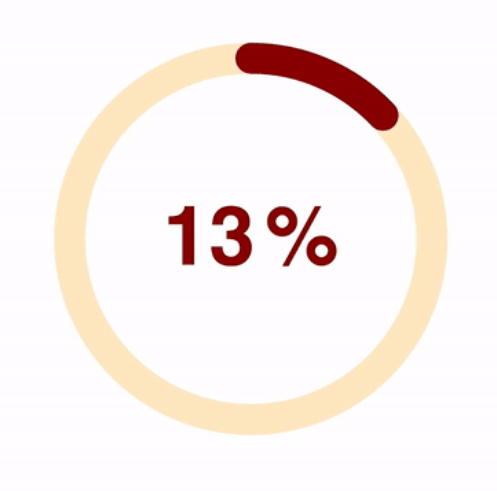 ---
Voyage Slider With GSAP
See the Pen Voyage Slider | GSAP by Sikriti Dakua (@dev_loop) on CodePen.
---
Magnetic Hover Interaction
See the Pen Magnetic Hover Interaction by Sikriti Dakua (@dev_loop) on CodePen.
Free UI Kit with Animate E-Commerce Application
An elegant brush typeface.
---
FABER Free Font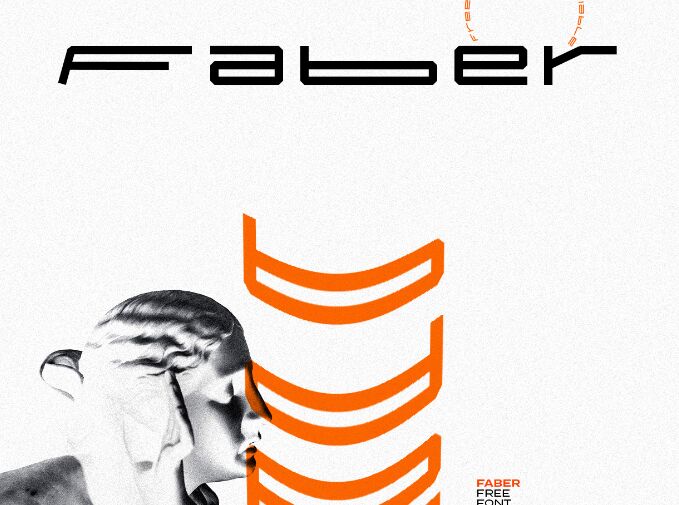 [Download]
---