Here's the 68th Weekly Web Design & Development Collective that aims to introduce fresh new, trendy and easy-to-use web design & development resources (freebies, codes, graphics, tools, inspiration, etc) from the past week. Have fun with it and remember to share with your friends.
Web Design & Development News: Collective #68
blinkTitle.js
blinkTitle.Is a Pure Javascript Implementation of TitleBar Alert or Notification.It Can Perform Blinking of Html Titlebar When Required.
lumX
A front-end framework based on AngularJS & Google Material Design specifications. lumX will help you to design your applications faster and easier.
CSS3 Bar Graphs
Pure CSS3 bar graphs
insignia
Customizable tag input. Progressive. No non-sense!
3Dmol.js
3Dmol.js is an object-oriented, webGL based JavaScript library for online molecular visualization - No Java required!
tabellajs
Pure javascript, touch friendly, responsive pricing table.
Single Page Presentation App
Single page, plain vanilla javascript presentation app.
Griddle
Griddle is a simple grid Component for use with React.
Banner slider
A basic slider built on vanilla javascript
css.js
A lightweight, battle tested, fast, CSS parser in JavaScript
imagizer
Imagizer is a JavaScript library for image manipulation.
Nyaplotjs
Nyaplotjs is a back-end library for Nyaplot. Its goal is to allow Ruby and other language users to create interactive plots in their favorite styles. Nyaplotjs provides useful interface to generate plots based on JSON object.
CanvasEffects
It is a little javascript library for you to add some effects on photos using HTML5 canvas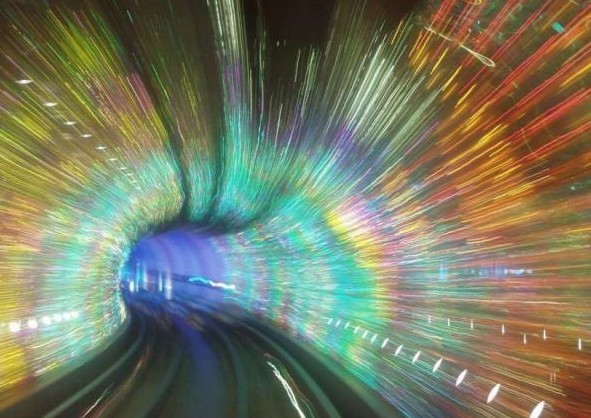 CSS Pagination
A mobile-friendly pagination component, that can be easily customized using CSS or Sass.
Some Ideas for Checkout Effects
Some fun effect and layout ideas for the first step of a checkout process in an online store. We are using the morphing buttons concept together with CSS transforms and transitions.
riotjs
A React- like, 2.5K user interface library
Poly UI Kit
A simple UI Kit for everyone to share and enjoy.
touchstonejs
Mobile App Framework powered by React.
CSSDevices
Library of Apple devices built in pure CSS
Android Lollipop UI Kit .sketch resource
[Download]
FLAT WINDOW PHONE UI KIT
Chorine is a onepage multipurpose design, is full of modern features. Clean and elegant. It could be used for different type of sites: landing page, creative agency, business company, portfolio and many others. Design on 960 grid.
[Download]
Material Design Icons with Bounds .sketch resource
Material Design icons with bounding rectangles (can be easily hidden via style) at MDPI size.
[Download]
Pen Sketch Icons Set
Pen Sketch Icons Set. Useful for art portfolio or same creative project. Includes 20 most popular social media icons designed in creative pen sketch style. All colours is a original colours from a social networks. This pack contains 20 different icons in popular format and sizes for your projects. Use them free in commercial and non-commercial projects.
[Download]
CompassCons Icon Set
Free Collection of 300 Icons for Designers and Developers.
[Download]
Tonicons
A free font of 200 outline icons for web designers and developers called "Font Tonicons". It is a free font which works perfectly and easy to use for your apps or web projects. Also you will find a simple guide of how to use css, js files and Font Tonicons in the zip file.
[Download]
Vigneta Typeface
Vigneta is an elegant and beautiful handmade font
[Download]
Wild Pitch Font
[Download]