Tired of the appearance of the native HTML5 audio player?
Would you like a beautiful and customizable audio player to play your audios, songs, podcasts on the webpage?
This is a list of the 10 best jQuery and/or Vanilla JavaScript plugins to beautify and enhance the default HTML5 audio player for a better look. I hope you like it.
Table of contents:
jQuery Audio Player Plugins:
This is a minimal, clean Audio player plugin with playlist support, built using jQuery library, Bootstrap 4 framework, Material Icons and jQuery UI slider widget.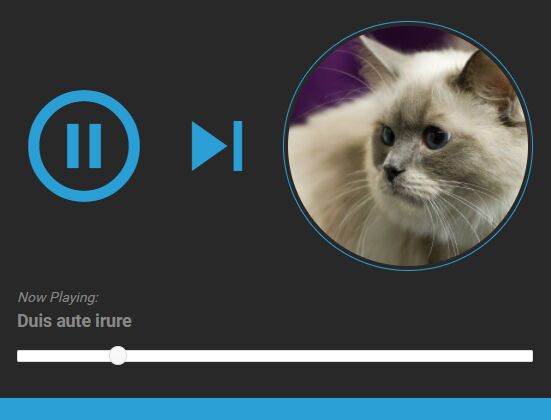 ---
Makes use of jQuery, Html5 audio and CSS to create a nice-looking audio player with playlist and custom audio controls.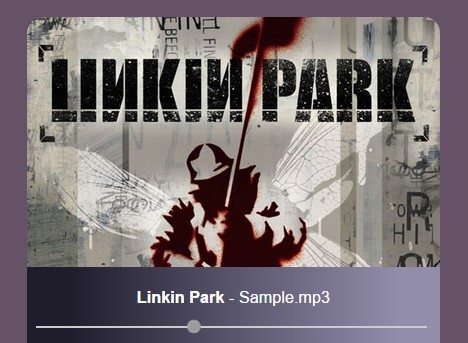 ---
Player.js is a small, simple-to-use jQuery plugin used to create minimal, clean, circular HTML5 audio players for your music and audio files.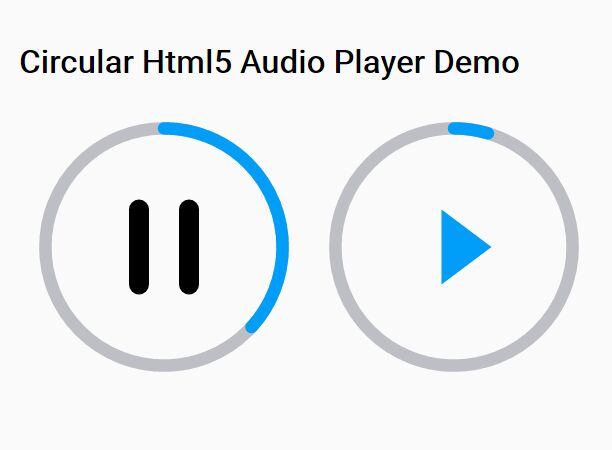 ---
A minimal, clean, jQuery based HTML5 audio player plugin which allows you to split the audio into several chapters (great for long songs and audiobooks).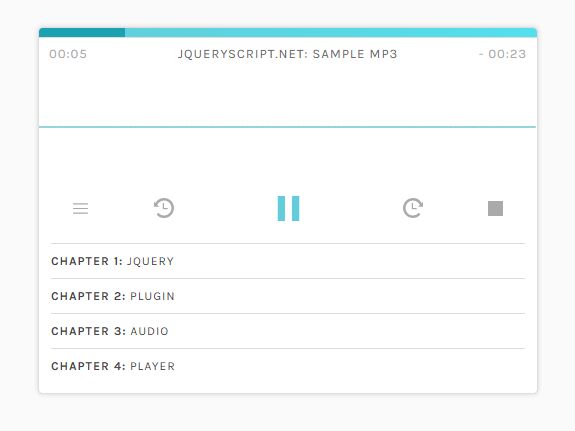 ---
A lightweight and dead simple jQuery library to create minimal, clean, responsive, touch-friendly audio players from HTML5 audio tag.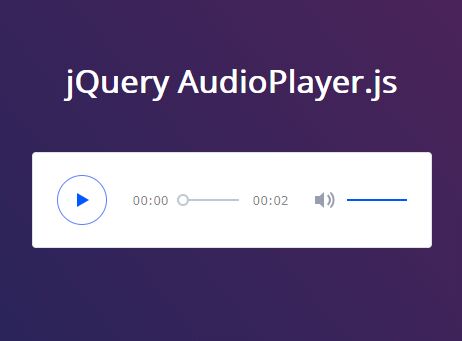 ---
Vanilla JavaScript Audio Player Plugins:
APlayer is a JavaScript library which helps you generate a beautiful, customizable HTML audio player UI with minimal effort.
---
A pretty cool and easy-to-use audio player built using pure JavaScript and plain HTML/CSS.
---
Media Player is a lightweight vanilla JavaScript library that lets you create responsive, accessible, customizable HTML5 media player for video and audio files.
---
The cPlayer library enables web developers to create a modern, customizable HTML5 audio player on the webpage.
---
The Green Audio Player JavaScript library lets you create minimal clean HTML5 audio players with custom controls in the web app.
---
Conclusion:
Want more jQuery plugins or JavaScript libraries to create awesome Audio Player on the web & mobile? Check out the jQuery Audio Player and JavaScript Audio Player sections.