The Native HTML5 video player is excellent enough to meet the needs of modern web development.
However you might need a custom video player to give your users a different video playback experience.
Here are a list of 10 best jQuery and/or Vanilla JavaScript plugins to enhance and customize the default HTML5 video player. Have fun with it and don't forget to spread the world.
Table of contents:
jQuery Custom Video Player Plugins:
Videre is a jQuery plugin that lets you embed a mobile-friendly HTML5 video player into the document, with support for quality selector for different screen resolutions.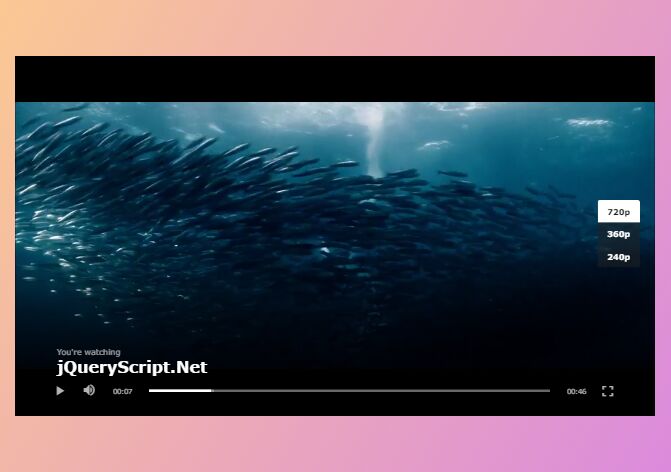 ---
A lightweight jQuery script for creating a fully responsive HTML5 video player with custom controls based on Bootstrap, CSS3 and jQuery UI.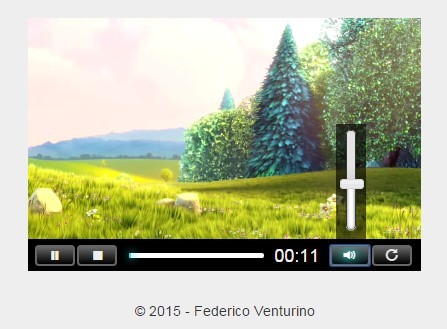 ---
This is a pretty nice, flat style, fully responsive, mobile-friendly HTML5 video player built using jQuery, HTML5, CSS/CSS3 and a little JavaScript.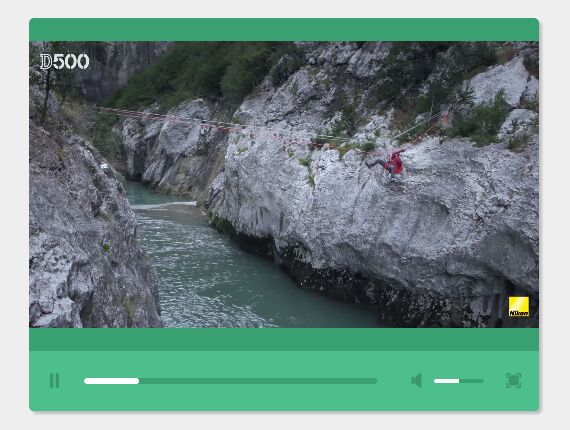 ---
jPlayer is a popularjQuery plugin which has been widely used in many online music or video websites.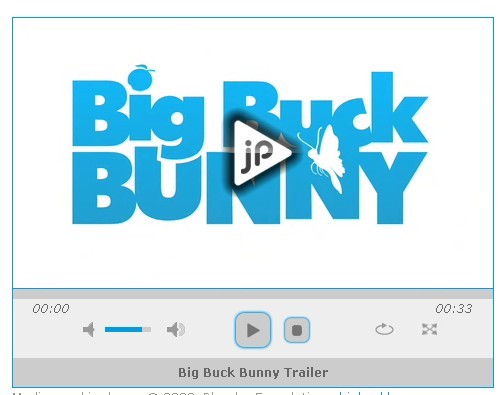 ---
Video Extend is a flexible and robust jQuery plugin to extend the default Html5 video player.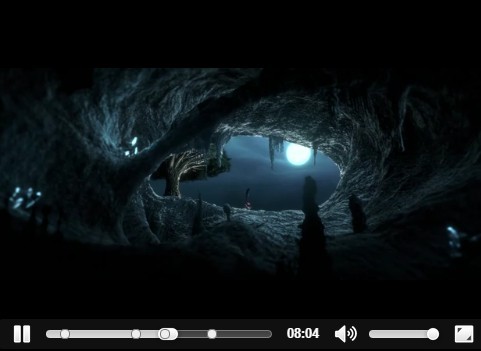 ---
Vanilla JavaScript Custom Video Player Plugins:
Media Player is a lightweight vanilla JavaScript library that lets you create responsive, accessible, customizable HTML5 media player for video and audio files.
---
PurePlayer is a Vanilla JavaScript HTML5 video player that dynamically loads proper video files based on the screen size.
---
A minimal, Vanilla JavaScript-based HTML5 video player with custom controls styled with your own CSS.
---
A dead simple and fully responsive Video Playlist Player that dynamically loads video files from a JSON file.
---
vLite.js is a native JavaScript plugin designed for creating custom HTML5 and Youtube Video players with your own styles.
---
Conclusion:
Want more jQuery plugins or JavaScript libraries to create awesome Custom HTML5 Video Players on the web & mobile? Check out the jQuery Custom HTML5 Video Player and JavaScript Custom HTML5 Video Player sections.
See Also: