What Is HTML Presentation Framework?
An HTML Presentation Framework helps you create a fullscreen web presentation to showcase your web content just like Apple Keynote and Microsoft PowerPoint.
It separates your HTML content into several fullscreen pages (slides) so that the visitors are able to navigate between these slides with certain operations (mouse wheel, arrow keys, touch events, etc).
The Best HTML Presentation Framework
In this post, we're going to introduce you the 10 best JavaScript HTML presentation frameworks to help developers generate professional, nice-looking presentations using JavaScript, HTML, and CSS. Have fun.
Originally Published Feb 2020, updated May 08 2021
Table of contents:
Best jQuery HTML Presentation Frameworks
scrolldeck is a cool jQuery plugin that make it easier to create amazing scrolling presentation like Slide Animations, Image Slides and parallax effects for your project.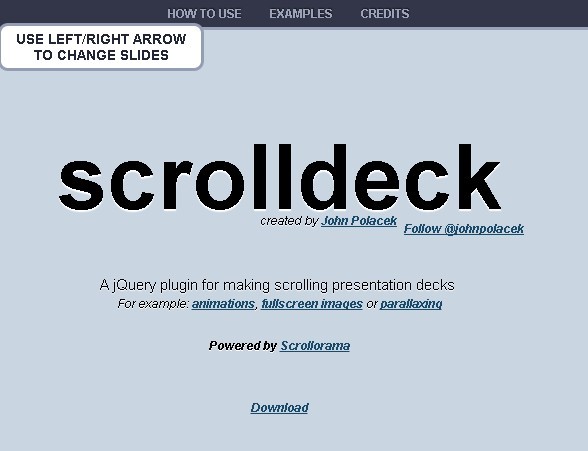 ---
reveal.js is a powerful jQuery plugin for creating beautiful presentations with awesome CSS 3D transforms.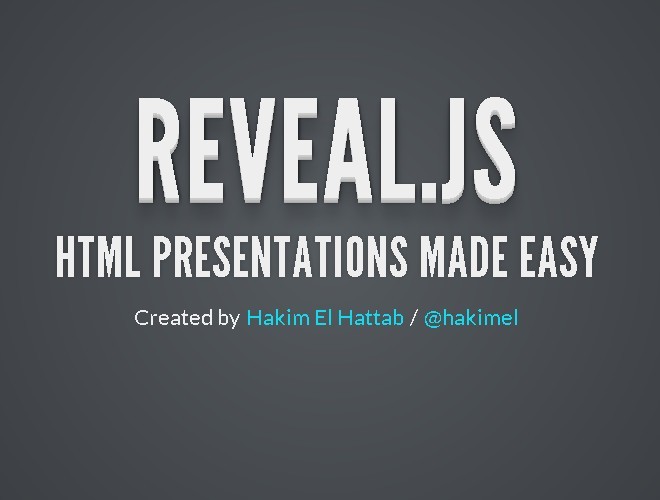 ---
sectionizr is a really simple jQuery web presentation plugin which presents any html contents in a responsive, fullscreen, carousel-style page UI. ---
WebSlides is a jQuery plugin for creating responsive, fast, professional, touch-enabled, highly customizable, Keynote or PowerPoint like HTML5 presentaions with ease.
---
mb.disclose is an awesome jQuery plugin that provides an amazing way to present Html contents in carousel like presentations.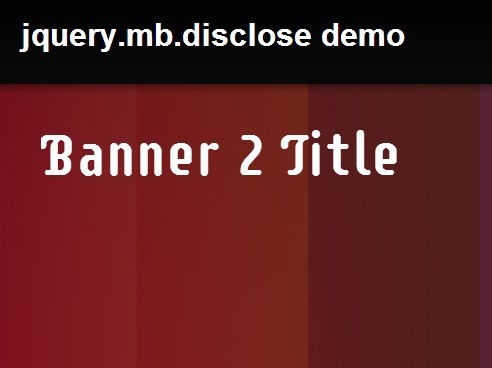 ---
Best Vanilla JS HTML Presentation Frameworks
flexile.js is a small, easy-to-use, JavaScript library for the creation of responsive, browser-based, slideshows and presentations. It is highly adaptable. Resize your browser or rotate your mobile device and the slides and text will adapt to the changes. Elements (like images and video) sized in percentages will do too.
---
Present.js is a small, responsive and highly customizable JavaScript presentation library for navigating between html blocks with arrow keys and touch swipe support.
---
Talkie.js is a simple yet robust JavaScript library that lets you create responsive, accessible, customization presentation slides.
---
presentr.js is a lightweight, zero-dependency JavaScript library for creating a professional presentation on the browser.
---
Impresi.js is a JavaScript library for creating a dynamic, interactive presentation for the web.
---
More Resources:
Want more jQuery plugins or JavaScript libraries to create awesome HTML Presentations on the web & mobile? Check out the jQuery Presentation and JavaScript Presentation sections.