Here's the 331st Weekly Web Design & Development Collective that aims to introduce fresh new, trendy and easy-to-use web design & development resources (freebies, codes, graphics, tools, inspiration, etc) from the past week. Have fun with it and remember to share with your friends.
Web Design & Development News: Collective #331
hiplot
A lightweight interactive visualization tool created by Facebook to help AI researchers discover correlations and patterns in high-dimensional data using parallel plots and other graphical ways to represent information.
---
rafps
A tiny JavaScript helper for playing, pausing, and setting requestAnimationFrame frame rates.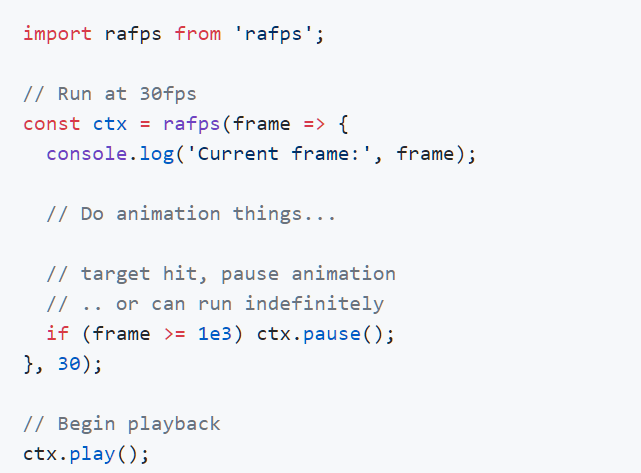 [Download]
---
latency-stream
A stream that can mimic network latency.
[Download]
---
flowpoints.js
A developer-friendly library for creating flowcharts and diagrams.

---
ENNUI
An Elegant Neural Network User Interface to build drag-and-drop neural networks, train in the browser, visualize during training, and export to Python.
---
react-sortablejs
A React component built on top of the mature drag and drop library, Sortable.

---
material-table
Datatable for React based on material-ui's table with additional features.
---
cashew
A flexible and straightforward library that caches HTTP requests in Angular.
---
vue-kinesis
Easy to use Vue.js components for creating interactive animations.
---
Medium image lazy load effect
A simple JavaScript & CSS implementation of the Medium-style progressive image loading effect.
[Download]
---
10 Best Date Picker Libraries For Angular.js App (2020 Update)
10 best free Date Picker components, directives and other related libraries for Angular.js powered apps.
---
Best Neumorphic Design Freebies For Trending Neumorphism UI Design
10 best and top-rated free JavaScript and CSS based progress bar components we found around the web.
---
7 Best Vue.js UI Component Libraries For Faster Development
7 best (top-rated) UI component libraries for Vue.js developers to build elegant, responsive, and mobile-friendly user interfaces.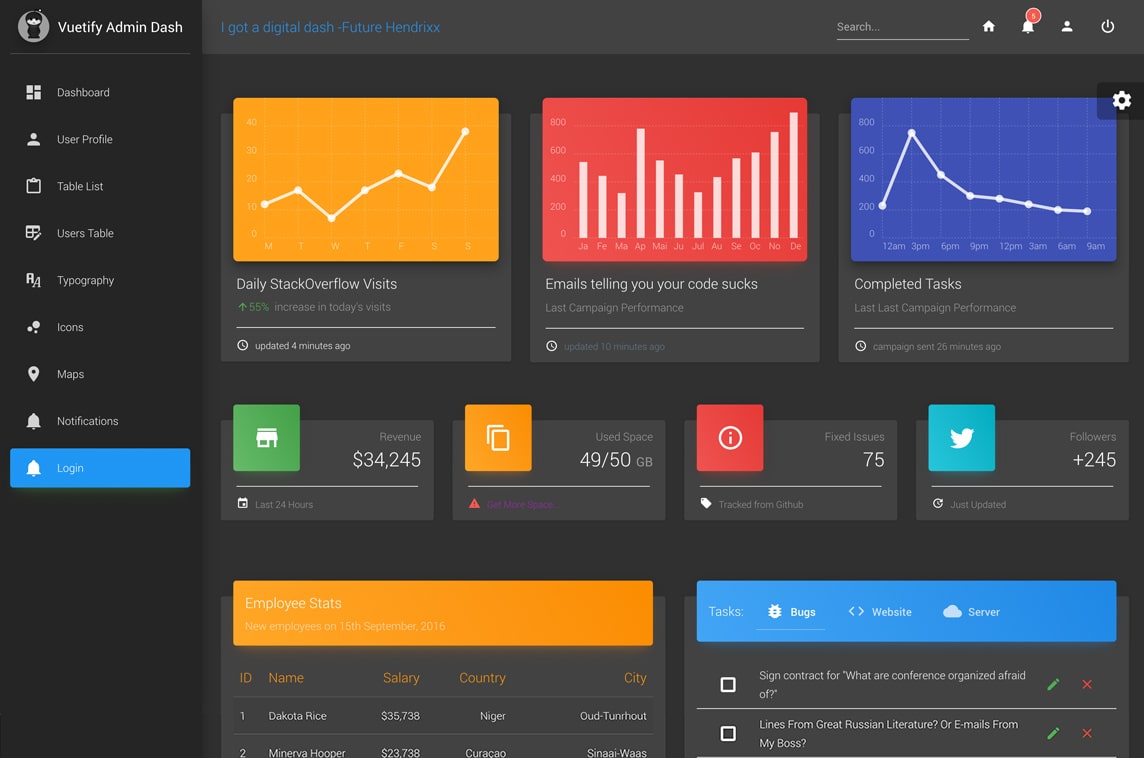 ---
Image Dragging Effects
A set of playful dragging effects for images using various techniques.
---