Here's the 332nd Weekly Web Design & Development Collective that aims to introduce fresh new, trendy and easy-to-use web design & development resources (freebies, codes, graphics, tools, inspiration, etc) from the past week. Have fun with it and remember to share with your friends.
Web Design & Development News: Collective #332
rgbKineticSlider is a JavaScript slider plugin to create a pretty awesome, touch-enabled carousel with RGB split and liquid distortion effects using WebGL and JavaScript animations.
---
baretest
Baretest is an extremely simple JavaScript test runner. It has a tiny footprint, near-instant performance, and a brainless API. It makes testing tolerable.
[Download]
---
darkmode-js
Lightweight and cross-browser DarkModeJS helps you to auto detect user's time and switch theme to darkside. Also, it's weight only 2,5kb and written on pure Javascript, without any plugins and jQuery!
---
Lightning-Effect
A lightning effect experiment with HTML canvas and javascript.
---
dino3d
T-Rex Run 3D is a ThreeJS WebGL game made as an experiment.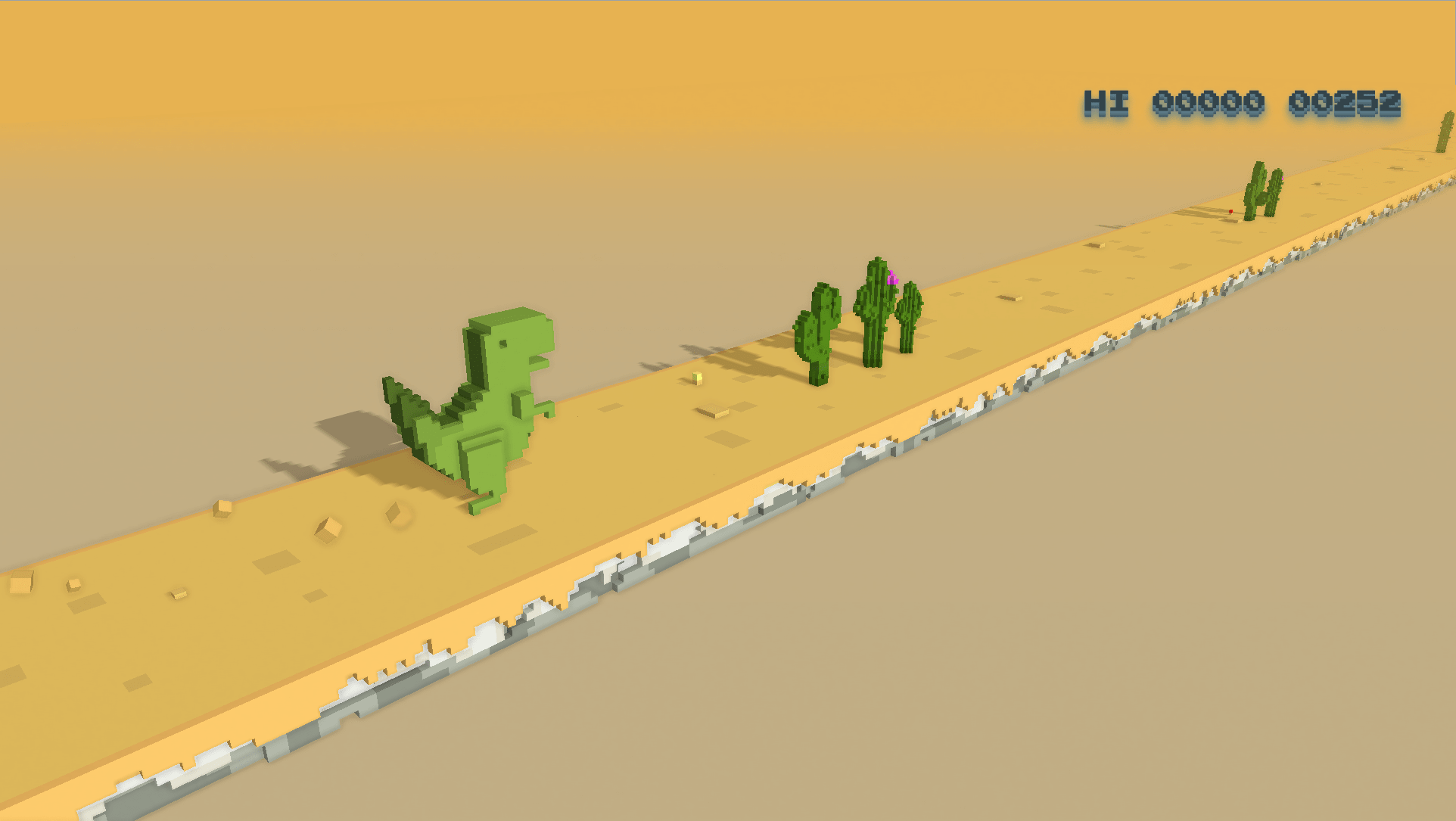 [Download]
---
dot-matrix
Dot Matrix with animated movements that respond to mouse/touch move events.
---
poc-vpn-detection
Client side Javascript runs on your browser and gets time information independent of your IP address.
---
neumorph.scss
neumorph.scss is an SCSS library based on Bootstrap 4 that provides a variety of Neumorphic UI elements to implement the Neumorphism Design Trend on your webpage.
---
gskit
A lightweight front-end component library for developing fast and powerful web interfaces.
---
react-excel-renderer
A react library to render and display excel sheets on webpage.
---
7 Best Form Validation Libraries For Angular
7 best free Form Validation components, directives, other related libraries for Angular to validate form fields on the client-side or server-side.
---
10 best JavaScript and CSS based Responsive Menus.
---
10 Best WordPress Backup Plugins To Protect Against Data Loss (2020 Update)
7 best (top-rated) UI component libraries for Vue.js developers to build elegant, responsive, and mobile-friendly user interfaces.
---
10 Best Smooth Scroll Libraries In Pure JavaScript
10 best JavaScript libraries for the smooth scroll functionality without any 3rd dependencies (e.g. jQuery).
---
Amazing Illustrations
Creating amazing illustrations using awesome gradients and hand drawn sketch components.
---
Staggered Blink Text Menu
---
CSS-Only Horizontal Parallax Gallery
Uses transforms together with perspective property for parallax.
---
Instagram Mockup 2020 PSD
---
POMIDOR FREE FONT
---