Here's the 303rd Weekly Web Design & Development Collective that aims to introduce fresh new, trendy and easy-to-use web design & development resources (freebies, codes, graphics, tools, inspiration, etc) from the past week. Have fun with it and remember to share with your friends.
Web Design & Development News: Collective #303
thehandtrick
Controlling 3D object with your hand.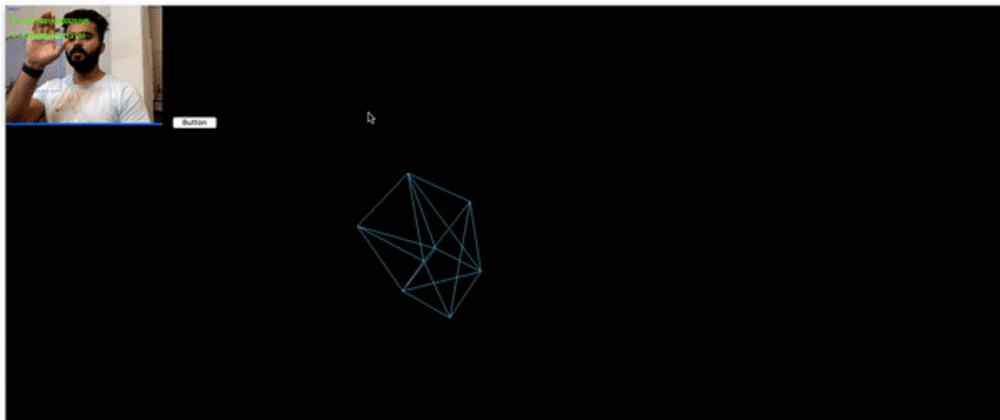 ---
hl_text2speech
Half-Life Text-to-Speech with 6 speakers, including dictionary & autocomplete.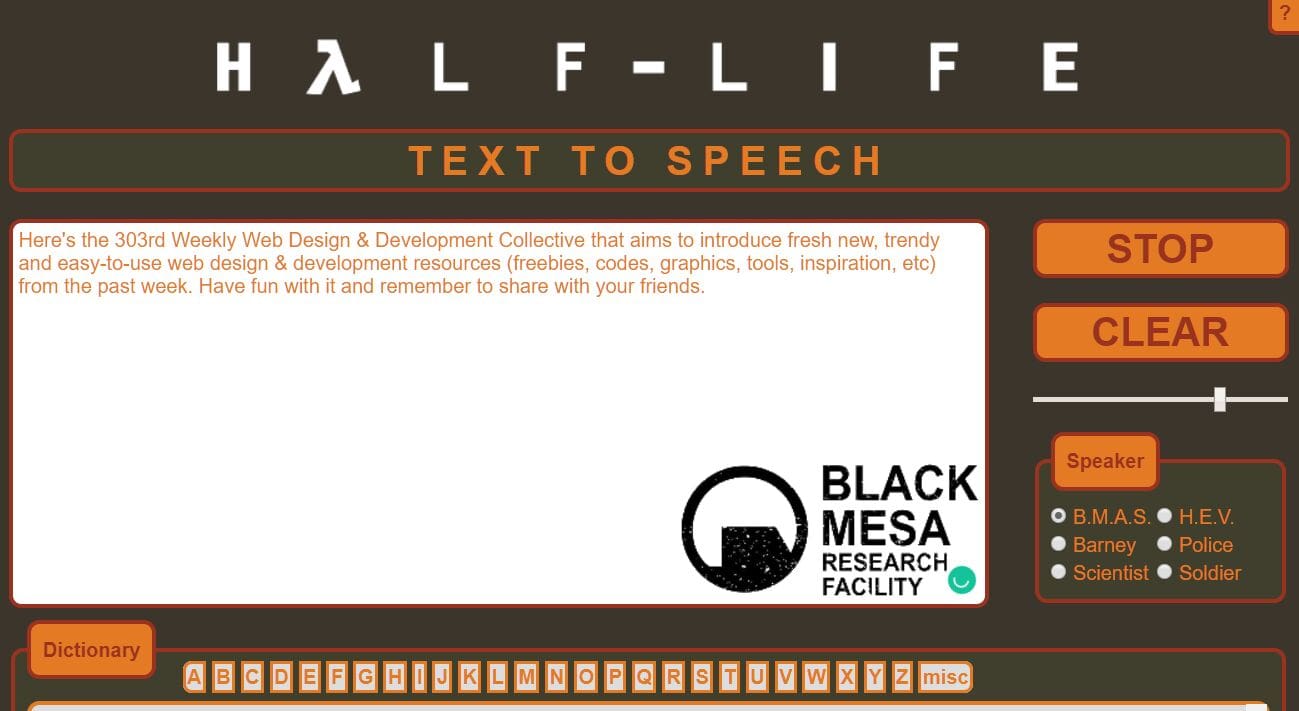 ---
feeedback
Collect feedback from your users on the web.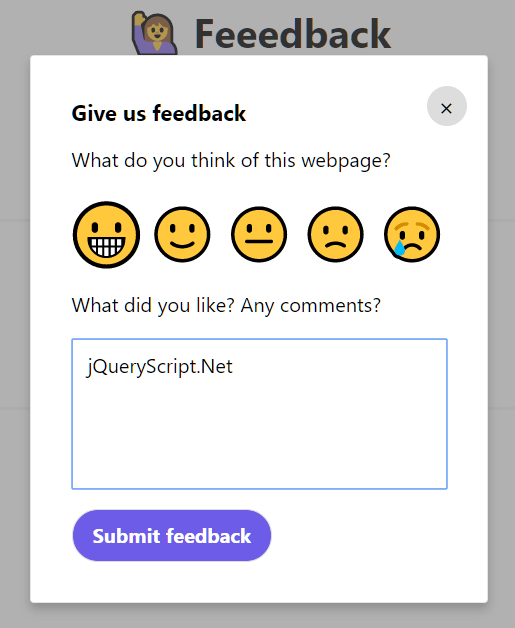 ---
cube.js
Cube.js - Open Source Analytics Framework.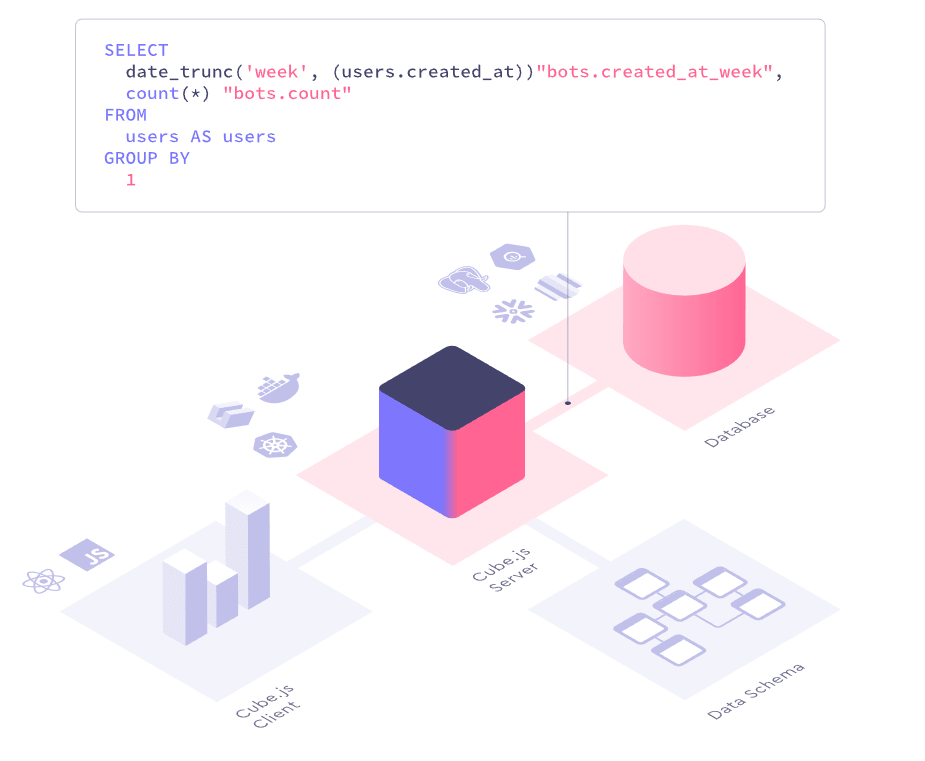 ---
dojichart
A JavaScript library for displaying candlestick charts and technical indicators using the canvas element.
---
vConsole
A lightweight, extendable front-end developer tool for mobile web page.
[Download]
---
Walking Sprites Demo
This Pen attempts to explains how CSS spritesheet animations are implemented in my RPG game, Danger Crew.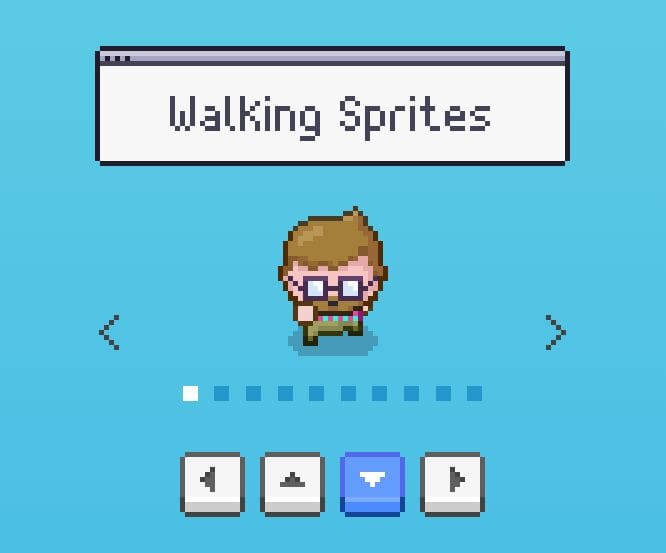 ---
Amazing Button Hover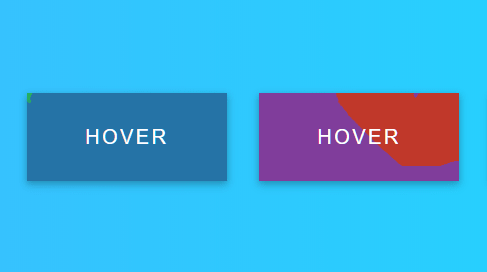 ---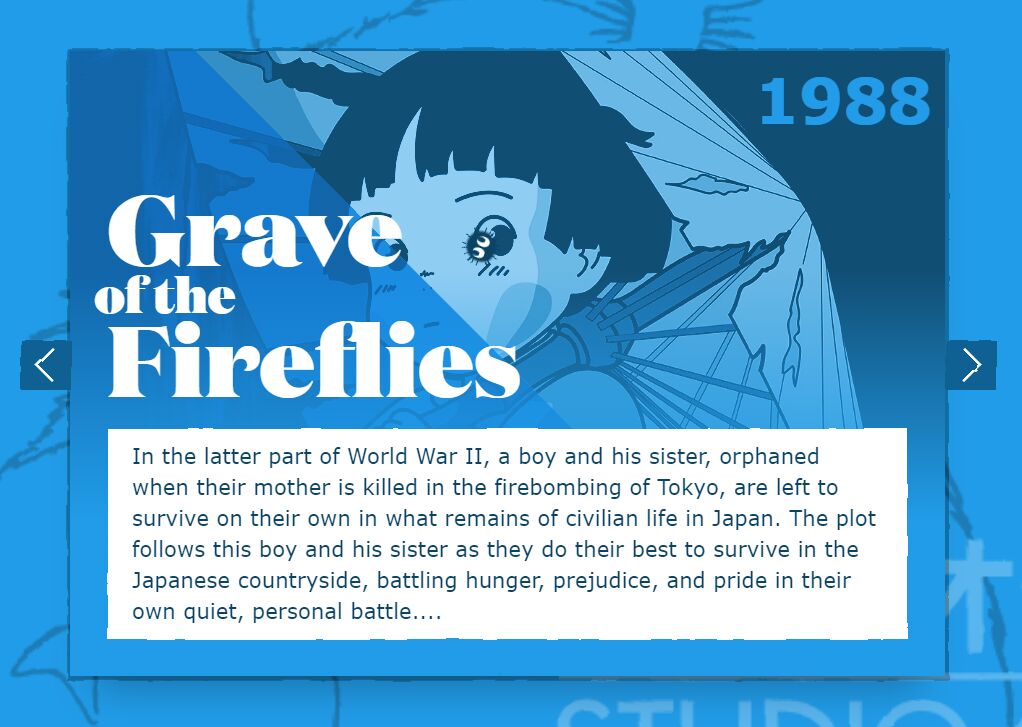 ---
Smooth Scrolling Image Effects
A small set of ideas on animating images and other elements while smooth scrolling a page.
---
3D Carousel with Mouse Control.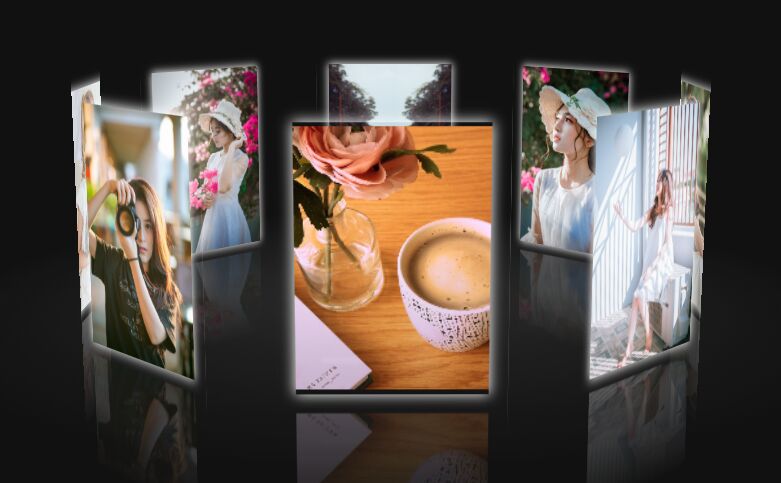 ---
Gutter - Vintage Free Font
GALAXY is completely free for all commercial and non-commercial purposes.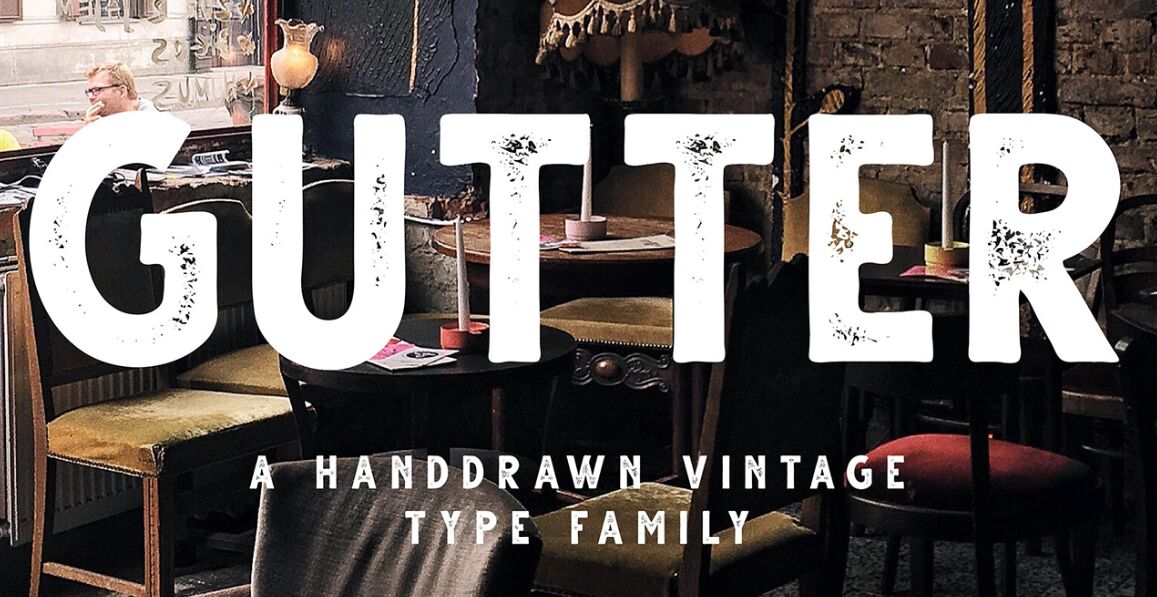 [Download]
---