Here's the 360th Weekly Web Design & Development Collective that aims to introduce fresh new, trendy and easy-to-use web design & development resources (freebies, codes, graphics, tools, inspiration, etc) from the past week. Have fun with it and remember to share with your friends.
Web Design & Development News: Collective #360
umami
A simple, fast, website analytics alternative to Google Analytics.
---
Volt Bootstrap 5 Admin Dashboard Template
Free and open source Bootstrap 5 Admin Template.
---
shift-ctrl-f
Search the information available on a webpage using natural language instead of an exact string match.
---
orchest
A web based data science tool that works on top of your filesystem allowing you to use your editor of choice. With Orchest you get to focus on visually building and iterating on your pipeline ideas. Under the hood Orchest runs a collection of containers to provide a scalable platform that can run on your laptop as well as on a large scale cloud cluster.
---
Remember
An notetaking application that allows you to take notes by including text, images, videos, links, lists, checkboxes and support for code snippets, file attachments can be expected in the near future.
[Download]
---
React Native Instagram Clone
Instagram mobile app clone using React Native.
[Download]
---
insta.js
Object-oriented library for sending and receiving messages via Instagram.
[Download]
---
QuantumAlert
A Powerful , Elegant and fully customizable "alert" library using JavaScript that replaces that boring style of alert.
---
elara
Elara enables creating a Windows/MacOS like window manager experience inside a web browser. This JavaScript library is written with performances and compatibility in mind. No third-party libraries or frameworks are needed to use Elara.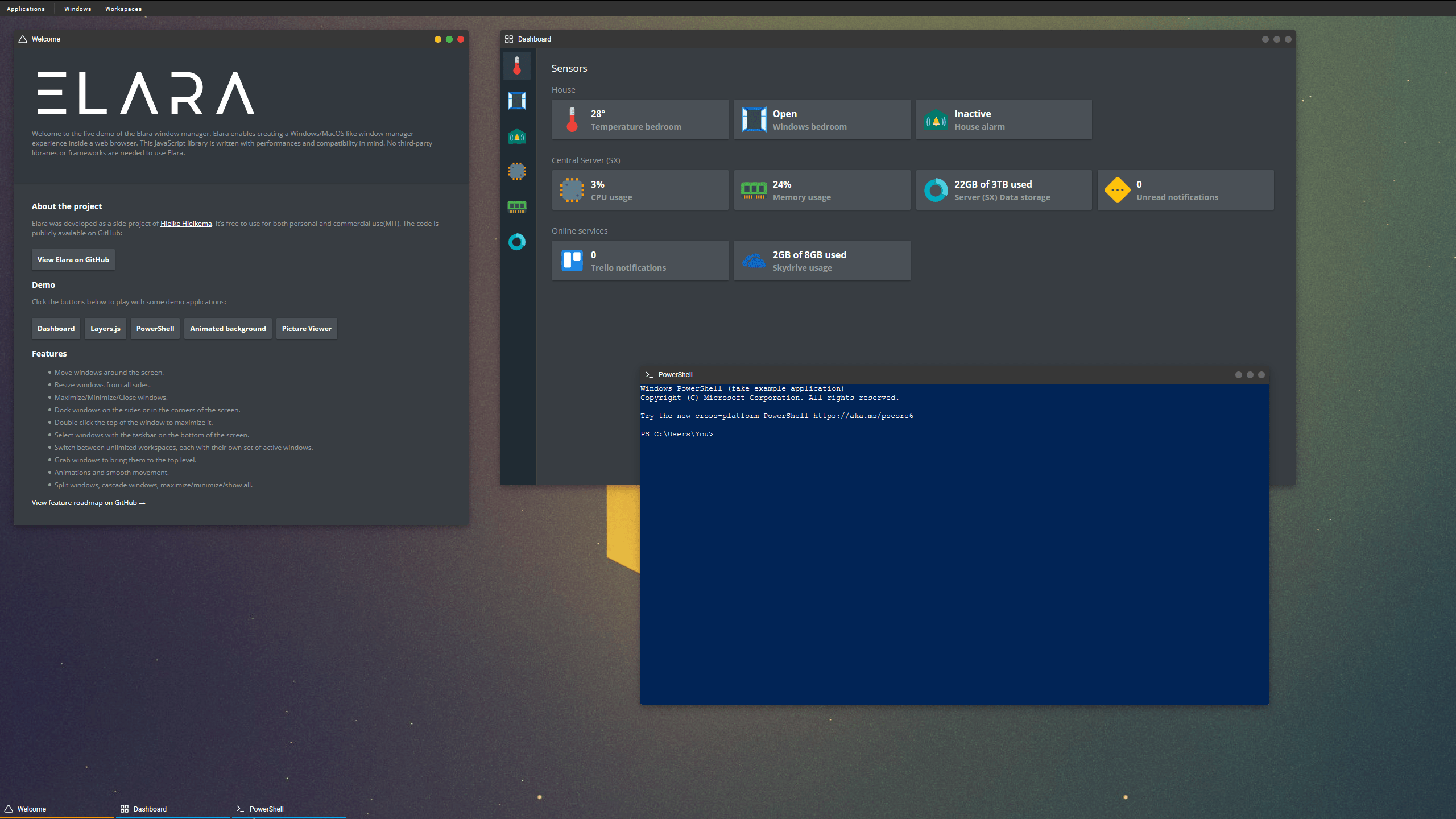 ---
powerline.css
A simple powerline like lines generator.
---
5 Best Vue.js Components For Virtual Scrolling
5 best and top downloaded virtual scrolling components for Vue.js apps to enhance the data rendering and optimize the load speed.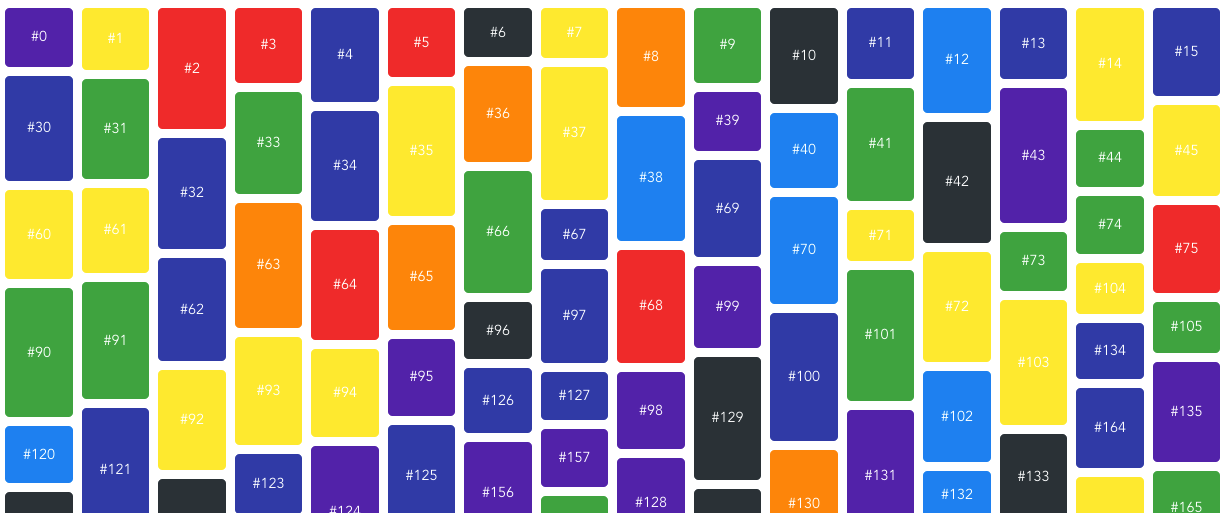 ---
7 Best Free Kid Fonts For Children's Books And Design Projects
7 best handmade kid fonts that are free for your next kid-related projects like websites, books, flyers, invitation cards, and much more.
---
Mechincal number counter
See the Pen Mechincal number counter by Andrew Rubin (@andyranged) on CodePen.
---
Casino Games Landing Page Free XD Template
10 best drag and drop components that bind mouse drag and touch events to any component or view in your application.
[Download]
---