Here's the 404th Weekly Web Design & Development Collective that aims to introduce fresh new, trendy and easy-to-use web design & development resources (freebies, codes, graphics, tools, inspiration, etc) from the past week. Have fun with it and remember to share with your friends.
Web Design & Development News: Collective #404
Tinter
Tinter is tiny web tool to generate color variation of images. This tool also generate monochrome colors of images with multiple variants, without hampering the quality of image.
[[Download]
---
Amazing-Css-Effects
Some Astonishing CSS-Effects.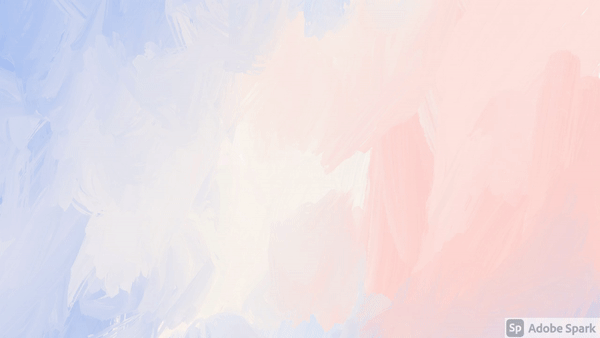 [Download]
---
email-normalize
CSS resets for default styles in email clients.

[Download]
---
mac-keyboard
Mac Keyboard using pure HTML5 CSS3.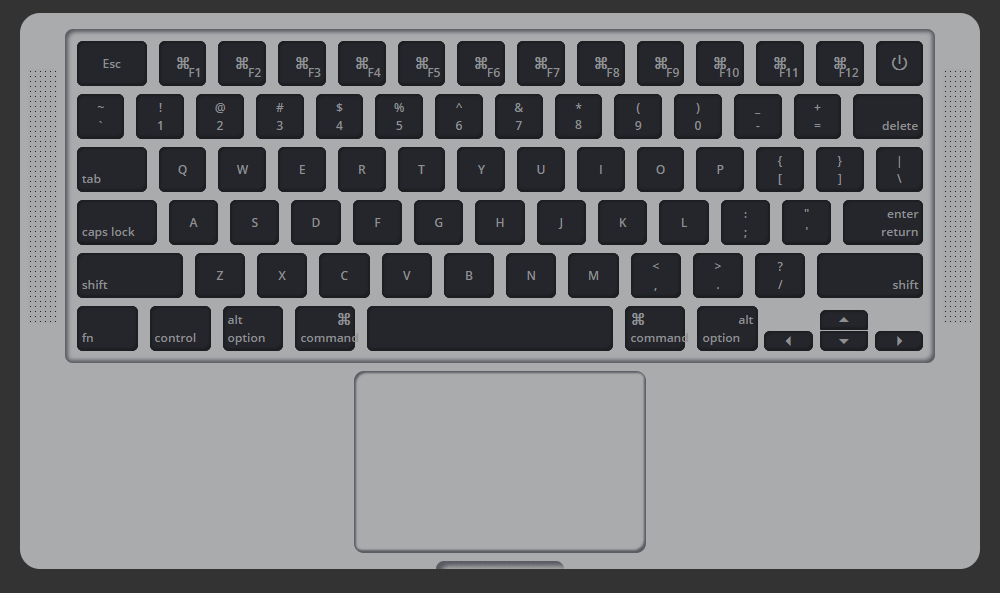 ---
Visited-CLI
Securely collect browsing history over browsers.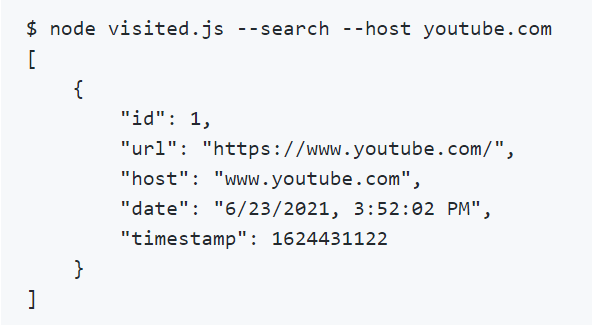 [Download]
---
DOM Treemap
The Roam CSS System is a powerful framework for customizing the look and feel of Roam Research.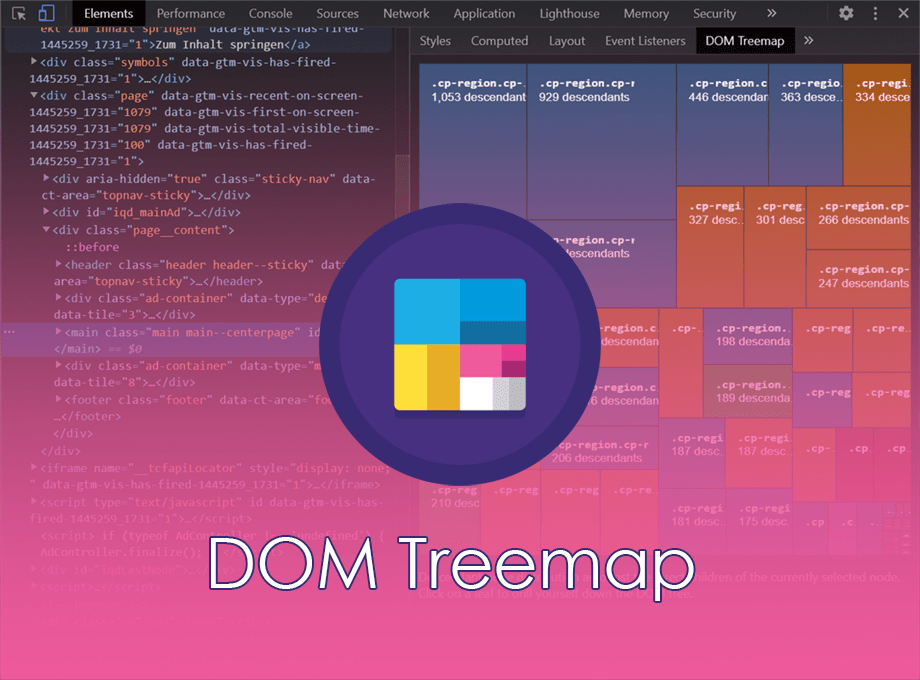 [Download]
---
JittorVis
An open-source library for understanding the inner workings of Jittor models by visually illustrating their dataflow graphs.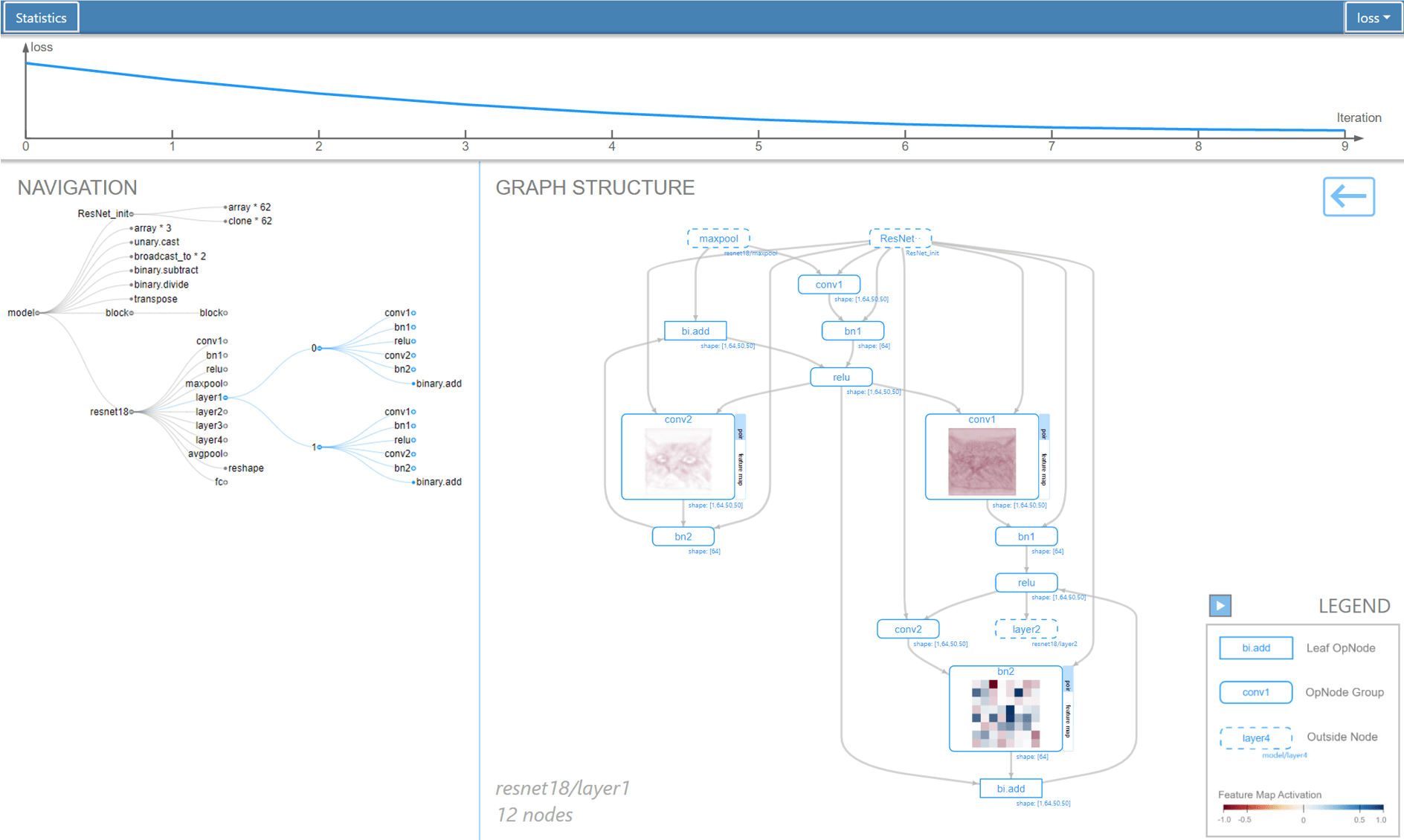 [Download]
---
foxtailcss
Extend your existing framework such as Bootstrap, Bulma etc. with all the utilities from Tailwind CSS. All you need to do is include one tiny ~8Kb Javascript file.

---
boxed-check
A CSS library that converts normal checkboxes and radio buttons into checkable (toggleable) elements (like buttons and cards) for better UX.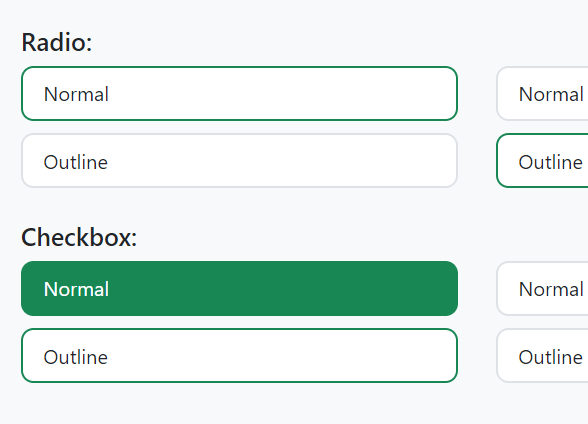 ---
nx
Smart, Extensible Build Framework

[Download]
---
ClippyCloud
A tool for share files quickly, build on top of Vue 3.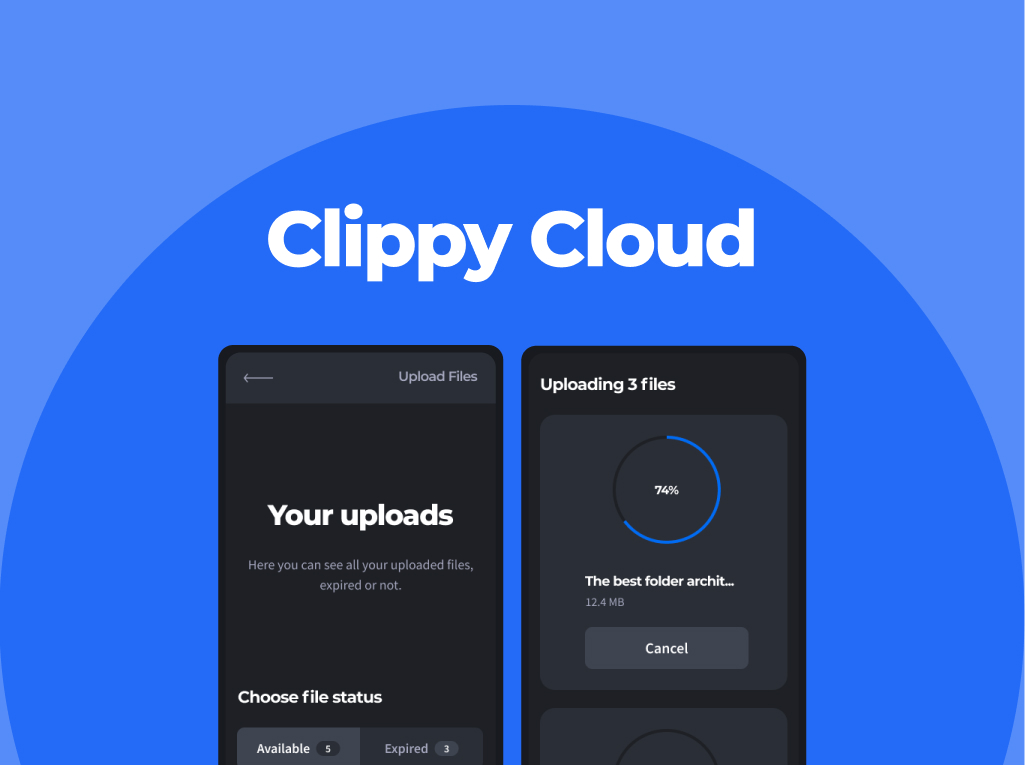 ---
ipod-classic-js
An iPod Classic that connects to Apple Music and Spotify. Built with React & Styled Components.
---
BS-DIALOGS
A small library to create modal windows for notification and inputs using Bootstrap 5 modal. It automatically handles DOM manipulation and provides callbacks for capturing user events.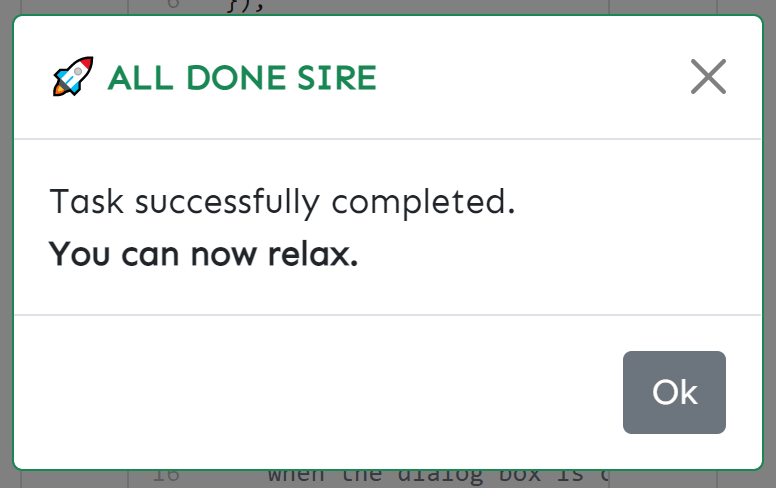 ---
Slide Navigation with GSAP and CSS Grid
See the Pen Slide Navigation with GSAP and CSS Grid by Jose Manuel Díaz (@jmarellanes) on CodePen.
---
Multi Colored Text with CSS
See the Pen Multi Colored Text with CSS by Shireen Taj (@TajShireen) on CodePen.
---
See the Pen Accordion gallery by Tom Miller (@creativeocean) on CodePen.
---
22 Free High Quality 4th Of July Independence Day Icons
A set of 22 high-quality, vector-shaped, fully scalable Independence Day (also called Fourth of July or July 4th) icons in SVG formats.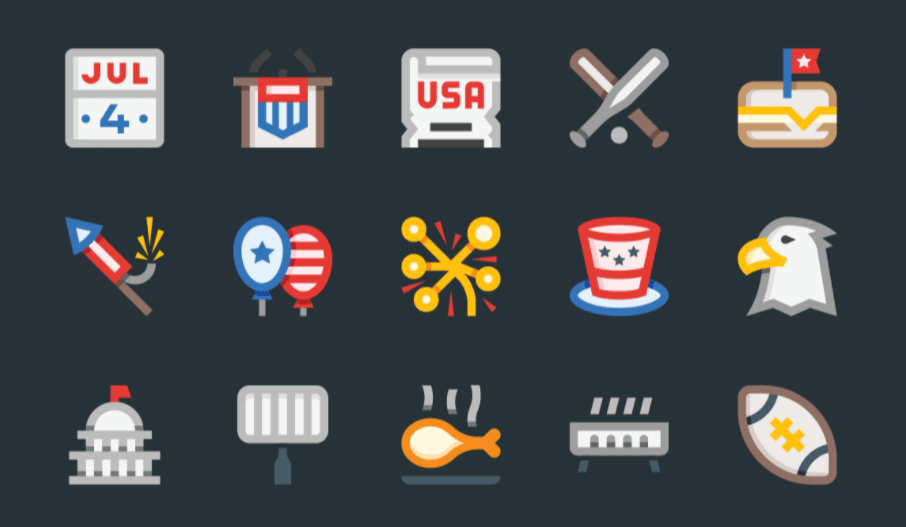 [Download]
---
1300+ Fully Customizable Free Icons
A Free Icon Pack For Your Projects & Designs.
[Download]
---