Since Bootstrap 5 stable was released on May 5, 2021, it is time to list here useful development and design resources for the world's most popular front-end framework.
If you like the 20 Best JavaScript & CSS Plugins/Extensions For Bootstrap 4, you shouldn't miss this collection of the 10 best and most downloaded JavaScript/CSS libraries that provide additional and enhanced components missing from the latest Bootstrap 5 framework but necessary for modern web development. Enjoy.
Bootstrap Table is a responsive, dynamic, extendable, multifunctional, and highly-customizable jQuery data table plugin for Bootstrap 4, Bootstrap 3 and Bootstrap 2.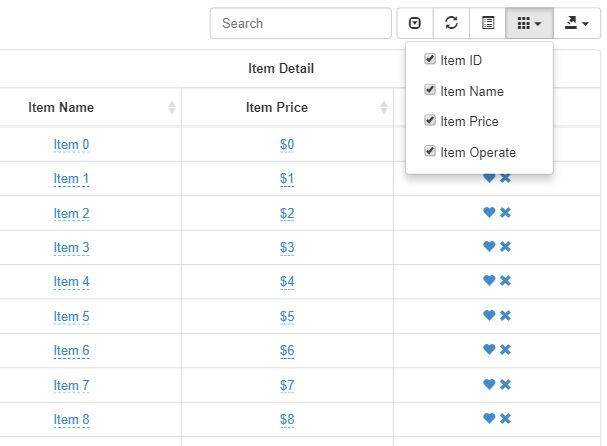 ---
An Html5 file input enhancement built with jQuery, Bootstrap 5 (or Bootstrap 4, Bootstrap 3) for creating a nice-looking file uploader that allows you to select multiple files with image & file preview.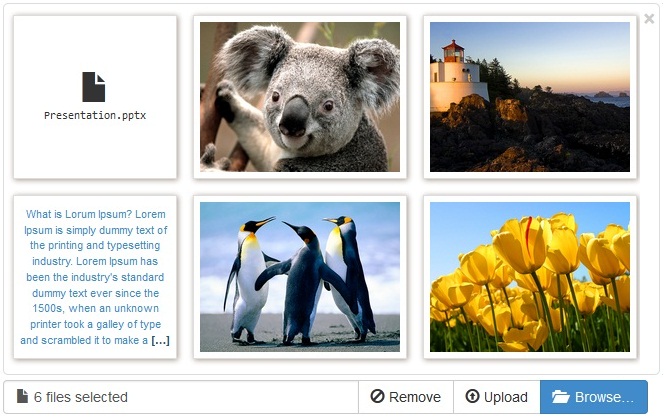 ---
This is a lightweight jQuery/CSS extension to Bootstrap 4 and Bootstrap 3 that adds extra styles (classes) to the native Bootstrap tooltips.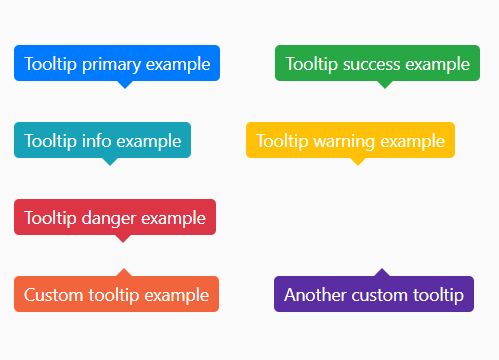 ---
A simple, lightweight jQuery plugin for creating Material Design style inputs that transform the Bootstrap 4 form label into floating labels when the text fields are focused or clicked.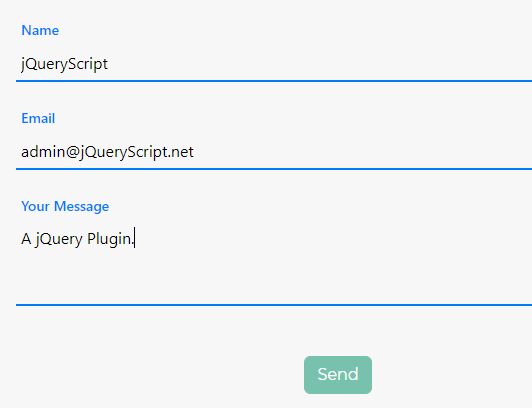 ---
An extension to Bootstrap 5 that lets you create a responsive sidebar navigation (also called drawer navigation, off-canvas menu) on your next Bootstrap project.
---
A simple form wizard plugin for Bootstrap 5 that lets you convert an HTML form into a step-by-step wizard interface.
---
This is the upgraded version of the Bootstrap 4 Autocomplete plugin that enables a blazing fast autocomplete/typeahead functionality on Bootstrap 5 inputs.
---
A plain JavaScript to extend the native Bootstrap 5 dropdowns component that allows you to toggle the unlimited level of sub-dropdowns on click or hover.
---
jbvalidator is a fresh new jQuery based form validation plugin that is created for the latest Bootstrap 5 framework and supports both client side and server-side validation.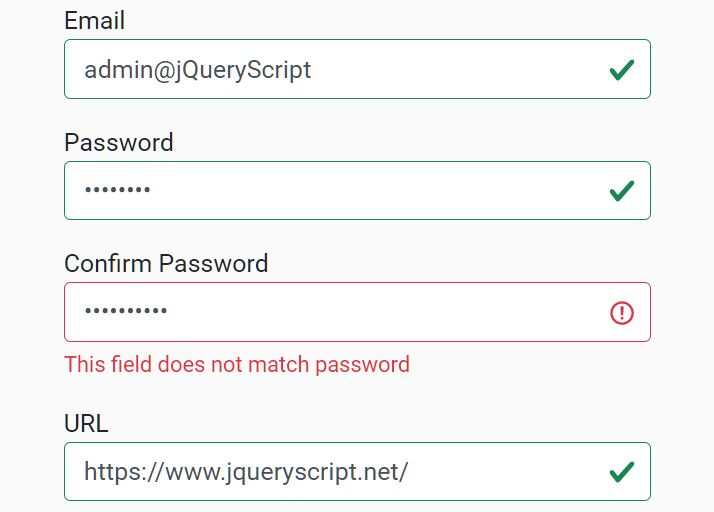 ---
An experimental dark mode (dark theme) switcher for Bootstrap 5 that allows the visitor to toggle between dark/light themes and saves the user's preferences in local storage.
---
Conclusion:
Want more JavaScript and CSS libraries to enhance the latest Bootstrap 5 framework? Check out the jQuery Bootstrap 5 and JavaScript/CSS Bootstrap 5 sections.
See Also: