Bootstrap 4 framework is powerful but not perfect.
The components that come with Bootstrap 4 are far from meeting the needs of modern web development.
Here are the 20 best and most downloaded JavaScript plugins and pure CSS extensions to extend and enhance the latest Bootstrap 4 framework. I hope you like it. Enjoy.
Originally Published Sept 26 2018, updated Jan 28 2022
Table of contents:
Best jQuery Plugins For Bootstrap 4:
Bootstrap Multiselect is a plugin for jQuery and Bootstrap that allows the visitor to select multiple options from a dropdown select list containing the single options as checkboxes.
---
This is a useful and highly customizable date/time picker component for Bootstrap 4 framework that uses Font Awesome icons instead of Bootstrap 3 Glyphicons.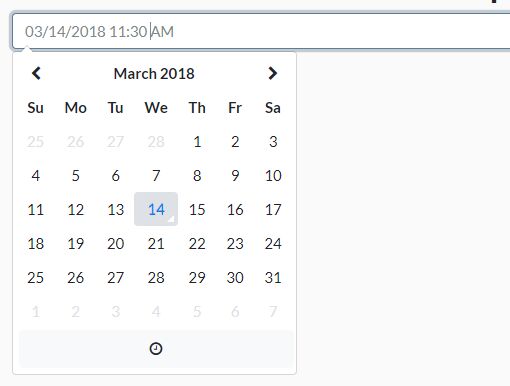 ---
A lightweight extension to the Bootstrap 4 carousel component that allows for multiple items per slide and advances one slide at a time.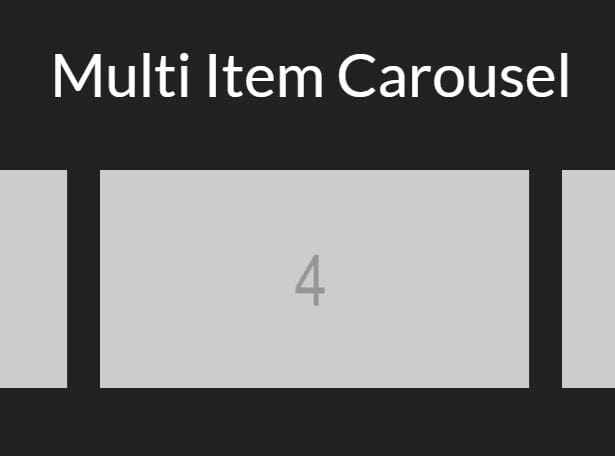 ---
Tagsinput.js is a jQuery extension to make the Bootstrap Tags Input jQuery plugin work with the latest version of Bootstrap 4 framework.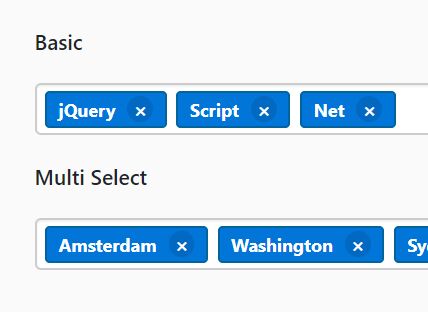 ---
Just another multi select plugin for Bootstrap 4 framework that converts a multi-select list into an easy to use dropdown with checkboxes.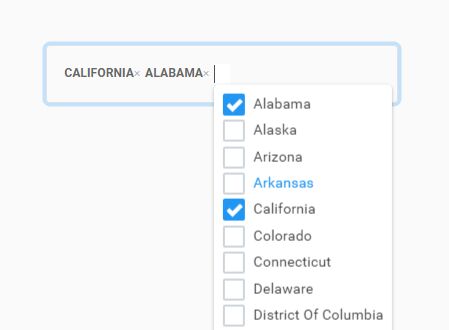 ---
A jQuery plugin used to create a shopping cart interface with Bootstrap styles that features add to cart, payout modal and add/remove/edit cart items.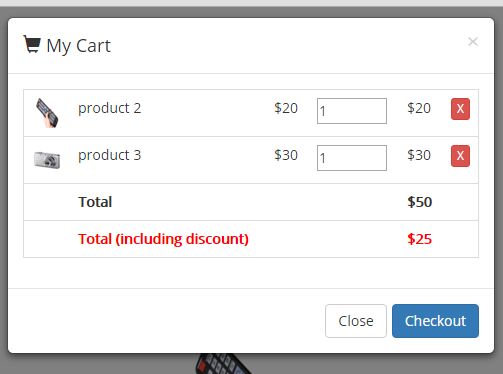 ---
A mobile-friendly collapsible sidebar navigation system (off-canvas navigation) built on top of Bootstrap 4, jQuery, and CSS/CSS3.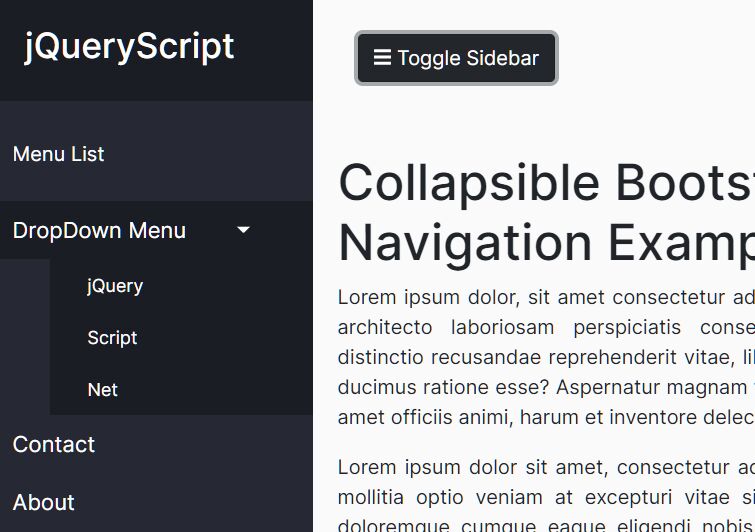 ---
A full-featured, jQuery & Bootstrap based WYSIWYG editor for writing messages, comments, or articles on your blog or website.
---
A tiny yet user-friendly and highly customizable time picker plugin to select specific hours and minutes from a dropdown list.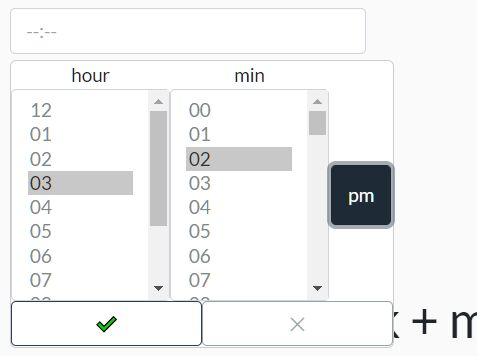 ---
A minimal clean calendar component for Bootstrap 4 that dynamically displays events on a month view.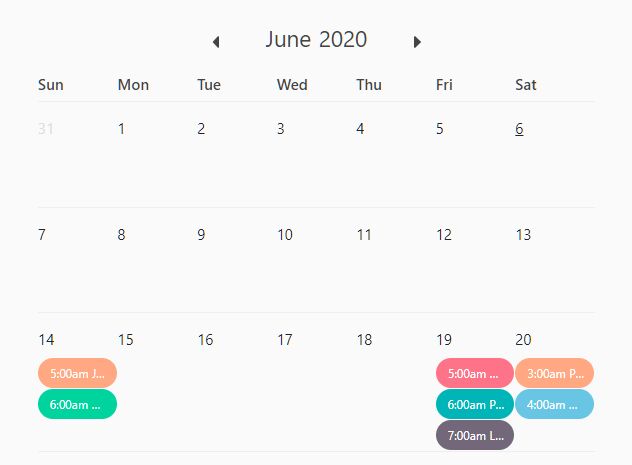 ---
Best Vanilla JS Plugins For Bootstrap 4:
A JavaScript and CSS extension of Bootstrap 4 that lets you create a multi-step form with custom CSS3 animations.
---
A tiny JavaScript & CSS implementation of the trending dark mode theme for Bootstrap 4 framework.
---
Cookie-Alert is a pure JavaScrip plugin that creates a cookie notice bar using Bootstrap 4 alert component to make your webpage to comply the European cookie law. The plugin stores the user selection in the browser cookies once you click the 'I Agree' button so that the cookie notice bar will NOT appear in next visit.
---
A simple, pure JavaScript tags input plugin based on the Bootstrap 5 or Bootstrap 4 stylesheet.
---
A vanilla JavaScript extension for Bootstrap 4 framework that helps you create a user-friendly, filterable single or multiple select component from the native select element.
---
Pure CSS Extensions For Bootstrap 4:
A CSS extension for Bootstrap 4 that lets you create a responsive, SEO-friendly step bar to display the current step your users are in a wizard process.
---
A pure CSS extension that creates vertically-oriented tabs component in your Bootstrap 4 project.
---
A CSS extension that lets you create Bootstrap 4 form controls with floating labels via the :placeholder-shown pseudo-element.
---
A CSS extension for the Bootstrap 4 that provides a pretty nice image picker UI to select images using checkbox or radio inputs.
---
A CSS extension for the Bootstrap 4 framework that adds extra CSS styles and animations to the Bootstrap buttons.
---
More Resources:
Want more jQuery plugins or JavaScript libraries to create awesome Bootstrap plugins and extensions on the web & mobile? Check out the jQuery Bootstrap 4 and JavaScript/CSS Bootstrap sections.
See Also: