Bootstrap 4 framework is powerful but not perfect.
The components that come with Bootstrap 4 are far from meeting the needs of modern web development.
Here are the 20 best and most downloaded JavaScript plugins and pure CSS extensions to extend and enhance the latest Bootstrap 4 framework. I hope you like it. Enjoy.
Originally Published Sept 26 2018, updated Feb 09 2023
Table of contents:
Best jQuery Plugins For Bootstrap 4:
Yet another jQuery/Bootstrap date picker plugin that lets you create multi-language, highly customizable date picker, date range picker, inline calendar for your Bootstrap powered web project.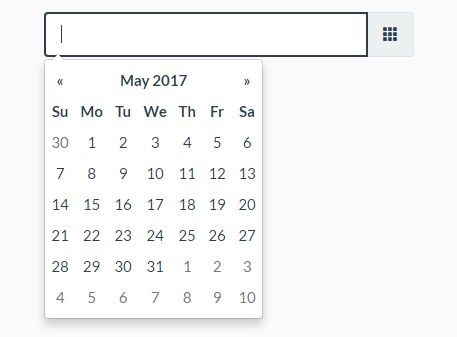 ---
A responsive, dynamic, extendable, multifunctional, and highly-customizable jQuery data table plugin for Bootstrap (5/4/3/2), Bulma, Foundation, Materialize, and Semantic frameworks.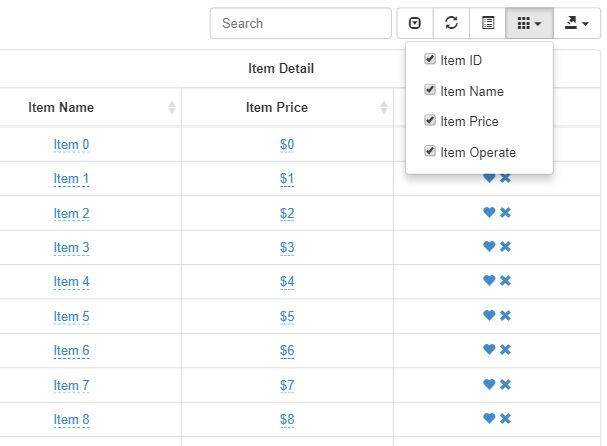 ---
A jQuery plugin to enhance the default Bootstrap dropdown select with multiple options like: optgoup support, auto-completion, clear selection and live filtering.
---
An Html5 file input enhancement built with jQuery, Bootstrap 5 (or Bootstrap 4, Bootstrap 3) for creating a nice-looking file uploader that allows you to select multiple files with image & file preview.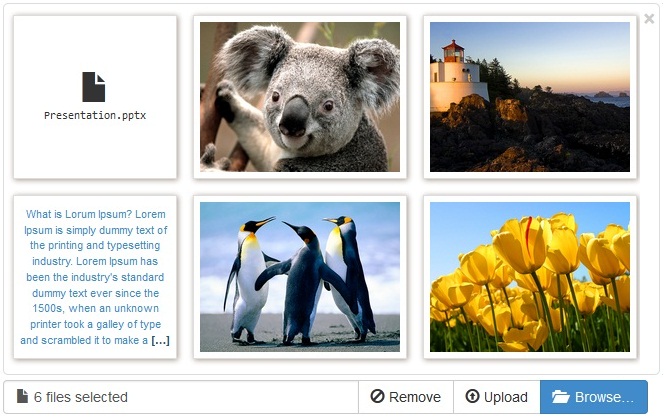 ---
A highly flexible and customizable jQuery plugin which converts the normal checkbox and radio inputs into swipe toggle switches using Bootstrap button styles.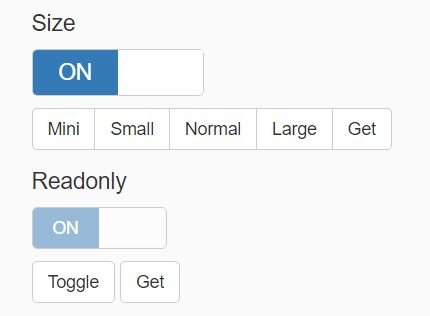 ---
A tiny jQuery plugin for creating alert, confirm and flexible dialog boxes using Twitter's Bootstrap framework.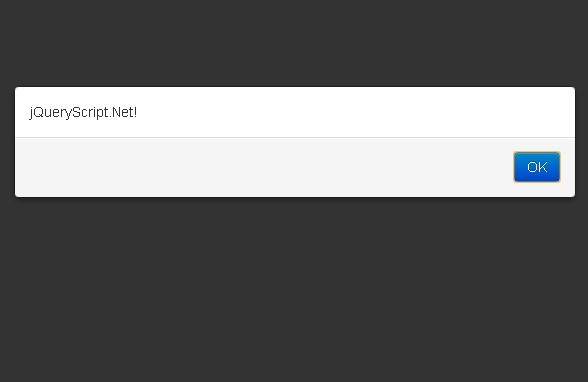 ---
Bootstrap Multiselect is a plugin for jQuery and Bootstrap that allows the visitor to select multiple options from a dropdown select list containing the single options as checkboxes.
---
A jQuery plugin that uses native Bootstrap styling to generate highly configurable, accessible, touch-friendly single value sliders or range sliders from normal range inputs.
---
An easy-to-use jQuery plugin to create a combo list that enables you to select multiple items (for example tags, tokens, email addresses, etc) from a dropdown list with typeahead & autocomplete support.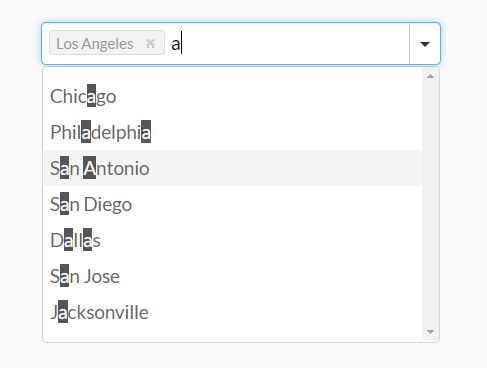 ---
Yet another jQuery star rating plugin that converts a number input to a star rating widget using Bootstrap 5/4/3 styles and glyphs. Touch devices is supported since version 3.0.
---
Best Vanilla JS Plugins For Bootstrap 4:
A JavaScript plugin uses Bootstrap switches component to create a switch button which allows the user to toggle between Dark Mode and Light Mode on your webpage.
---
A lightweight stepper JavaScript plugin for Bootstrap 4 that helps you create wizard-style step-by-step progresses for forms, guides, and installations.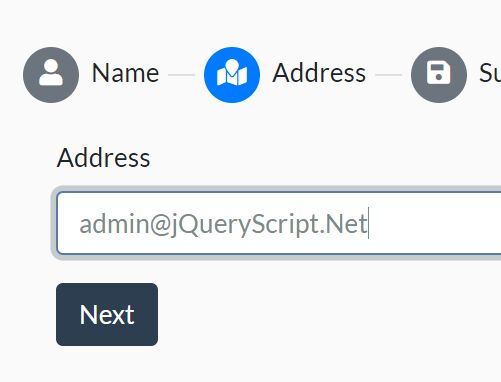 ---
A JavaScript and CSS extension of Bootstrap 4 that lets you create a multi-step form with custom CSS3 animations.
---
A tiny JavaScript & CSS implementation of the trending dark mode theme for Bootstrap 4 framework.
---
Cookie-Alert is a pure JavaScrip plugin that creates a cookie notice bar using Bootstrap 4 alert component to make your webpage to comply the European cookie law. The plugin stores the user selection in the browser cookies once you click the 'I Agree' button so that the cookie notice bar will NOT appear in next visit.
---
Pure CSS Extensions For Bootstrap 4:
A pure CSS solution to beautify the default checkboxes & radio buttons with Bootstrap styles.
---
A full-featured Bootstrap Right-to-left (RTL) theme for Arabic, Aramaic, Azeri, Dhivehi/Maldivian, Hebrew, Kurdish (Sorani), Persian/Farsi, Urdu languages.
---
A CSS extension for Bootstrap 4 that lets you create a responsive, SEO-friendly step bar to display the current step your users are in a wizard process.
---
A pure CSS extension that creates vertically-oriented tabs component in your Bootstrap 4 project.
---
A CSS extension that lets you create Bootstrap 4 form controls with floating labels via the :placeholder-shown pseudo-element.
---
More Resources:
Want more jQuery plugins or JavaScript libraries to create awesome Bootstrap plugins and extensions on the web & mobile? Check out the jQuery Bootstrap 4 and JavaScript/CSS Bootstrap sections.
See Also: