This is the 10 best jQuery plugins and vanilla JavaScript libraries that help developers to create awesome reveal animations on elements when they're scrolled into view.
Use these plugins and libraries to bring a fancy and user-friendly scroll-based element reveal experience to your long web page or single page web applications.
Originally Published May 08 2019, updated Feb 05 2022
Table of contents:
A really small jQuery plugin which makes use of CSS3 animations to make any elements slide in when you scroll down the webpage.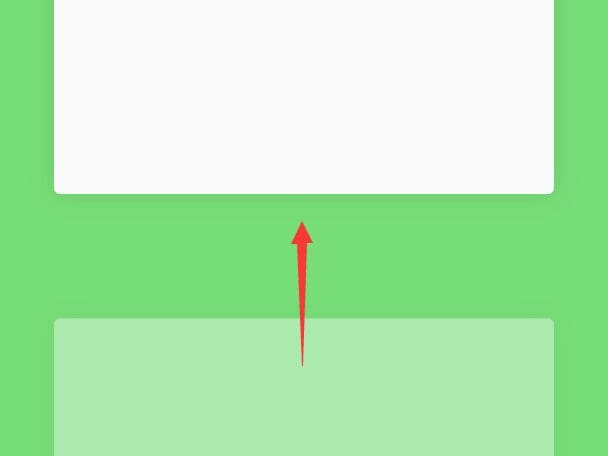 ---
ScrollMagic is an awesome JS Scroll Interaction library that allows you to do lots of cool stuff when scrolling down/up your web & mobile page.
---
A feature-rich yet easy-to-implement jQuery animation plugin that applies a subtle parallax scrolling effect to background images and animates parallax container's child elements when scrolling down the page.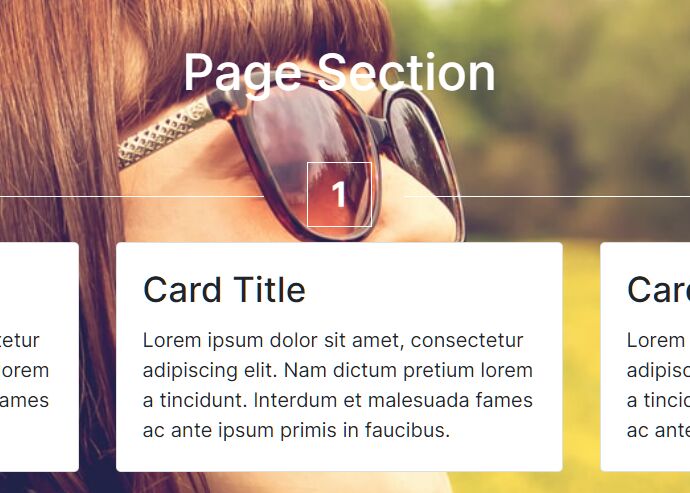 ---
Scroll Fade is an extremely lightweight jQuery plugin that provides two methods to fade in and fade out html elements at a specified scroll position on vertical page scrolling.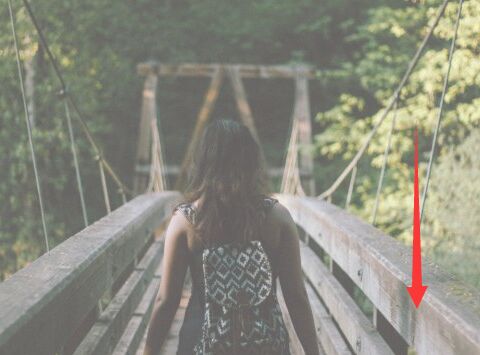 ---
Scrolla is an ultra-light (1kb) jQuery plugin which reveals DOM elements in viewport with Animate.css based CSS animations when scrolling down/up the webpage.
---
Vanilla JS Scroll Animation Libraries:
A modern JS library that applies a smooth, subtle, configurable parallax scroll effect to elements when scrolled into view.
---
laxxx is a lightweight vanilla JavaScript library that provides 20+ awesome animations for elements when scrolling down and up.
---
A smooth scrolling interaction concept that zooms & fades in/out elements on vertical page scrolling using the requestAnimationFrame API and CSS3 transforms.
---
A standalone JavaScript library which uses CSS3 animations to animate elements on vertical page scrolling.
---
WOW.js is an amazing javascript script that takes advantage of CSS3 animations to animate & reveal Html elements when they're scrolled into view.
---
Conclusion:
Want more jQuery plugins or JavaScript libraries to create awesome animations on scroll? Check out the jQuery Scroll Animation and JavaScript Scroll Animation sections.
See also: