Here's the 401st Weekly Web Design & Development Collective that aims to introduce fresh new, trendy and easy-to-use web design & development resources (freebies, codes, graphics, tools, inspiration, etc) from the past week. Have fun with it and remember to share with your friends.
Web Design & Development News: Collective #401
macOCR
Get any text on your screen into your clipboard.
[Download]
---
openreplay
OpenReplay is developer-friendly, open-source session replay.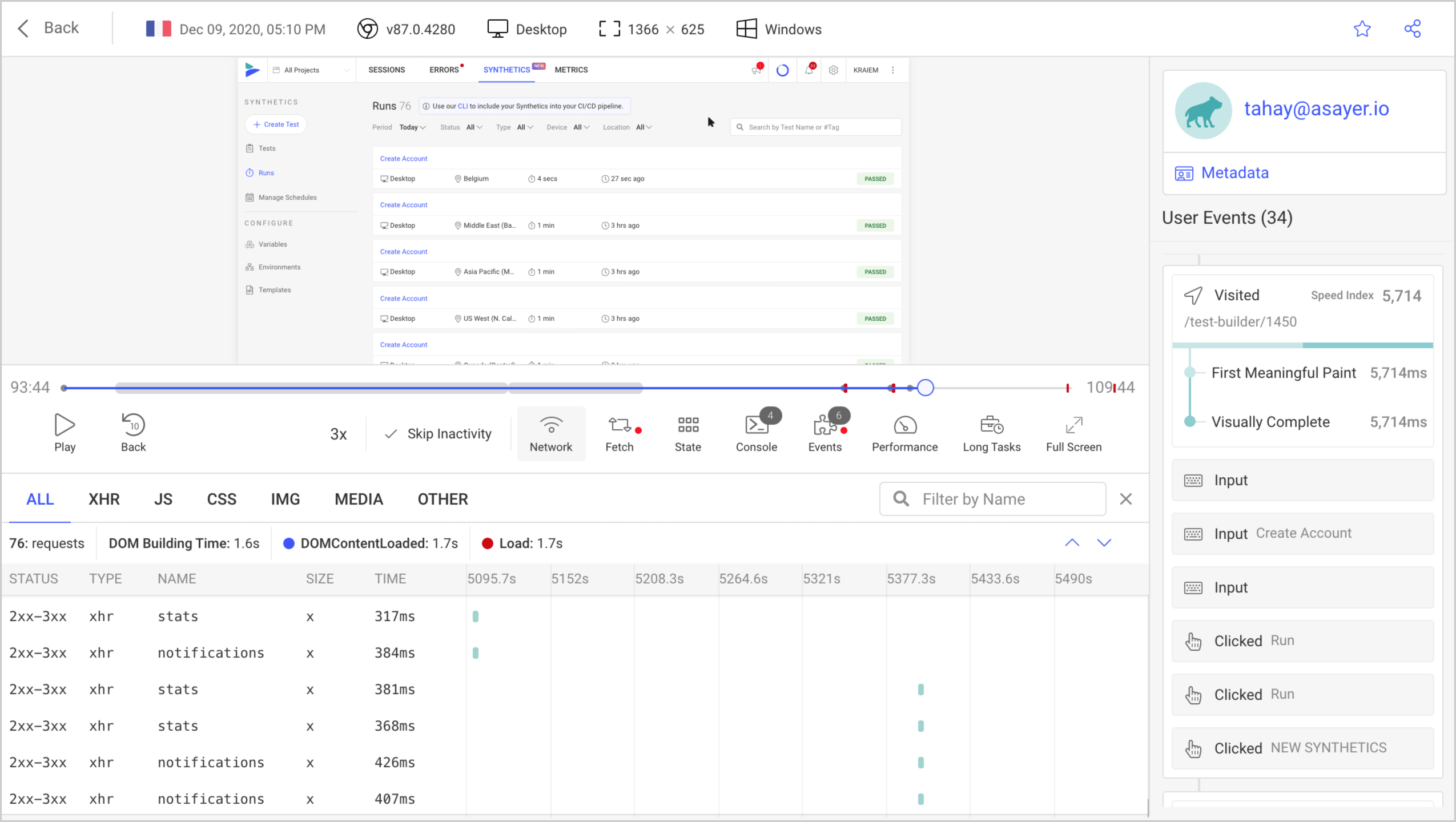 ---
milkdown
A plugin-driven WYSIWYG markdown Editor.
---
million
<1kb virtual DOM - it's fast!
[Download]
---
sorting-visualizer
Responsive visualizer built using React for popular algorithms.
---
react-nice-avatar
React library for generating avatar.
---
designable
Make everything designable.
---
v-svg-icons
Svg icons for VueJS.
---
tailwind-layouts
A collection of Tailwind Layouts.
---
Gradient
Custom gradient image generator.
---
Responsive Pricing Card
Beautiful responsive ui cards using HTML & CSS.
---
ASCII-Image
Convert your images to ASCII Art.
---
bs5-autocomplete-vanillaJS
A Bootstrap 5 autocomplete component that adds an autocomplete list to an input field with Bootstrap style.
---
A modern photo frame with an interactive parallax tilt effect, built with vanilla JavaScript and CSS/CSS3.
---
Dynamic Sticky Sidebar Component
See the Pen Dynamic Sticky Sidebar Component by Ryan Mulligan (@hexagoncircle) on CodePen.
---
CSS morphing
See the Pen CSS morphing by Amit Sheen (@amit_sheen) on CodePen.
---
COVID-19 & MEDICINE PACK
Includes 30 icons and 8 illustrations.
[Download]
---
FOIL TEXTURES
A set of 15 foil textures in PNG and PSD formats.
[Download]
---
Free Font ROTUND
A Modular Typography built on a fixed grid and inspired mainly by pixel display fonts and bold fonts, worn after being used over and over again on printing, incorporating curves, charm and personality to these fonts.
[Download]
---