What Is Virtual Keyboard?
Virtual Keyboard (on-screen keyboard) is a UI component for desktop and touch screen that makes it easy to type something in text fields without physical keys.
The Best Virtual Keyboard.
In this post I'd like to show you the 10 Best jQuery & Vanilla JavaScript Virtual Keyboard plugins to enhance the input experience on the web & mobile devices. Enjoy it.
Originally Published Nov 06 2019, updated Apr 1 2021
Table of contents:
jQuery Virtual Keyboard Plugins:
Keyboard is a jQuery plugin built with jQuery UI that adds an onscreen virtual Keyboard to your project , which will popup when a specified entry field is focused.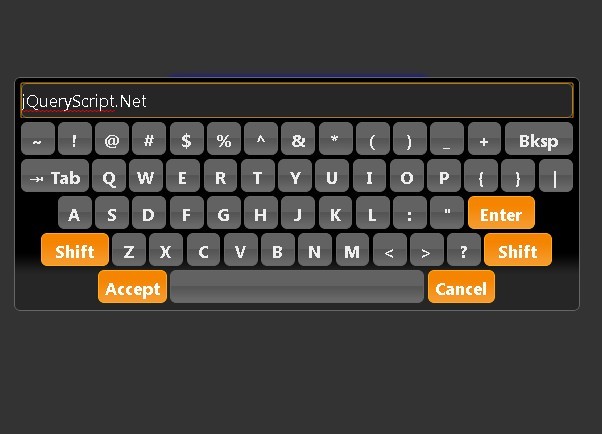 ---
The Easy Numpad jQuery plugin lets you create a minimal, customizable visual numerical keyboard which allows users to type only numbers in your input field.
---
jkeyboard is a jQuery plugin to create an on screen visual keyboard that supports custom layouts for multiple languages.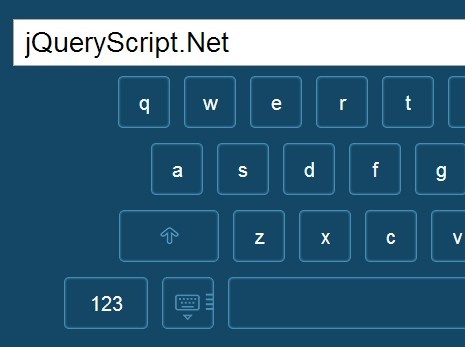 ---
keypad is a simple jQuery plugin that adds a customizable virtual keyboard next to your input field when focused on.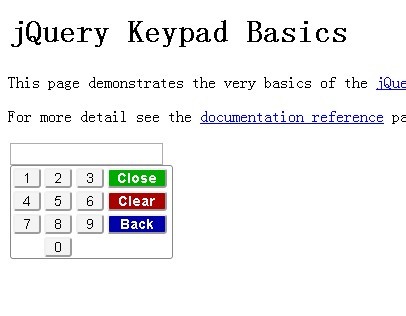 ---
MOK(Multilingual Onscreen Keyboard) is a jQuery plugin for creating a fullscreen virtual keyboard that will popup when a specified text field is focused.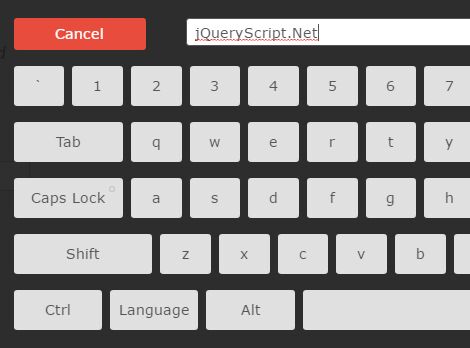 ---
Vanilla JavaScript Virtual Keyboard Plugins:
Yet another on-screen virtual keyboard plugin for text fields (input and textarea), built in pure JavaScript.
---
KioskBoard is a JavaScript plugin to create multi-language virtual keyboards and Numpads for text fields and content editable elements.
---
A simple yet customizable, fully responsive on-screen virtual keyboard for both mobile, tablet and desktop.
---
A small JavaScript library to create themeable virtual keyboard, keypad, mobile keyboard on the screen.
---
A pretty clean virtual keyboard that can be attached to any text field on the webpage.
---
Conclusion:
Want more jQuery plugins or JavaScript libraries to create awesome Virtual Keyboards on the web & mobile? Check out the jQuery Virtual Keyboard and JavaScript Virtual Keyboard sections.