There are a lot of plugins that can be used for handling and manipulating telephone numbers on your site.
In this post, I have created a list of 7 best and open-source plugins for phone numbers, ranging from phone number masking to international telephone input. Take a look at this list to find the perfect jQuery plugin for your site.
International Telephone Input is a useful jQuery plugin that turns the standard input into an International Telephone Input with a national flag drop down list.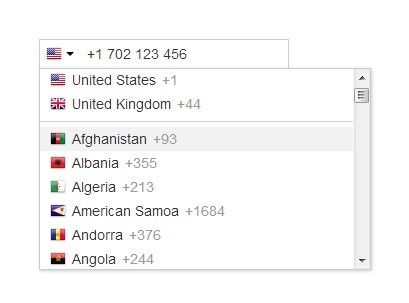 ---
ccpicker.js is a lightweight Country Code Picker plugin which enables the user to select International Calling Codes from a flag dropdown list.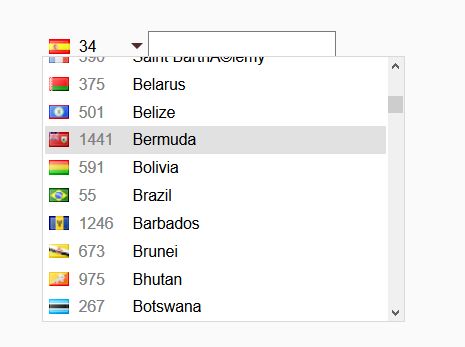 ---
This is a lightweight and easy-to-use jQuery input mask plugin to mask and validate US (or international) phone numbers in standard input fields.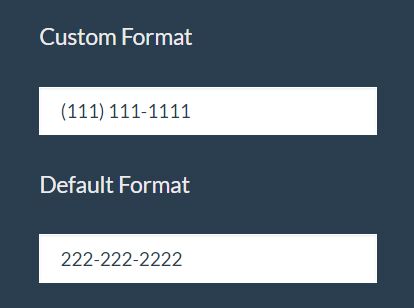 ---
IntlInputPhone is a jQuery plugin that creates a country dropdown with country dialing codes and flags to help the users quickly enter the telephone numbers.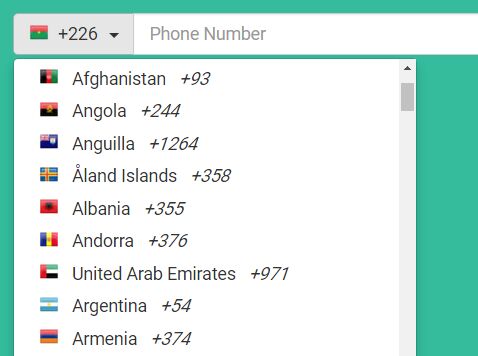 ---
mobilePhoneNumber is a jQuery phone number input mask plugin that automatically formats and validates international phone numbers when an user is typing.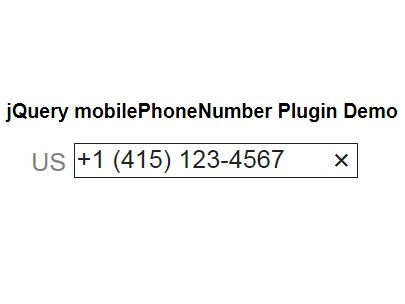 ---
phonecode is a jQuery plugin that automatically sets the country calling code with the corresponding flag icon to an input field for the selected country.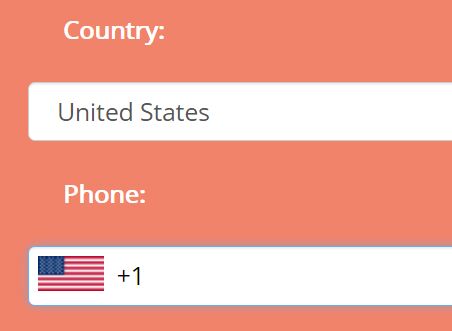 ---
The spam guard jQuery plugin lets you encode/decode email addresses and phone numbers to prevent spambots from harvesting email addresses and phone numbers on your website.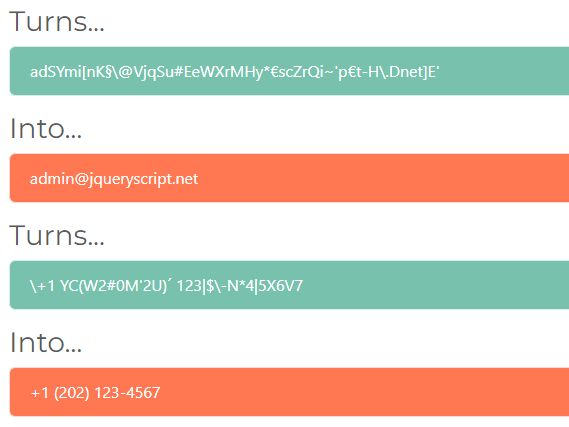 ---
Conclusion:
These 7 plugins each offer a unique alternative to help you tackle these very niche issues, and there are also plenty of other options available. As you can see, there are a lot of different ways that jQuery can help out with telephone number manipulation. Hopefully, this plugin listing has been helpful for anyone looking to tackle the challenge of adding telephone support to their site.
More Resources:
Looking for more jQuery plugins to handling telephone numbers on the web & mobile? See jQuery Telephone sections.
See Also: