What Is Duration Picker?
A duration picker allows the user to select a duration representing how long something lasts, from beginning to end.
It typically provides a user-friendly interface that makes it easy to pick a duration (in days, hours, minutes, seconds) between two times and dates.
The Best Duration Picker
In this post, you will find out the 5 best jQuery and Vanilla JavaScript plugins to quickly implement a duration picker on your next web project. Have fun with it.
timesetter is a jQuery duration & time picker plugin which allows the user to pick duration in hours and minutes with increment / decreament buttons and keyboard interactions.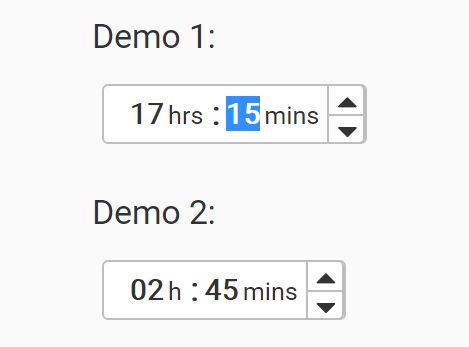 ---
A lightweight jQuery duration / time / date picker plugin for Semantic UI that allows to pick duration in days, hours, minutes, seconds from a popover dropdown.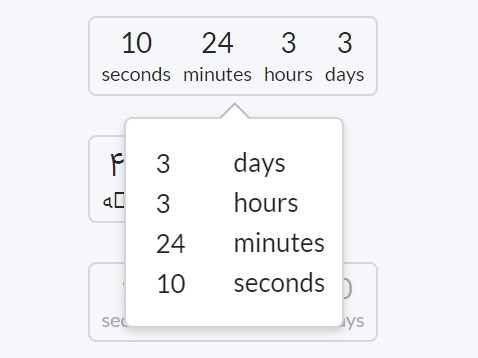 ---
TimingField is a jQuery plugin that converts any text field into an input spinner with increment/decrement buttons for quickly pick a time in hours, minutes and seconds.
---
A pure JavaScript duration picker that allows the user to pick duration (in hours, minutes, seconds) in a normal input field.
---
A user-friendly duration (total seconds) picker written in vanilla JavaScript.
---
More Resources:
Want more jQuery plugins or JavaScript libraries to create awesome duration pickers on the web & mobile? Check out the jQuery Duration Picker and JavaScript Duration Picker sections.
See Also: