What Is Table Sort
Table sort is a commonly used data management functionality that enables the user to sort tabular data in an HTML table by ascending or descending order.
Suppose you have an HTML table and want to sort data based on user name, age, email address, you need a table sorting plugin to achieve this function.
The Best Table Sort Plugin:
Here are the 10 best jQuery and Vanilla JavaScript table sorter plugin that makes HTML table sortable and improves the reading experience of large tabular data in your web app. Have fun.
Table of contents:
Best jQuery Table Sort Plugins
excel-bootstrap-table-filter.js is a jQuery plugin that creates multiple filters in your Bootstrap table columns to narrow down or re-sort the tabular data just like in the MS Excel.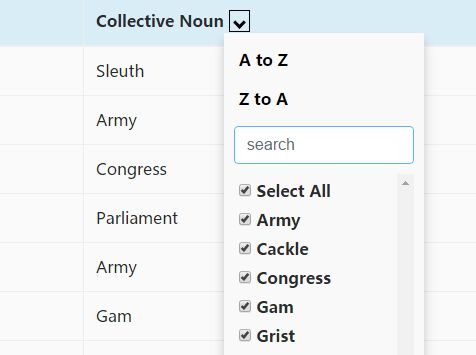 ---
The Table Sortable jQuery plugin helps you render a customizable dynamic data table from JSON or JavaScript objects, with paginate, live filter, and data sort capabilities.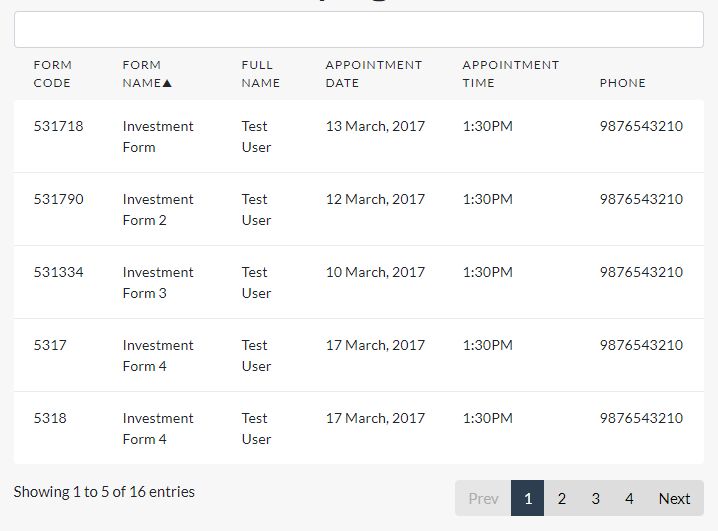 ---
Dynamitable is a small yet useful jQuery table manipulation plugin that allows you to add sorting and filtering functionalities to an existing table.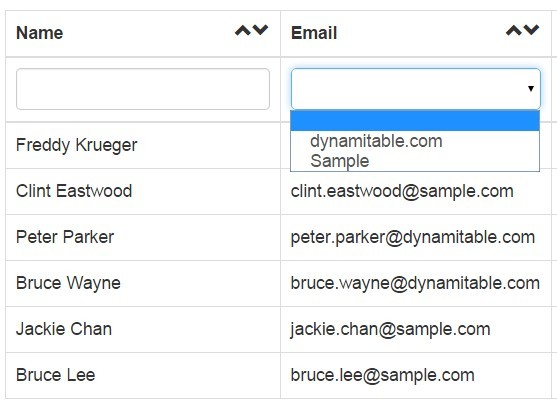 ---
Bootstrap Sortable is a jQuery extension for Bootstrap that adds the capability of sorting rows of your Bootstrap tables by your own rules.
---
tablesorter is a jQuery plugin for turning a standard HTML table with THEAD and TBODY tags into a sortable table without page refreshes and any server-side code.
---
Best vanilla JS Table Sort Plugins
A JavaScript plugin for sortable tables which enables the user to sort the table columns in alphabetical or numerical order.
---
sorTable.js is an extremely light JavaScript library used to sort table rows by alphabet and number without any dependencies.
---
A small JavaScript library which applies the sorting functionality to your HTML table.
---
A small table sorting component written in pure vanilla JavaScript that supports various sort types defined in individual JS files.
---
A tiny, fast table sorting JavaScript library that supports numbers, dates & times and lowercase/uppercase strings.
---
More Resources:
Want more jQuery plugins or JavaScript libraries to create sortable HTML tables on the web & mobile? Check out the jQuery Table Sort and JavaScript Table Sort sections.
See Also: