What Is Mega Menu
Mega menu is a popular navigation system for content- or product-heavy websites that display tons of sub-categories in a multi-column menu dropdown when hovering/clicking the main category.
The Best Mega Menu
This is a list of 10 best (top-downloaded) mega menu navigation systems implemented in jQuery, Vanilla JavaScript, and Pure HTML/CSS. I hope you like it.
Originally Published Aug 04 2019, updated Mar 06 2021
Table of contents:
jQuery Mega Menu Plugins:
A lightweight jQuery plugin which generates a responsive, sticky, customizable, mobile-compatible, SEO-friendly, multi-column mega menu from nested HTML lists.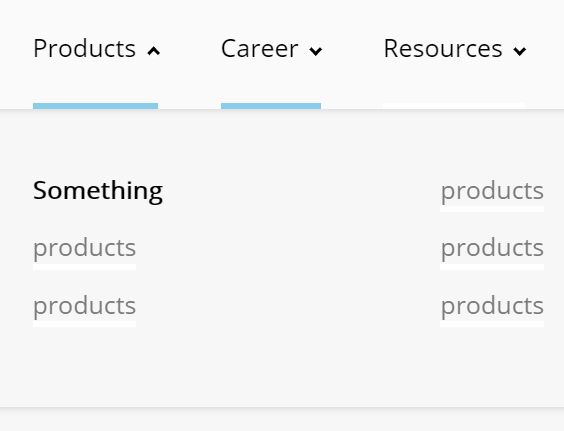 ---
dmenu is a jQuery plugin for creating a responsive, multi-level and multi-column mega menu that hides the overflowing navigation items in a vertical dropdown with a toggle control.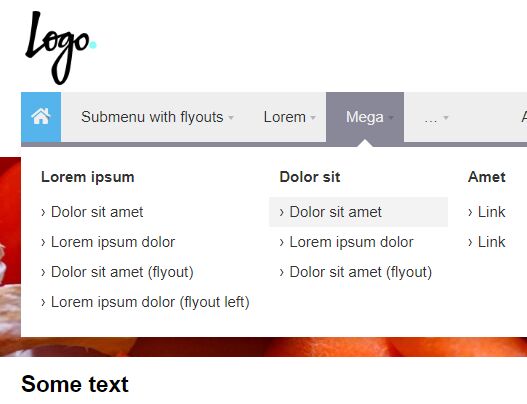 ---
A jQuery based responsive mega menu that automatically collapses the regular multi-level dropdown menu into a mobile-friendly toggle menu in mobile view.
---
A simple and fast jQuery menu plugin to create an user-friendly multi-column drop down menu for websites that involve a lot of pages and/or products.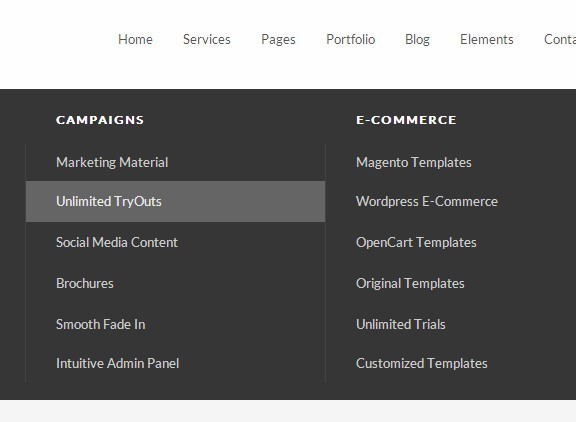 ---
megamenu-js is a lightweight, responsive, cross-browser jQuery mega menu plugin that helps you create multi-column dropdown navigation for both desktop and mobile devices.
---
The hs Mega Menu jQuery plugin lets you create a responsive, sticky, mobile-first, SEO-friendly mega menu for the content-heavy web app.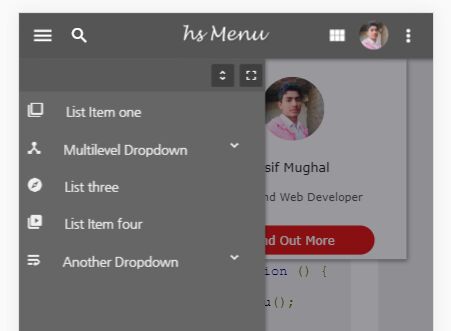 ---
A responsive, stylish, mobile-friendly mega menu (multi-column dropdown menu) built using JavaScript (jQuery), CSS/CSS3, and nested HTML lists.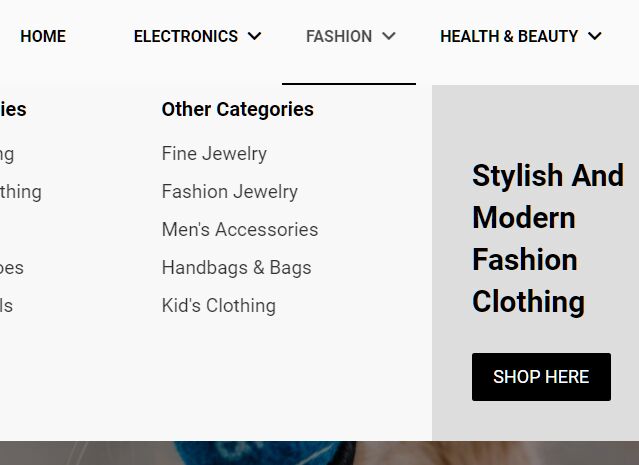 ---
Vanilla JS Mega Menu Plugins:
A hamburger mega menu with an animated fullscreen overlay built with JavaScript and CSS/CSS3.
---
Pure CSS Mega Menu Systems:
A lightweight and pure CSS mega menu solution which allows you to add almost any components into your Bootstrap navbar.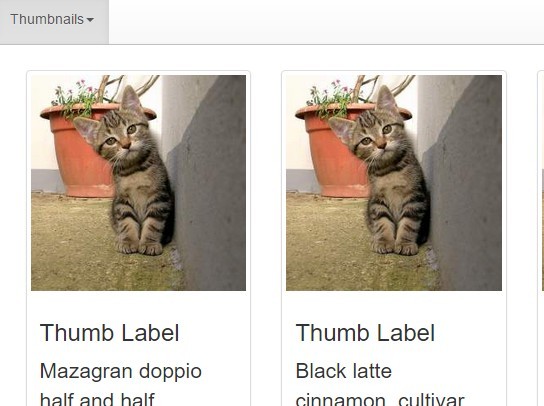 ---
A pure Html / CSS dropdown navigation which helps you implement a multi-column mega menu for your rich-content website.
---
Conclusion:
Want more jQuery plugins or JavaScript libraries to create awesome Mega Menu on the web & mobile? Check out the jQuery Mega Menu and JavaScript/CSS Mega Menu sections.
See also: