What is circle menu:
A circle menu (also known as radial menu, round menu, circular menu) is a creative menu design concept that arranges the sub-menu items around a circle or arc style menu toggle button.
In this post you will find the 10 best circle menus implemented in jQuery, vanilla JavaScript, and Pure CSS/CSS3 that helps developers create awesome site/app navigation for better user experience. Have fun!
Originally Published May 29 2019, updated Mar 17 2021
Table of contents:
jQuery Circle Menu Plugins:
A jQuery plugin that makes uses of CSS3 transitions and transforms to create an animated circle menu around the toggle button.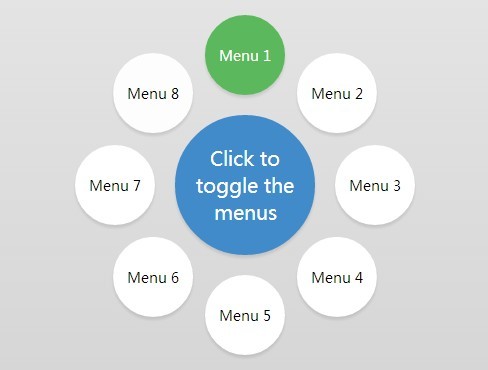 ---
An elegant radial menu control (aka. round menu, circle menu, pie menu) built with JavaScript (jQuery) and CSS & CSS3.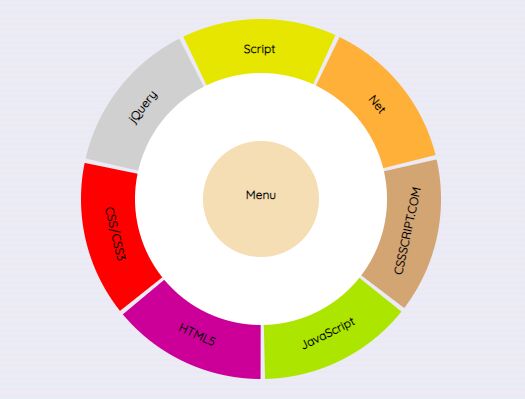 ---
CircleMenu is a fancy jQuery navigation plugin to dynamically render a fancy radial menu where the users are able to switch between menu items with a rotation animation.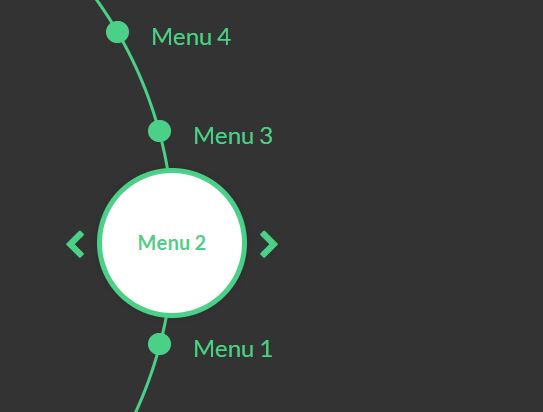 ---
circleNavigation is a fancy jQuery/CSS3 based navigation script for generating a corner navigation toggle that will reveal a radial menu when clicked.
---
Incircle is a tiny jQuery plugin that positions a group of elements (e.g. an unordered html list) into a circle around the first item.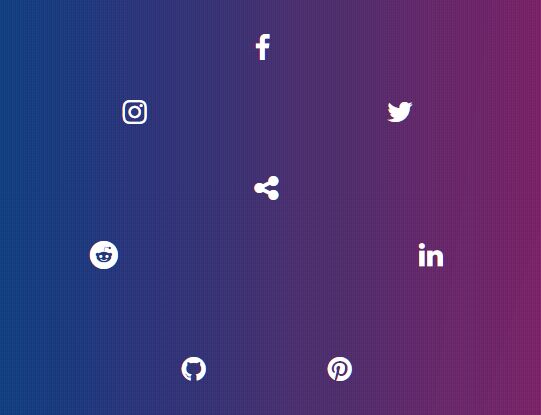 ---
Vanilla JS Circle Menu Plugins:
circleMenu is a simple, lightweight, dependency-free JavaScript library that helps you create a radial popup menu with a fullscreen overlay for your web applications.
---
BloomingMenu.js is a standalone JavaScript library intended to create a CSS3 animated radial menu as you seen on Path.com.
---
Pure CSS Circle Menus:
Yet another circle menu navigation concept to create a floating action button that reveals a radial popup menu when toggled.
---
A Material Design inspired FAB (Floating Action Button ) menu that pops up a group of menu items around the trigger button. Without the need of JavaScript and any 3rd frameworks.
---
A tree menu concept that expands the hamburger button into a multi-level radial menu. Written in pure CSS and nested HTML list.
---
Conclusion:
Want more jQuery plugins or JavaScript libraries to create awesome circle menus on the web & mobile? Check out the jQuery Circle Menu and JavaScript/CSS Circle Menu sections.
See also: