Calculator is a must-have tool for all users, even if you know how to add, subtract, multiply and divide digits. It saves you time when doing some simple math: for example, it takes just several seconds to get the result 27×84=2268.
An online calculator is a web-based tool that helps in performing mathematical operations. JavaScript offers an easy solution to this problem. Here are the 10 best JavaScript libraries and jQuery plugins for creating online calculator web applications with ease. Let's get started.
Table of contents
Best jQuery Online Calculators
A simple lightweight jQuery plugin used to create a customizable calculator on your webpage/app.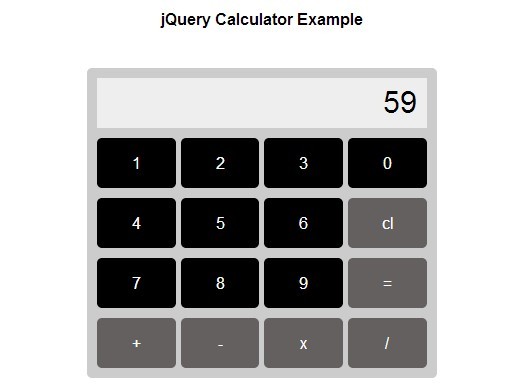 ---
A jQuery plugin that pops up a simple or scientific calculator to an input field on focus.
---
Calc is a tiny calculator plugin built on top of jQuery and Bootstrap 3 that creates a responsive, mobile-friendly calculator App for desktop & mobile devices.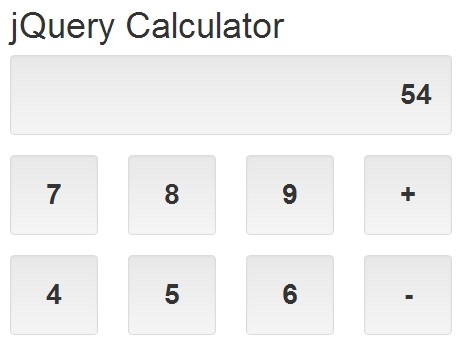 ---
This is a minimal, elegant, online calculator web app built using jQuery, Bootstrap framework and math.js math library.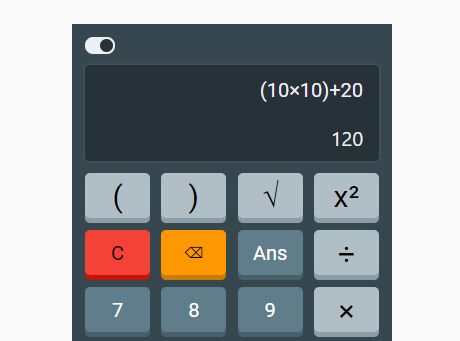 ---
calculator.js is a simple-to-use, Material Design styled calculator web app built using jQuery and Bootstrap framework.
---
Best Vanilla JS Online Calculators
A Neumorphic style calculator web app built with JavaScript and Bootstrap 5 framework.
---
An iOS-like web calculator created using plain JavaScript and CSS.
---
Bonus
Sometimes you may need to perform mathematical calculations on the values of elements then the following plugins you may find useful.
Yet another jQuery table data calculation plugin that allows to calculate column and row sum in your html table.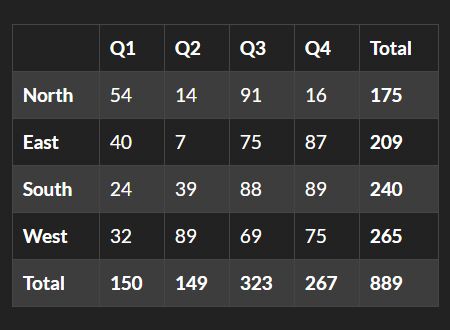 ---
AutoCalc is a jQuery plugin created for the shopping cart of your online store that allows to dynamically calculate the values of your form fields similar to the Excel.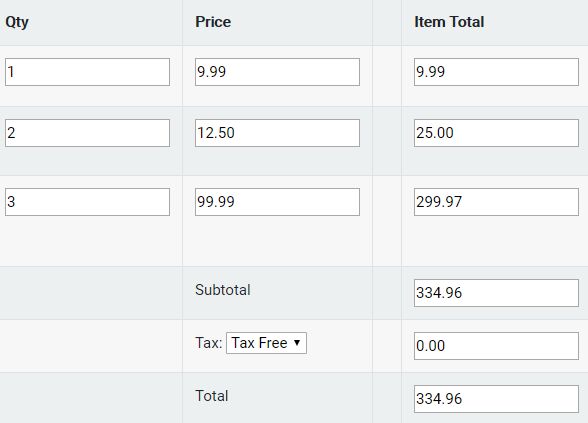 ---
Calx is an easy-to-use yet powerful jQuery plugin that allows you to create a calculation form or calculation table for your E-commerce website or sale page.
---
Conclusion:
Throughout this collection of JavaScript libraries and plugins, we have learned that the best resources are not only advanced and powerful but they take into account the user.
These plugins enable the user to navigate through a webpage with ease, making it easier to perform mathematical calculations. Hopefully, these 10 best online calculator apps in JavaScript will prove as useful to you as a developer as they have been for us in writing this list.
More Resources
Looking for more jQuery plugins or JavaScript/CSS libraries to create Online Calculators on the web & mobile? See jQuery Calculator and JavaScript Calculator sections for more details.